Stream Yaeji's Latest Full-Length 'WHAT WE DREW 우리가 그려왔던'
The Brooklyn-via-Seoul DJ expands her horizons on the new mixtape.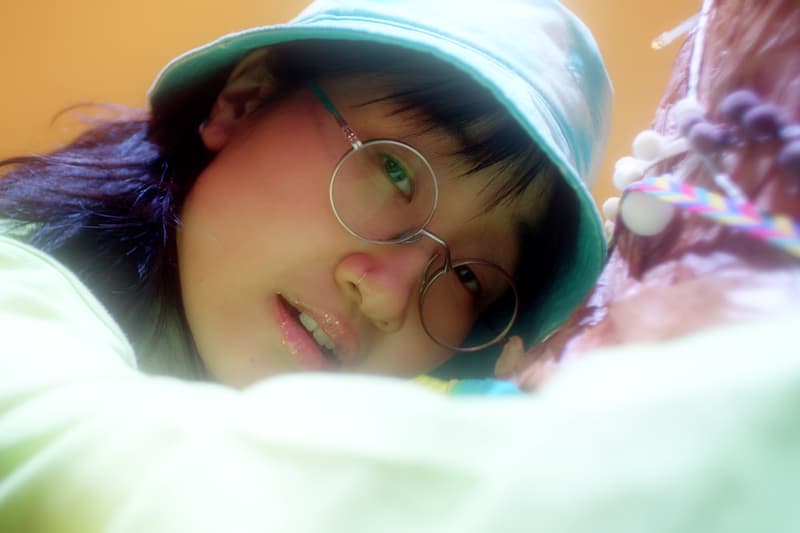 Brooklyn-via-Seoul DJ and producer Yaeji has unleashed her latest full-length project, WHAT WE DREW 우리가 그려왔던.
Tapping into a range of co-conspirators such as Brooklyn rapper Nappy Nina, Tokyo DJ YonYon, and London performance artist Victoria Shin, Yaeji continues to showcase her eclectically-chill production as she hums her characteristic bilingual vocals. The project was initially introduced to audiences via various livestream parties with fans, reiterating Yaeji's own words about the album being "so much about friendship, family, gratitude and support."
On the album, Yaeji avoids boxed-in genres at every turn. From the bass-forward "MONEY CAN'T BUY" to the industrial techno exhibited on "IN THE MIRROR 거울," Yaeji throws out her archetype as just an "electronic musician." She imbues these calculated productions with introspective vocals, speaking on staying true to herself, looking for happiness in life's prisms, and even speaks on cooking on mukbang-y lead single "WAKING UP DOWN."
You can stream Yaeji's WHAT WE DREW 우리가 그려왔던 via XL Recordings below.
For more new music, listen to Headie One and Fred again..'s riveting mixtape, GANG.