You Can Now Buy Amazon Prime Films on Your Apple TV & iPhone
Apple has been under fire from antitrust regulators.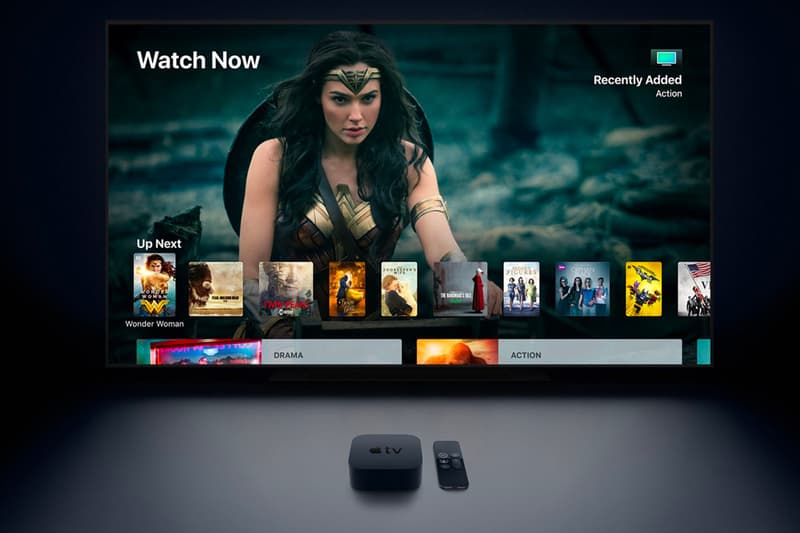 A new program for "premium" streaming apps from Apple now allows you to purchase movies from Amazon Prime Video. These purchases were formerly impossible largely due to the former's so-called "Apple Tax," a 30 percent commission deducted by the tech giant from in-app purchases on its devices for things like movie and series purchases, rentals, or subscriptions. The policy had come under fire in recent years from antitrust regulators, which has now led to a new agreement between Apple and Amazon.
"On qualifying premium video entertainment apps such as Prime Video, Altice One and Canal+, customers have the option to buy or rent movies and TV shows using the payment method tied to their existing video subscription," said Apple in a statement to CNBC. The new program will now offer "a variety of customer benefits—including integration with the Apple TV app, AirPlay 2 support, tvOS apps, universal search, Siri support and, where applicable, single or zero sign-on."
The new feature is now live, so those looking to access Amazon Prime Video's inventory on their Apple devices can do so now.
Elsewhere in entertainment, check out the first trailer for Train to Busan's spin-off Peninsula.