Purity Ring Makes Its Triumphant Return With "WOMB"
Following 2015's 'Another Eternity.'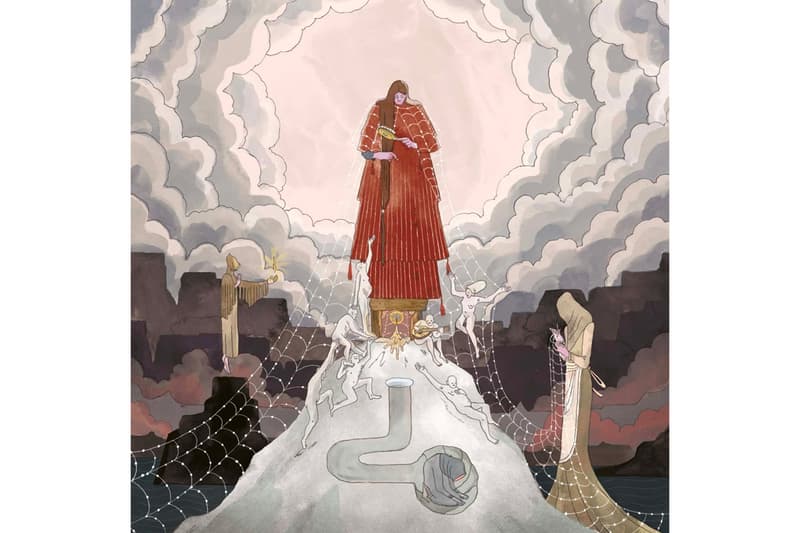 Largely away from the music industry in the last five years, Purity Ring recently made its official return with WOMB. Serving as the follow up to 2015s Another Eternity, the new project builds on the Canadian group's dream-pop fusion accented by trap beats.
Moving away from the bright sounds of Another Eternity, WOMB stands more in line with the woozy psychedelic maximalism of Purity Ring's debut studio album "Shrines." The third studio album lyrically explores the power and pitfalls of womanhood carried by the assistive sonic spaces of the 10-tracks on the project. According to Megan James of the duo, "I always feel like what we do is pop music, even if my definition of pop music might be very different from how other people define it.
Stream Purity Ring's WOMB on Spotify and Apple Music below.
For more music news, Orville Peck tries to move forward on his latest track "Summertime."