Greece is for Lovers 3D Prints Modular Flower Vase out of Sand
Evoking the sandy shores of the Mediterranean.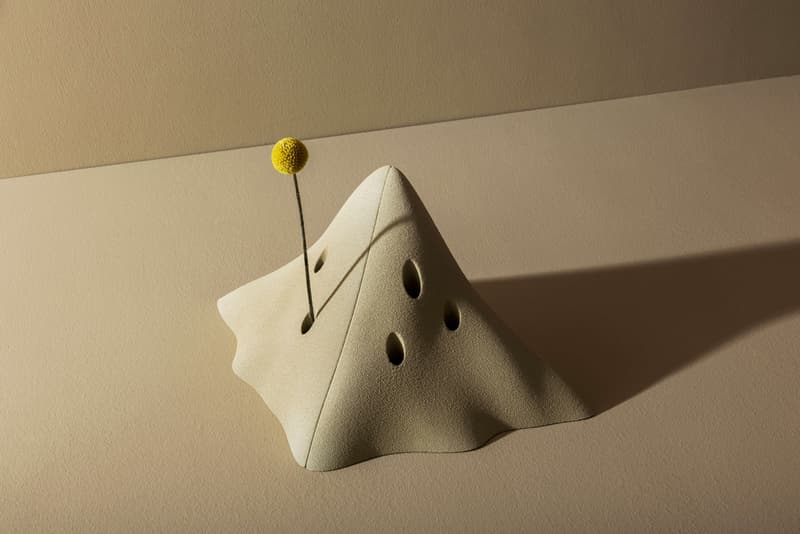 1 of 5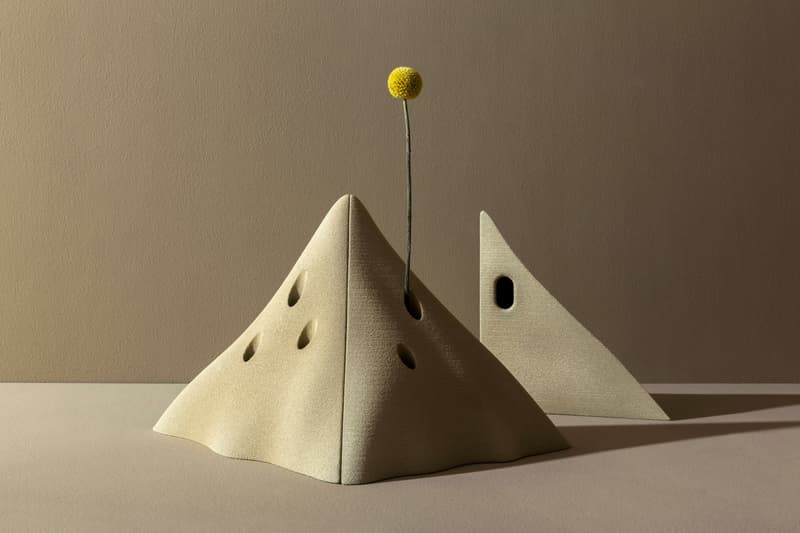 2 of 5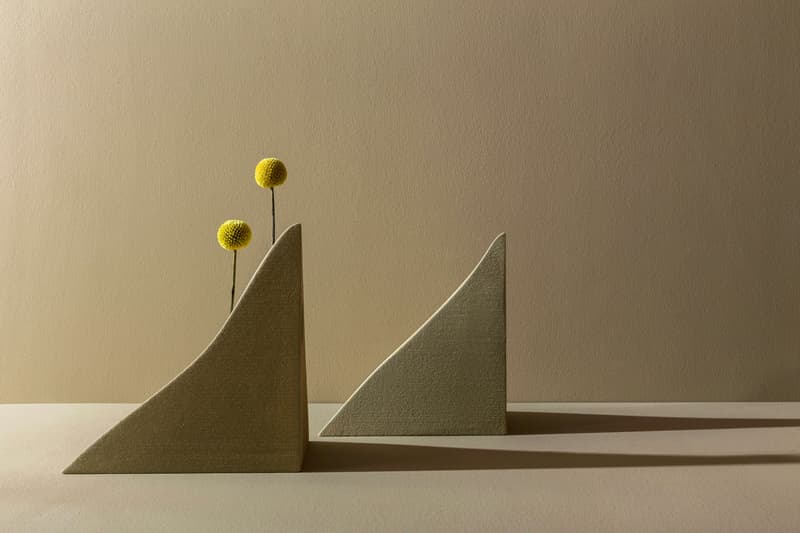 3 of 5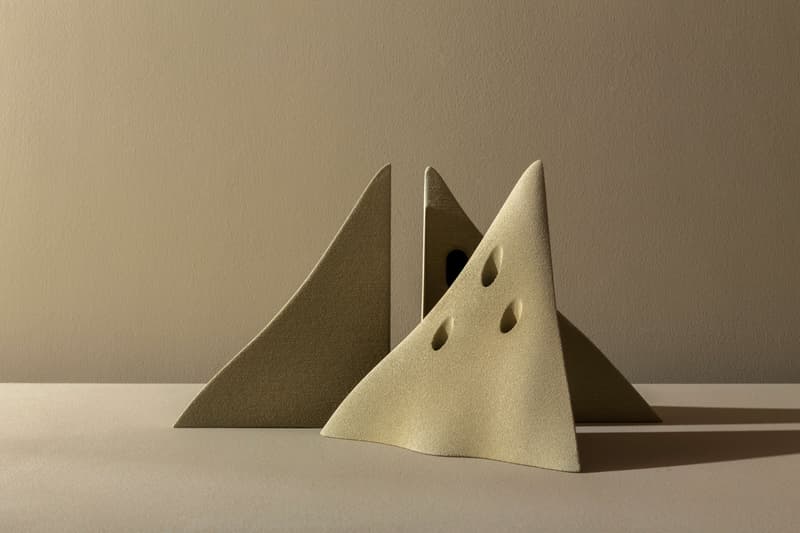 4 of 5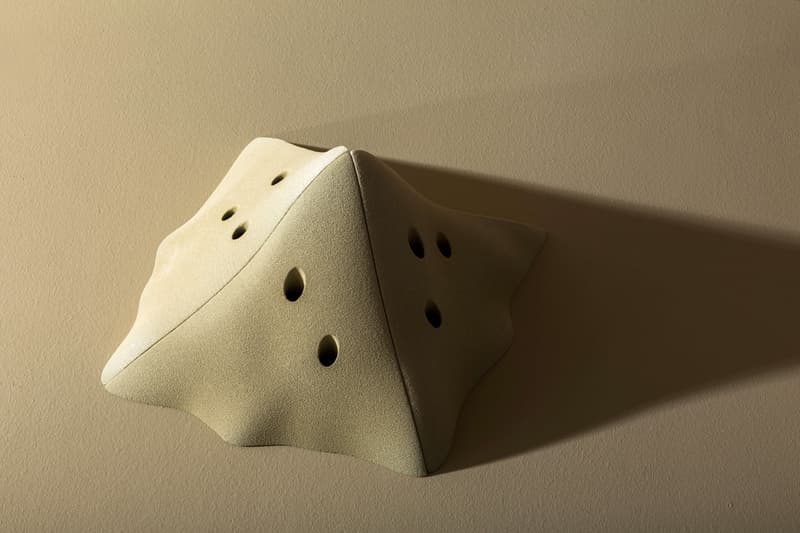 5 of 5
Greek contemporary design company Greece is for Lovers has joined German 3D printing experts Sandhelden for a modular flower vase inspired by the sandy shores of the Mediterranean. Titled Heap, the vase is comprised of four corner parts; each element can stand as an individual vase, resembling the way sand piles in corners when swept by the wind. When the individual quarters are brought together into a quartet, they form a playful heap of sand or dune.
The nearly 30 centimeter tall sculptural vase is 3D printed in quartz sand using Sandhelden's binder jetting technology for a sensual and tactile tribute to long summers spent in the Mediterranean. Heap's organic, flowing shape evokes the transient quality of sand, which constantly shifts over time. The use of sand further evokes a sense of nostalgia by incorporating an integral element of Greek is for Lovers' upbringing. Perforations throughout the structure serve the same purpose as a vase's traditional opening.
Take a closer look at Heaps in the images below and head to Greece is for Lovers' website for more information on the company's past projects.
In other news, Bansky's Flower Bomber is memorialized in a BE@RBRICK figure and bronze statue.