YouTube Developing App Called Shorts to Rival TikTok
Utilizing its vast catalog from YouTube Music.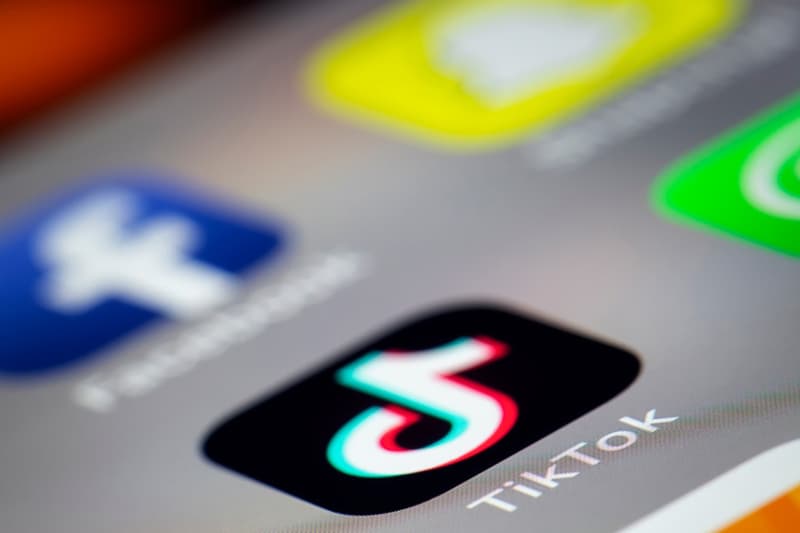 According to reports, YouTube is developing a short-form video app called "Shorts" in order to compete directly against Bytedance's TikTok. The app will allow people to upload short-form, user-generated content, similar to TikTok, utilizing licensed music from YouTube Music's vast video catalog for audio. TikTok allows people to choose from a selection of music and sounds to use alongside created videos.
TikTok has taken the world by storm, with a new trend or meme cropping up from the app seemingly every day. The Information, who broke the story, noted that TikTok had approximately 842 million first-time downloads from both Apple's App Store and Google Play over the last year. According to app analytics site App Annie, the app saw over 125-percent in growth throughout the last two years.
YouTube recently implemented a similar Instagram Stories feature to its mobile app and is apparently looking to keep up with the latest social media trends again. Instagram's Facebook operates similarly. Instagram Stories came as Snapchat formula was becoming popular, and now that TikTok has become a sensation, it is now testing a similar app called Lasso in markets like Brazil, according to The Information.
In other tech news, Facebook Messenger is set to add a location and battery status sharing feature.
YouTube Plans 'Shorts' to Rival TikTok by @alexeheath and @jtoonkel https://t.co/Uz6w58mAXf

— The Information (@theinformation) April 1, 2020
'App Annie suggest that Chinese users account for 80% of the total time spent using TikTok in 2019, users in India account for a further 10% of the total. That means that users in China & India are responsible for roughly 9 in every 10 mins spent using TikTok around the world. https://t.co/5lmHpFumfO

— Carol Ndosi (@CarolNdosi) March 29, 2020
This is potentailly big…. And, bonus: YouTube chief Susan Wojcicki and I talked about TikTok in a podcast episode that will air later this month. We've got an item coming soon confirming this news, along with a few of her comments on YouTube & short-form video >>> https://t.co/0Pqm6JqVUz

— Dylan Byers (@DylanByers) April 1, 2020