Turn Your Home Into A Virtual Zoo With Google 3D Animals
Bringing tigers, lions and more into your world via augmented reality.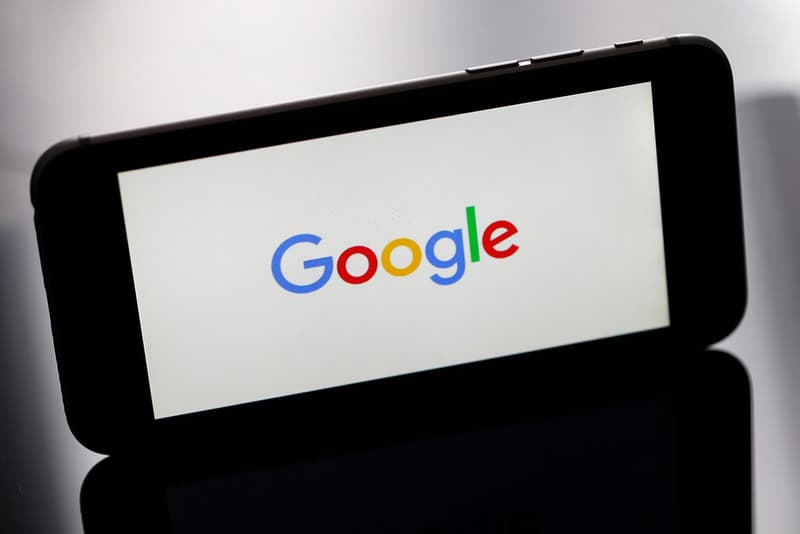 Google has released a timely new feature for those looking for something to do at home, bringing Google 3D Animals to your space via augmented reality.
Launching with the slogan "Turn your home into a virtual zoo with #AR," the new function is perfect for those looking to channel their inner Tiger King as you can imagine life-sized animals anywhere you point your camera.
Google showcases the new function in a video uploaded to its Instagram account, explaining that it's as easy as typing in your animal of choice into the search bar and then tapping "View in 3D." From there, you will be able to see the animal on your screen. Google shows a list that includes an eagle, cheetah, duck, shark, turtle, pug, and a giant panda, while 9to5google has compiled a list letting you know which animals are and aren't compatible with the new AR function.
The new Google 3D Animals function is available on iPhone's 7 and later, as well most Android phones with ARCore. Take a look at how it works below.
In other news, Apple's upcoming iPhone 12 could feature the iPad Pro's LiDAR scanner.