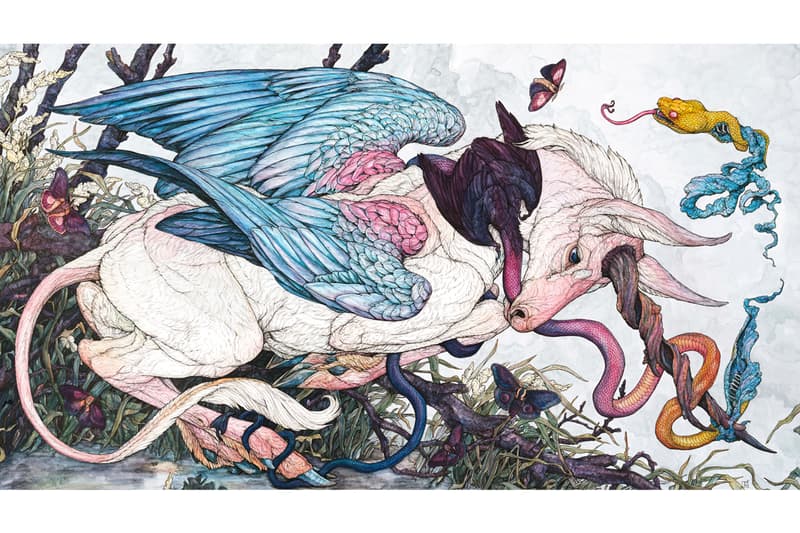 1 of 5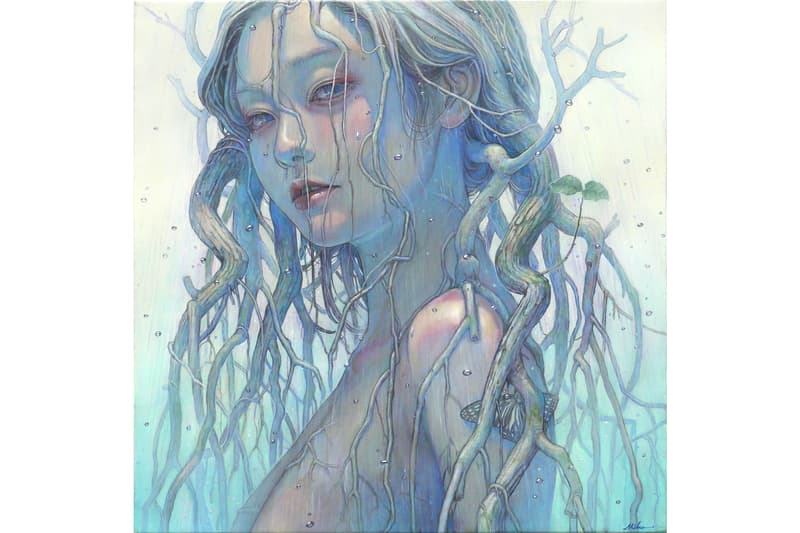 2 of 5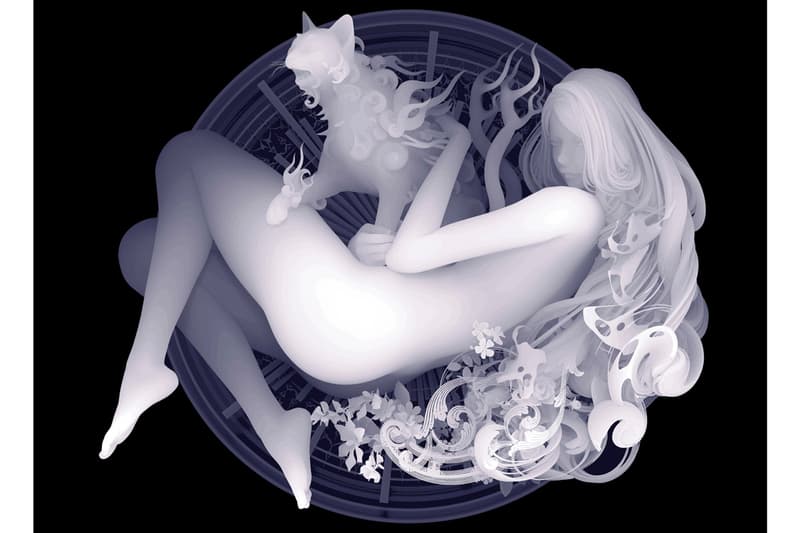 3 of 5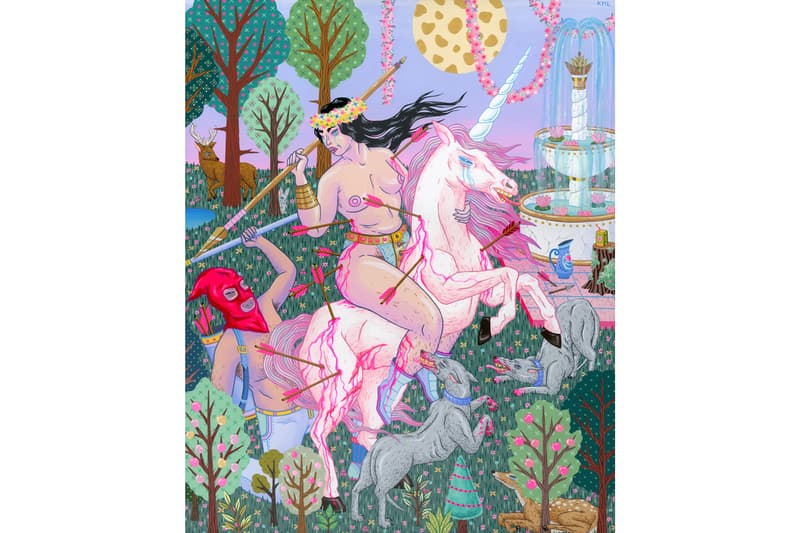 4 of 5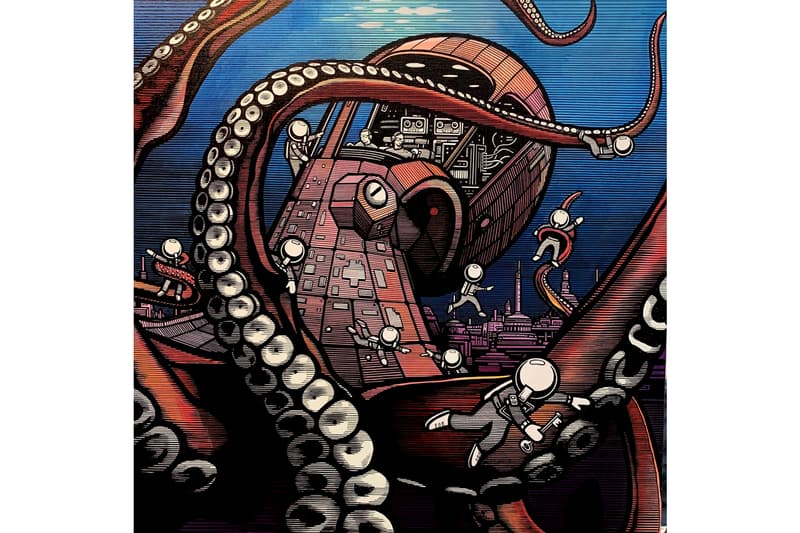 5 of 5
Lauren Marx, Kazuki Takamatsu & More Bring Fantastical Beasts to Corey Helford Gallery
"Our most whimsical show yet."
---
This April, Los Angeles' Corey Helford Gallery will unveil a group exhibition, titled "Fantastical Beasts," featuring over 50 artists from across the globe. Inspired by mythical creatures found in film, literature, comics, Anime and more, the exhibit showcases how "fantastical beasts have captured our imagination throughout history," as per a statement by the gallery. Participating artists include Lauren Marx, Kazuki Takamatsu, Miho Hirano, among others.
Highlights of the exhibition include Marx's Alicorn work, which depicts a unicorn in the artist's meticulously detailed style that references scientific illustrations, religious symbolism and Baroque inspirations. "Unicorns are being used in my recent work as a symbolic animal of happiness, calm, and transformation, all things I've thought at times were impossible for me…" Marx explains.
Continuing with this allegorical motif, Los Angeles-based artist Kristen Liu-Wong's The Last Stand illustrates an attack on a forest centered around a wounded unicorn. Inspired by the Unicorn Tapestries, Liu-Wong captures a poignant moment in the narrative in her own artstic style. "I loaded the environment with ornamental details (such as flowers and fruiting trees) and attempt to mimic the ornateness and rich beauty of the original tapestries," she says.
Due to COVID-19 restrictions, Corey Helford Gallery will remain closed until further notice. Previews for shows premiering April 18 are available by request only by emailing the gallery. "Fantastical Beasts" is expected to run from April 18 to May 23.
Elsewhere in art, Hauser & Wirth is launching an online exhibition featuring a number of drawings by George Condo.