The Berrics and Dave Swift Pay Tribute to Jeff Grosso
The recently-passed skater is honored with an in-depth photo essay.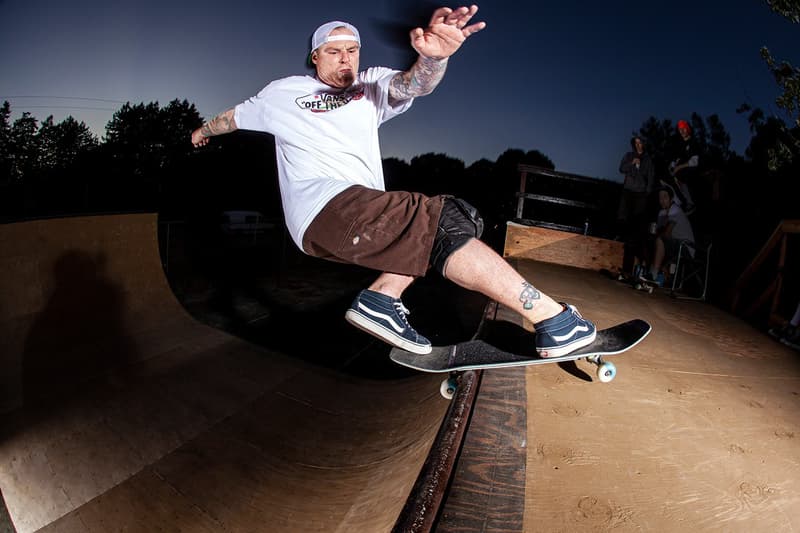 1 of 10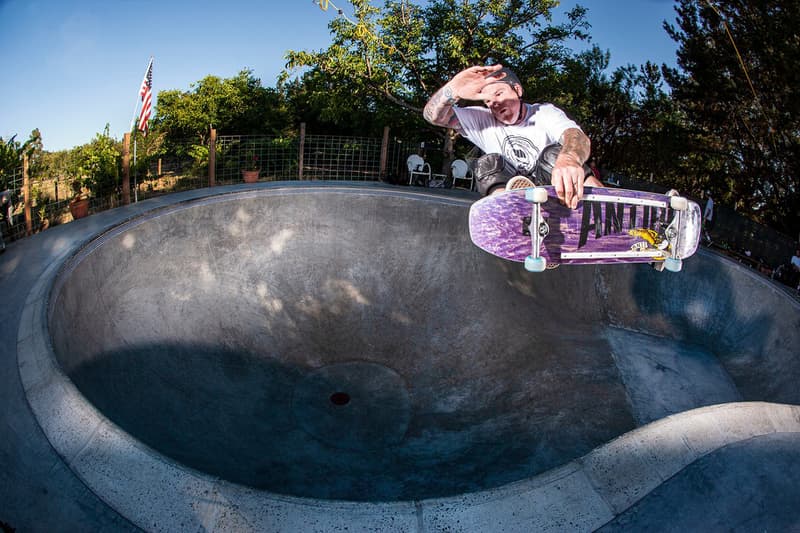 2 of 10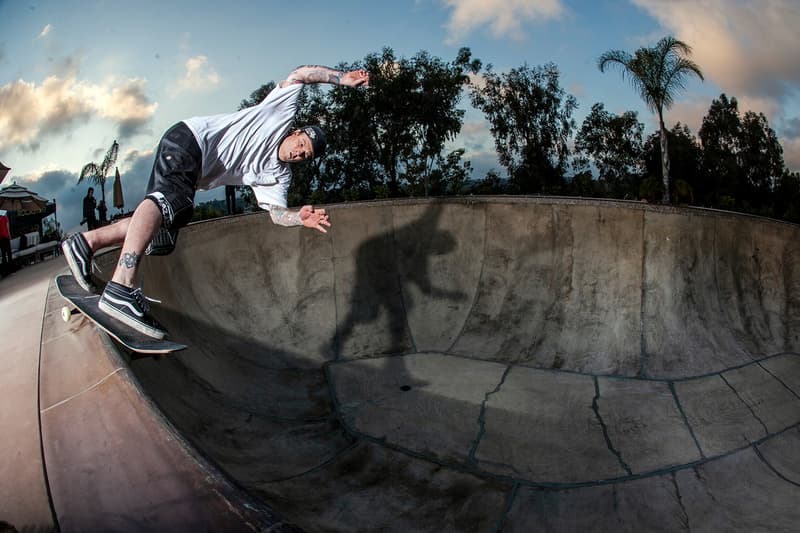 3 of 10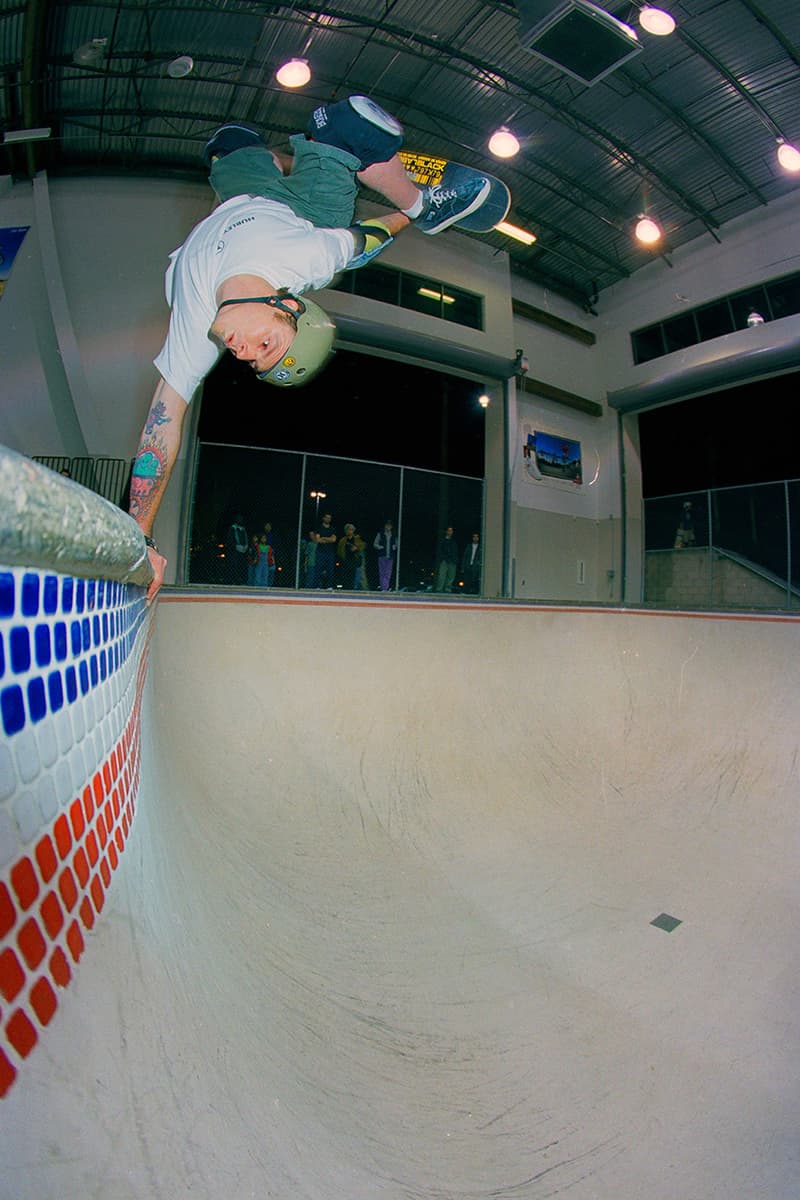 4 of 10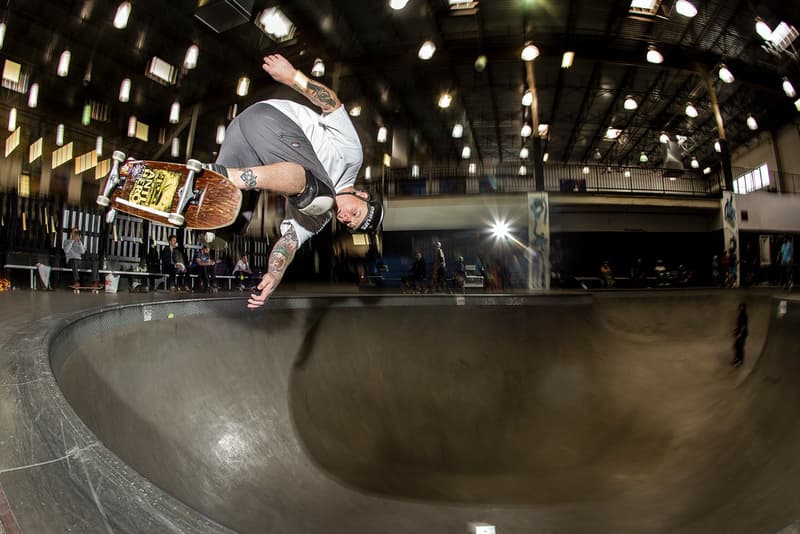 5 of 10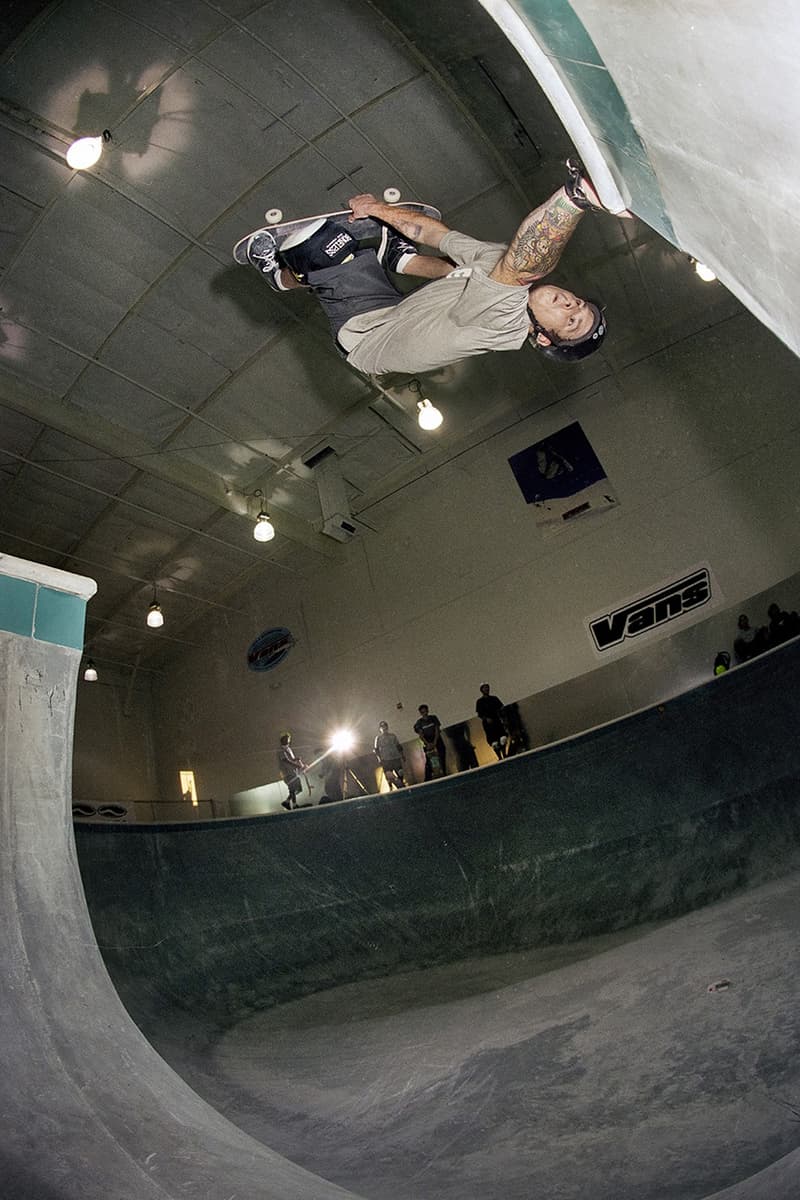 6 of 10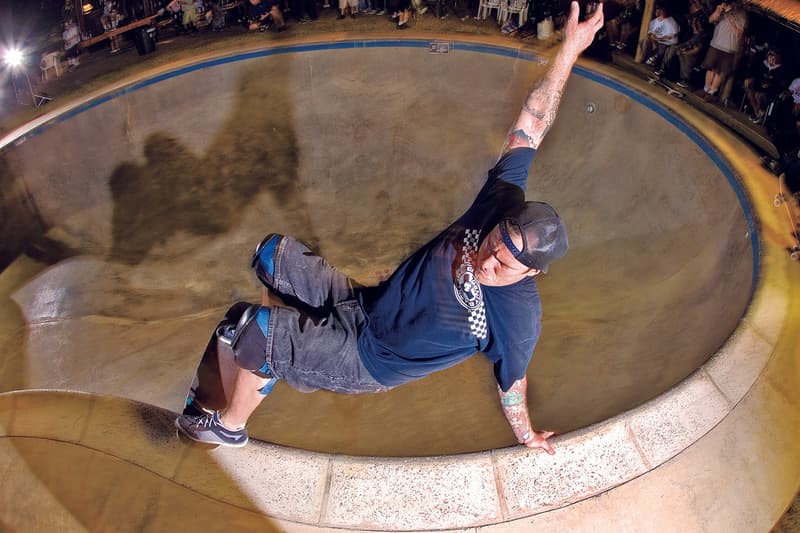 7 of 10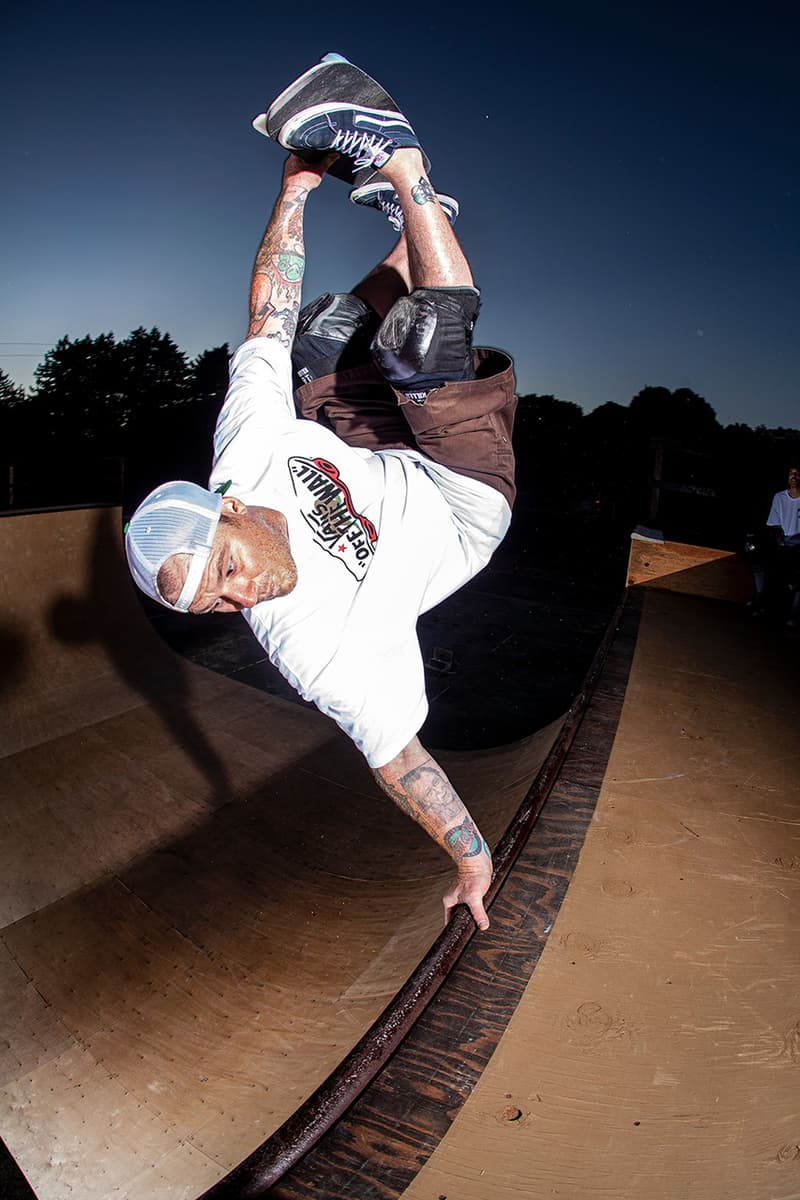 8 of 10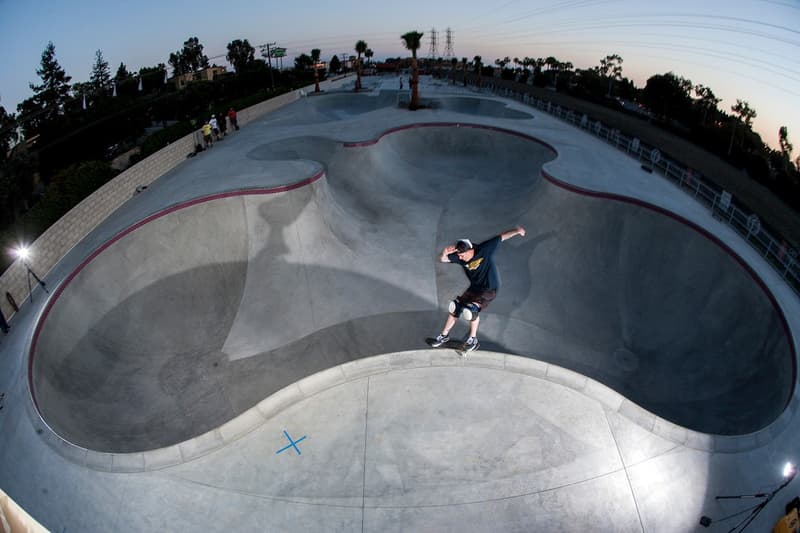 9 of 10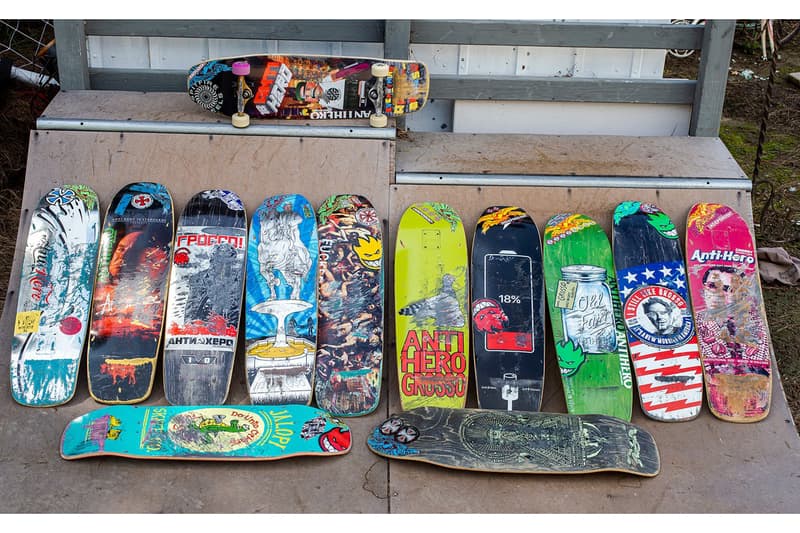 10 of 10
Legendary skateboard pioneer Jeff Grosso passed away on March 31 at the age of 51, eliciting an outpouring of support from peers and friends in the skateboarding industry. In honor of the influential Californian vert skater, mentor and Vans' Loveletters To Skateboarding host, The Berrics invited veteran photographer Dave Swift to pay tribute to Grosso with a heartfelt photo essay.
Well-regarded as a walking skateboard historian, Grosso was perhaps best described as "audacious, sardonic, and usually right on the money," eager to speak his mind but equally keen to spend quality time at the skate park with his many friends in the community. Grosso had the skills to back up his frank opinions, known for his daring handplants and inverts, though he was quick to humbly credit Neil Blender as the technique's innovator. Later in life, Grosso focused on his Vans series and commentating various competitions, always making time for his family.
"Jeff Grosso was a friend to many, a great father to Oliver, and a legendary skateboarder to me and millions of others around the world," Swift's essay begins. "I was fortunate to have known him all these years and have many great memories on and off the board to show for it."
During his one year tenure as a pro for the company I'm pretty sure I rode a dozen of his pro models and I was devastated when he quit to ride for Santa Cruz. … Watching him skate [Kelly Belmar's pool] in 1994 was like taking a trip back to the '80s, only better. His 50-50 around the corner and coming in fakie right next to the channel was truly amazing. … It wasn't until the 2000s that I got to see Jeff more frequently as our paths would cross at the Vans Combi and other skate parks that were popping up all over. … He would call me out of the blue to come skate or discuss something I did in [TransWorld Skateboarding] that he thought was lame. He'd state his gripe with fury and afterwards apologize for being so frank. … That was Jeff, what a guy; as real as it gets. I, and skateboarders everywhere, will miss him greatly — it's only been a day and I already do.
Read the entire essay on The Berrics' site and visit Dave Swift's website to see more of his portfolio.