Facebook Messenger Set to Add Location and Battery Status Sharing
Allowing the app to determine what you're doing.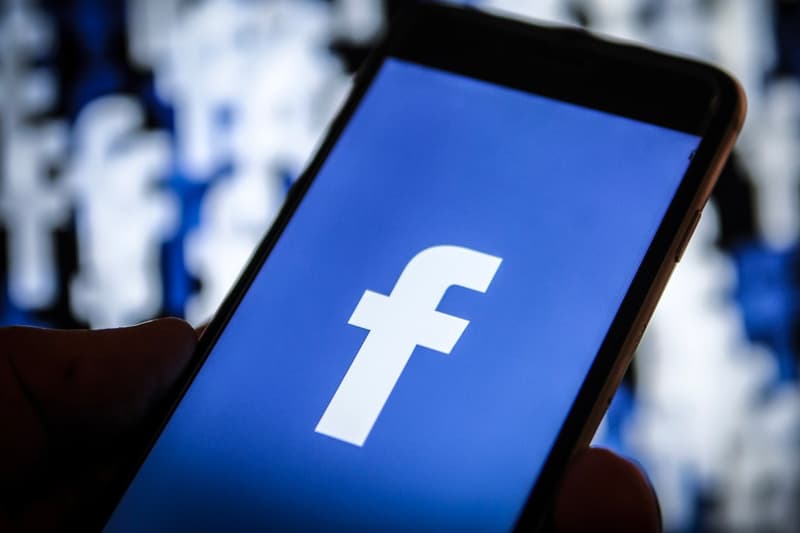 The Instagram Threads Auto Status feature will soon be arriving to Facebook's Messenger app.
Originally launched for your close friends on Instagram, a report from Tech Crunch says that Facebook is now working on porting the feature over to its proprietary instant messaging app, Messenger. Similar to its predecessor, the app will keep track of your location data, accelerometer and even battery life in order to guess what you're doing at the time, be it sitting at a local cafe, watching a movie at the theater, or traveling in another country. To respect your privacy, the app won't display your exact coordinates, instead overlaying various emojis over your Messenger profile picture to indicate the activity you're doing. Facebook hopes that this new addition will drive more engagement between friends on the app.
There's currently no official release date for the Auto Status-like feature on Messenger, so those interested should definitely be on the lookout.
Elsewhere in tech, Apple's upcoming iPhone 12 may feature the same LiDAR scanner as the iPad Pro.