NFL to Show Playoff Games on Nickelodeon to Build Youth Audience
Expanding its playoffs to include 14 teams.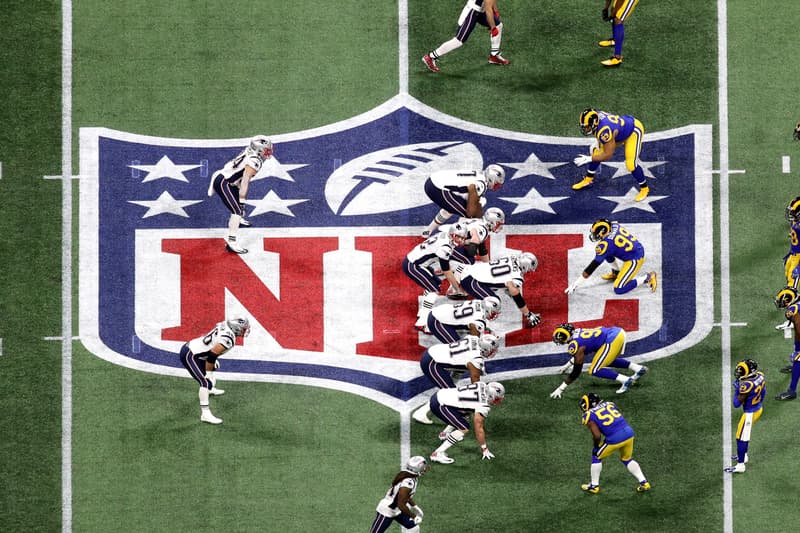 According to reports, the NFL owners have come together to expand its playoffs to include 14 teams and add postseason games.
During the league's latest collective-bargaining pact with players, an agreement was reached to see the AFC and NFC Wild Card games feature each conference's second seed hosting the seventh seed, the third hosting the sixth and the fourth hosting the fifth. With the number one seed in both conferences receiving a first-round bye.
If the NFL's 2020 season is not affected by Coronavirus (COVID-19), Wild Card Weekend will see three games January 9 and three games the following day. Aside from broadcasts on NBC, CBS and CBS All Access, the league will also be streaming on NBCUniversal's Peacock streaming platform and a kid-focused showing on Nickelodeon. The play on ViacomCBS' cable children's network is a bid to help build the league's youth audience.
For more sports news, Tony Ferguson vs. Khabib Nurmagomedov is likely to be canceled for the fifth time.