Brooks Running to Provide 10,000 Pairs of Shoes to Healthcare Workers
"It's our way of saying thank you for all you do."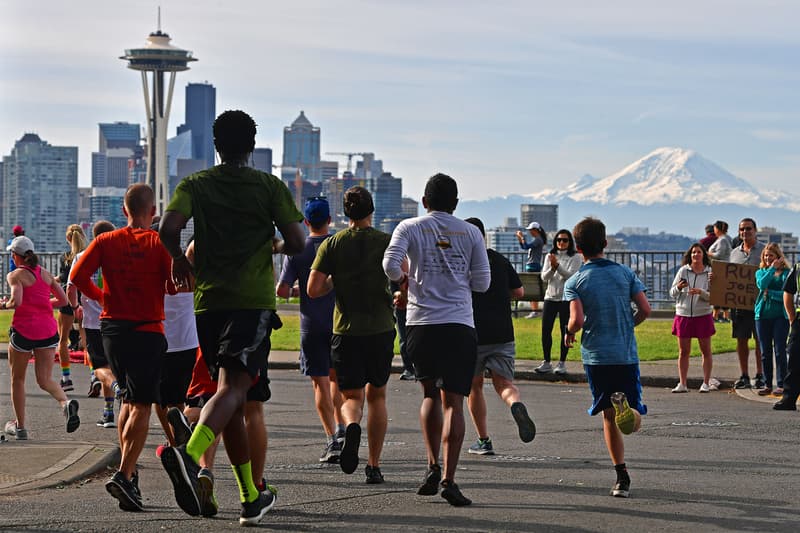 1 of 2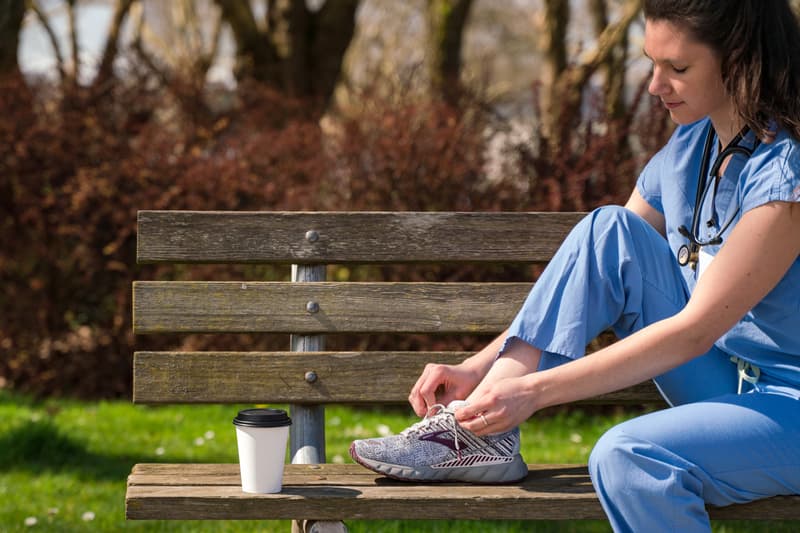 2 of 2
With companies around the world stepping in to support healthcare workers on the front line by donating face masks or protective gear, Seattle-based activewear company Brooks Running is now doing their part by launching a shoe donation program. In order to support workers who are spending long hours on their feet caring for patients, the company will provide 10,000 pairs of shoes to healthcare professionals across the US.
"If you're part of the healthcare community responding to COVID-19, we want to make you work a little more comfortable with a free pair of shoes," Brooks Running announced via Instagram. "It's our way of saying thank you for all you do." Healthcare workers can log onto the site and enter their name, address, shoe size and name of their employer; Brooks will then send them a free pair of shoes. The goal of this initiative is to "bring support and comfort to those who are working so hard to keep our communities healthy," the company says.
Beginning today, healthcare professionals can submit their information on Brooks Running's website to receive a pair of shoes.
Elsewhere, Uber is offering 10 million free rides and deliveries in an effort to extend help during the coronavirus pandemic.