Uber is Offering 10 Million Free Rides & Deliveries Amid Coronavirus Epidemic
Extending help and support to the most vulnerable.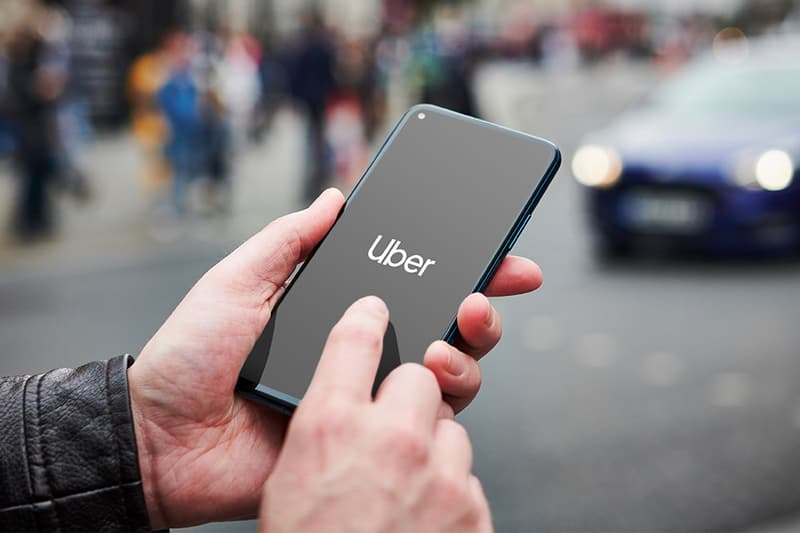 Uber has recently announced that it will offer 10 million free rides and deliveries in an effort to extend help during the current coronavirus pandemic. This news comes just two weeks after the company suspended its pool rides in the U.S. and Canada.
Uber's charitable promise is mainly meant to assist healthcare workers and seniors, the people who are the most vulnerable to the virus, alongside other individuals like government officials and volunteers. CEO Dara Khosrowshahi noted, "we're ready to work with more cities, food banks, hospitals and others around the world to move whatever matters most to them. Organizations looking for support with rides or food deliveries can reach out to us at impact2020@uber.com." The company plans to scale this program by prioritizing what's needed the most to the people who need the services the most, like no-contact meal deliveries to seniors — all costs, including drivers' pays, will be covered by Uber. On top of all this, the company will also be providing cleaning supplies to drivers to help thoroughly disinfect their cars.
In other news, Facebook has updated its "Community Help" feature for the coronavirus.