RETROSUPERFUTURE Invites Donations to Support Italy's Medical Staff
Hoping to supply protective medical goggles for them.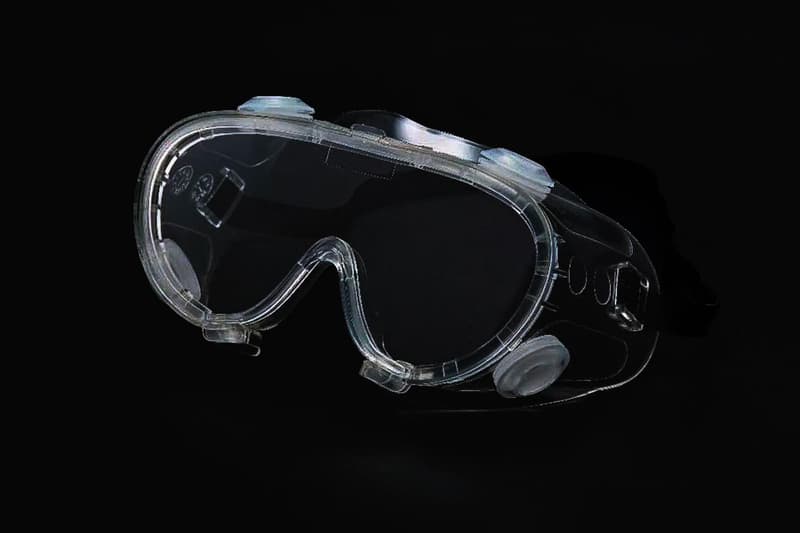 Contemporary eyewear label RETROSUPERFUTURE is now inviting donations to help fund the fight against the coronavirus in Italy, where all its glasses and shades are hand-made.
Italy has been the hardest-hit country in Europe, currently with more than 110,000 confirmed cases and 13,155 deaths. According to the brand, 15 percent of those infected are doctors, nursers and other medical staff. Hoping to support these people, RETROSUPERFUTURE is now asking for donations ranging from €5 EUR to €500 EUR to fund the purchase of 500 pairs of EN166-certified medical goggles, which will all be donated to the Italian White Cross.
The eyewear maker is not the first to contribute towards the tragic circumstances in Italy. Fashion designer Giorgio Armani previously donated €1.25 million EUR to four of the nation's hospitals, while luxury fashion house Prada donated complete intensive care and resuscitation units to three of Milan's hospitals. Moncler also stepped up, making an incredible €10 million EUR donation to the worst-off region of Lombardy.
For those looking to contribute, head over to RETROSUPERFUTURE's website to donate now.
In other COVID-19-related news, museums are documenting the coronavirus pandemic for future exhibitions.