Honda Officially Launches 'Evangelion' x Civic Campaign
Centered around Rei Ayanami and Asuka Langley Soryu.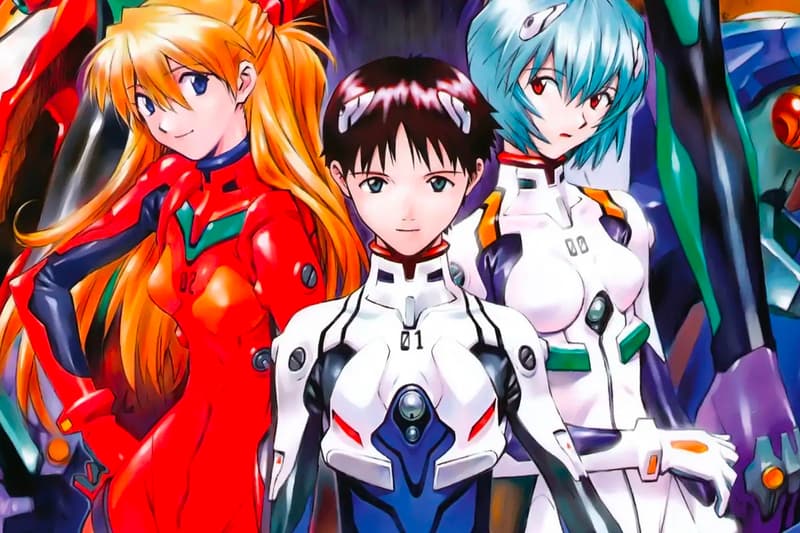 Following a preview posted last month, Honda has now returned with the official launch of its Neon Genesis Evangelion x Civic Hatchback campaign.
Leading the promotional series are two ads centered around iconic characters Rei Ayanami and Asuka Langley Soryu. Set to the "Cruel Angel's Thesis" opening theme, Honda's Civic Hatchback is done in the character's respective plugsuit colors and displaying scenes from the popular anime series. Furthering the connection are AT Fields that the Japanese automotive company's subcompact must navigate through.
It is interesting to note that a final video for the campaign featuring Shinji Ikari is set to be released in the coming weeks.
In case you missed it, Dominic Toretto's 1970 Dodge Charger R/T recently received the LEGO Technic treatment.