Museums Are Documenting the Coronavirus Pandemic for Future Exhibitions
With staffers at the National Museum of Denmark collecting "digital artifacts."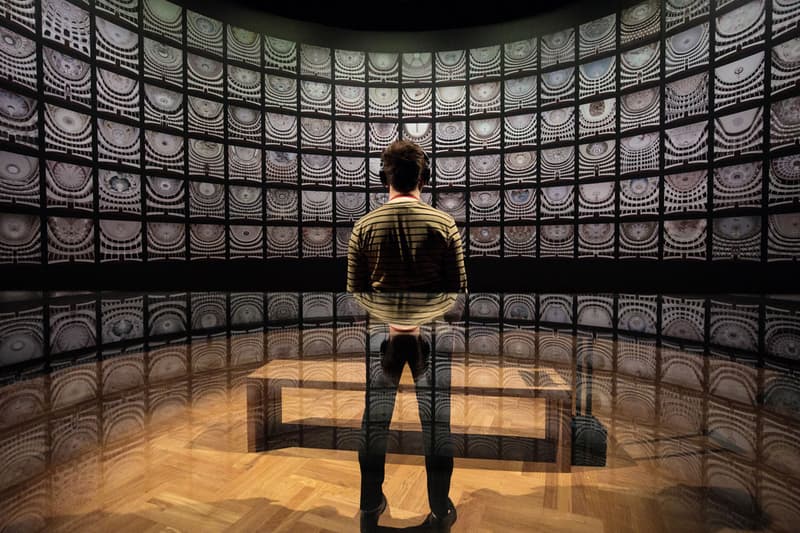 Institutions overseas are accumulating photographs, field interviews, and mass surveys to collect information on how the coronavirus is impacting everyday life.
According to The New York Times, the National Museum of Finland has enlisted its curators and researchers to keep tabs on the pandemic in hopes of launching future exhibitions surrounding the health crisis. Moreover, institutions in Denmark, Slovenia, and Switzerland have already launched their own methods to preserve information such as requesting memoirs of citizens and acquiring physical objects that touch on different aspects of the outbreak.
The curator of the Vesthimmerlands Museum in northern Denmark, Maria Hagstrup, and a fellow colleague have snapped photographs of empty streets and stores from a "safe distance" to keep in mind the social distancing measures in place. "Usually, we think of a museum as a place with objects behind solid glass," Hagstrup said to NYT in an interview. "But right now, we have a chance to get people's impressions at the moment, before they've even had time to reflect on them."
The National Museum of Denmark, on the other hand, is culling "digital artifacts" and asking a broad range of citizens to fill out questionnaires on how they're coping with COVID-19. "Whether or when we will have a special coronavirus exhibition, I don't know," said the museum's head of research, Christian Sune Pedersen, to the publication. "Maybe we will consider including it in the permanent collection since it is a central historical event. But right now, our focus is on remembering what happens in our everyday lives, which goes to the core of the museum's vision."
Curators at London's Victoria and Albert Museum are also drawing up plans to acquire items in the time of coronavirus. This non-traditional fieldwork by museums is just one example of how institutions around the world are spearheading day-to-day operations despite challenges posed by the viral disease. Art fairs and galleries are also navigating shows through Online Viewing Rooms, virtual exhibitions, and other digital initiatives to support artists.