Thundercat Reflects on Love, Loss & Life on Stunning New Album 'It Is What It Is'
With contributions from Childish Gambino, Flying Lotus, Steve Lacy & more.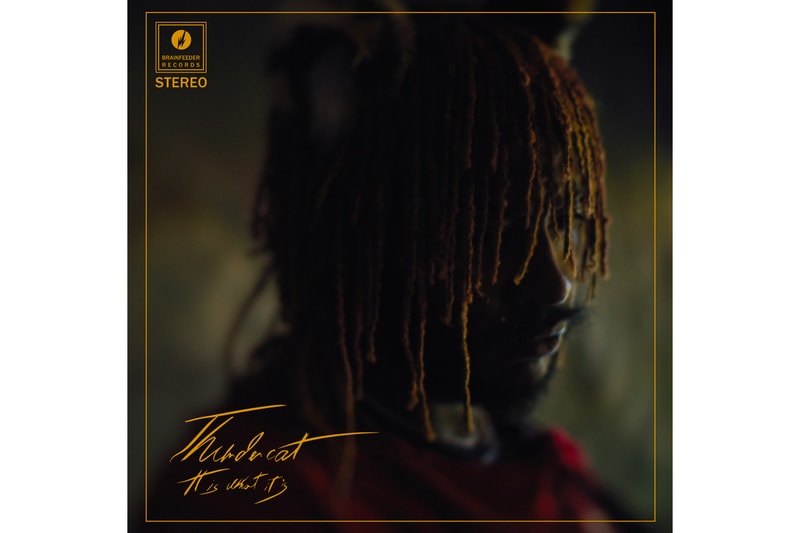 Thundercat has dropped off his latest studio album, It Is What It Is. Billed as the virtuoso bassist's fourth LP following 2017's Drunk, the new project features 15 tracks and collaborations with the likes of Louis Cole on "I Love Louis Cole," Steve Lacy, Steve Arrington and Childish Gambino on "Black Qualls," Zack Fox on "Overseas," Ty Dolla $ign and Lil B on "Fair Chance," Pedro Martins on the closing track, and Flying Lotus, Kamasi Washington and Ronald Bruner Jr. (Thundercat's brother) on "Innerstellar Love."
"This album is about love, loss, life and the ups and downs that come with that," Thundercat said in a press statement. "It's a bit tongue-in-cheek, but at different points in life you come across places that you don't necessarily understand… some things just aren't meant to be understood." The motif of loss takes on several forms throughout the record, with "Fair Chance" and "It Is What It Is" being the most obvious tracks focusing on that aspect as he pays tribute to his late friend and collaborator, Mac Miller.
Stream Thundercat's It Is What It Is on Spotify and Apple Music below.
Elsewhere in music, Kid Cudi recently teased new material.