New Balance Aims to Produce 100,000 PPE Face Masks A Week
As well as looking into gowns and foot coverings following widespread demand.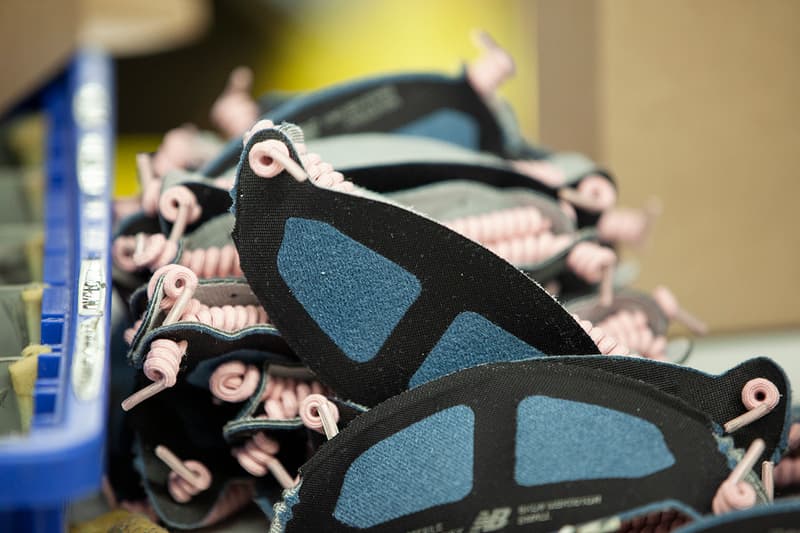 1 of 4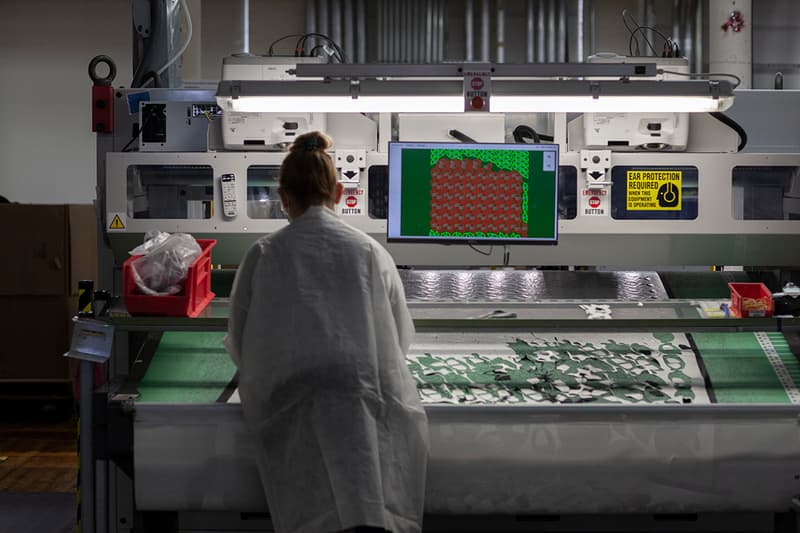 2 of 4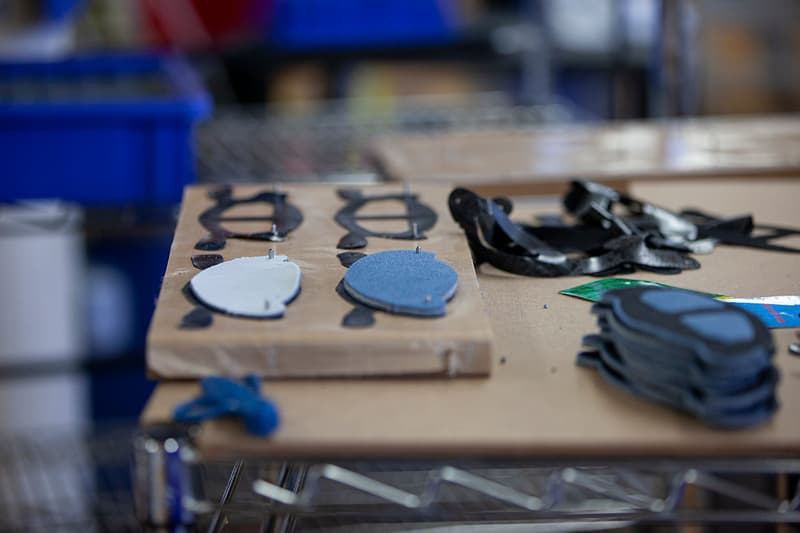 3 of 4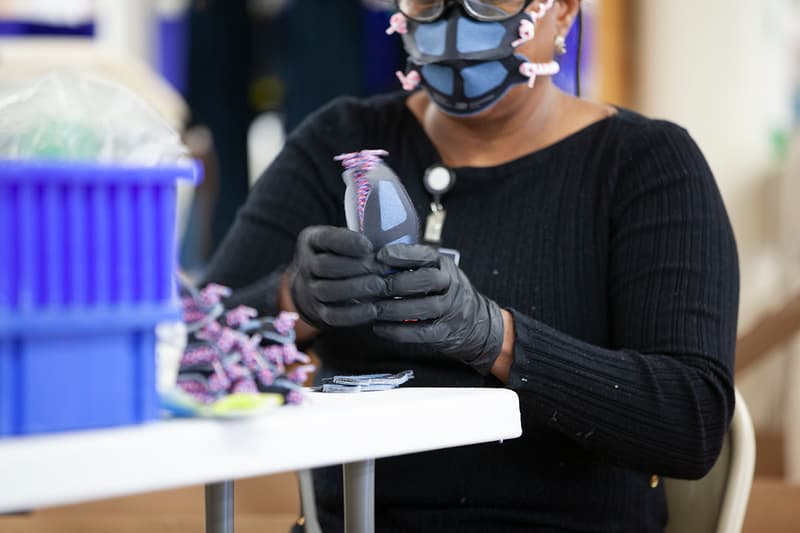 4 of 4
Last week New Balance announced it was getting "all hands on deck" to produce face masks for hospitals, and today it has announced it is scaling up the production process in response to COVID-19.
The demand for personal protective equipment (PPE) has become a widespread need following the outbreak of coronavirus. As a result, New Balance aims to make 100,000 face masks a week in consultation with local medical and R&D institutions, following just one week of prototype development.
New Balance will be producing the 100,000 masks by mid-April at its Lawrence, MA and Norridgewock, ME factories, all while making sure it continues to advance and experiment with face mask design and materials specifications to meet FDA requirements.
In a press release, New Balance said, "This is not a commercial opportunity. NB is pursuing break-even pricing and/or donations for the face mask. This initiative has kept many of our associates proudly engaged during this economic and public health crisis while our traditional retail customers are closed due to the COVID-19 pandemic."
Furthermore, New Balance will be looking into more PPE with the potential of making gowns and foot coverings. 3D printing and prototype development is underway.
In other news, Under Armour is producing origami-styled PPE masks.