Chrome Hearts to Produce Masks to Help Fight Against Coronavirus
Using its Hollywood facilities to produce protective equipment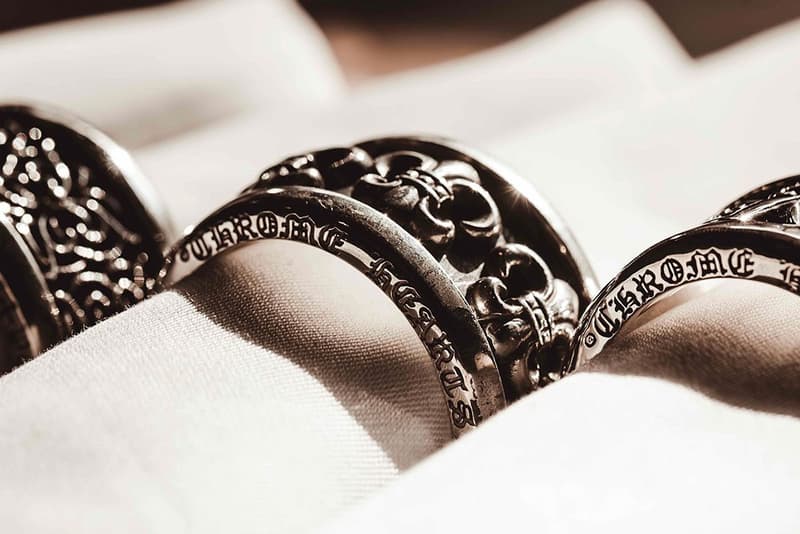 Joining numerous brands and companies in the fight against the Coronavirus (COVID-19) pandemic, Chrome Hearts recently announced plans to help produce masks to help stifle the spread of the infection.
Taking to Instagram, the Los Angeles-based brand revealed plans to shift its Hollywood facilities to manufacture masks and other protective equipment. Following the phrase "we protect what we love," Chrome Hearts looks to address the shortage of personal protective equipment that is quickly becoming an issue in the United States. Finishing up its announcement, Chrome Hearts stated it "will continue to do our part to protect our community for as long as necessary."
Take a look at an early design of the masks Chrome Hearts is set to produce at its Hollywood facilities.
In case you missed it, learn how independent UK designers are adapting to the COVID-19 crisis.