Pristine 1994 Mazda RX-7 FD With 45k Miles Up for Auction
Currently priced at $33,333 USD with five days left to go.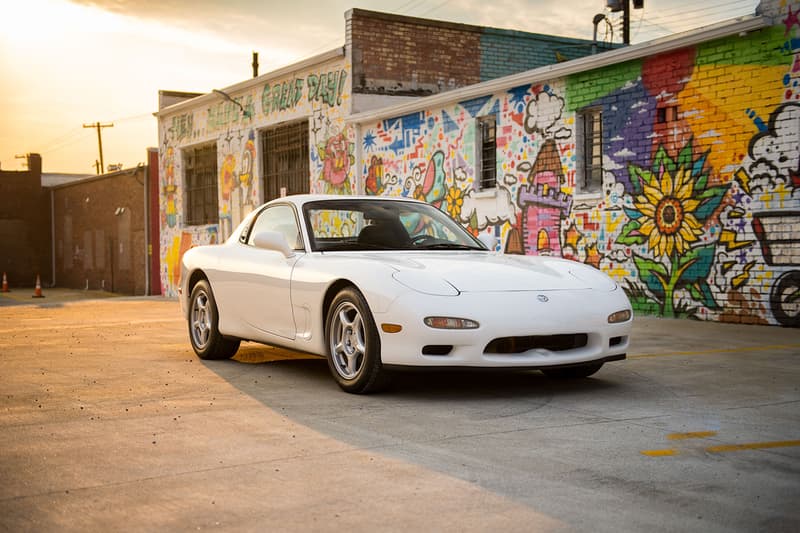 1 of 14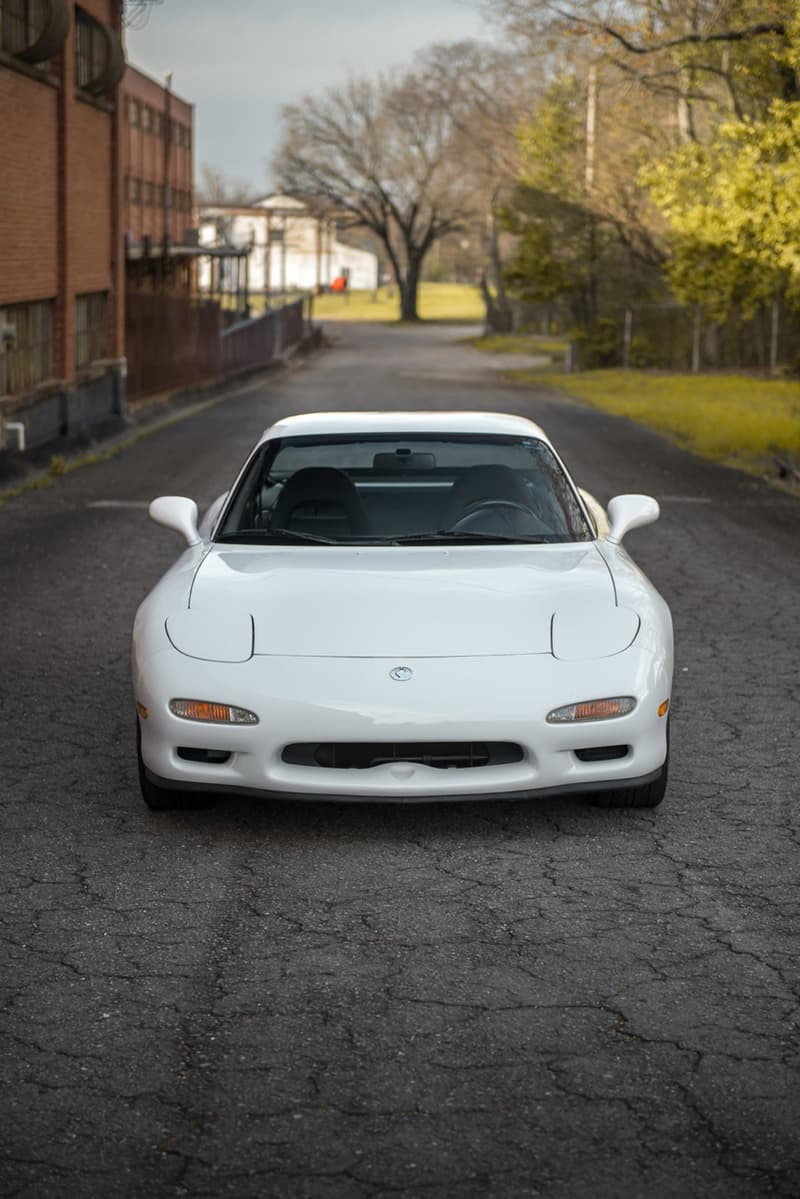 2 of 14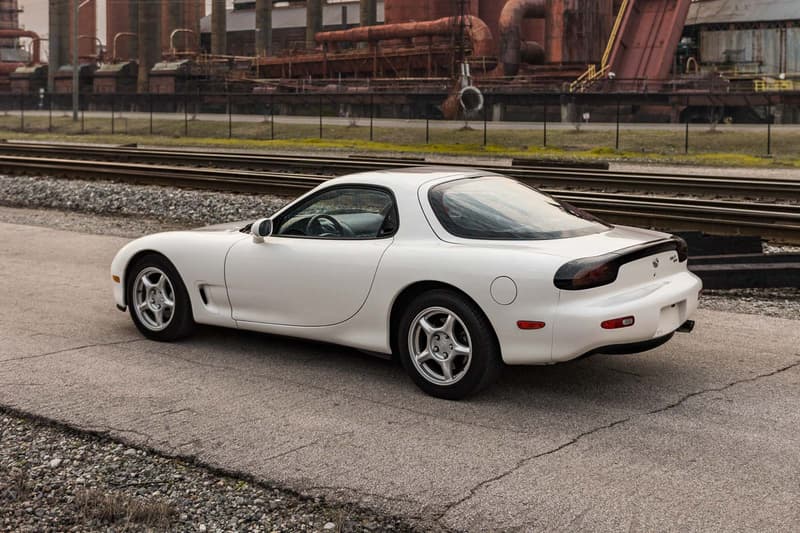 3 of 14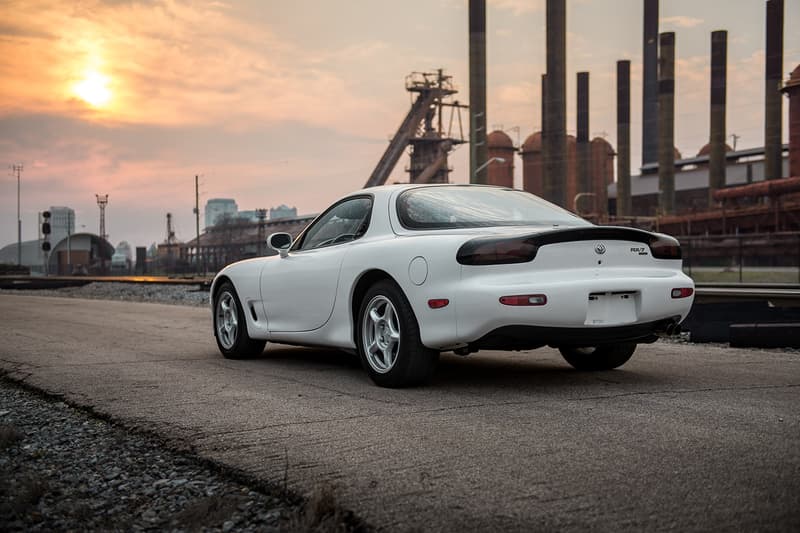 4 of 14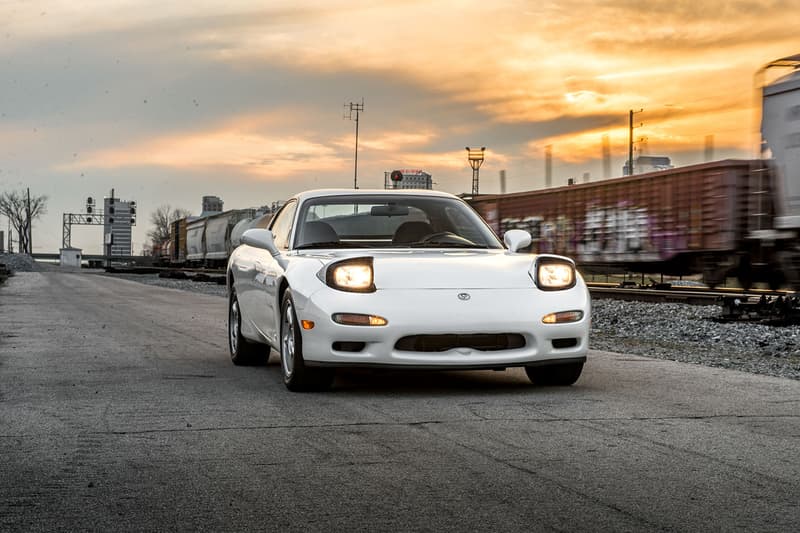 5 of 14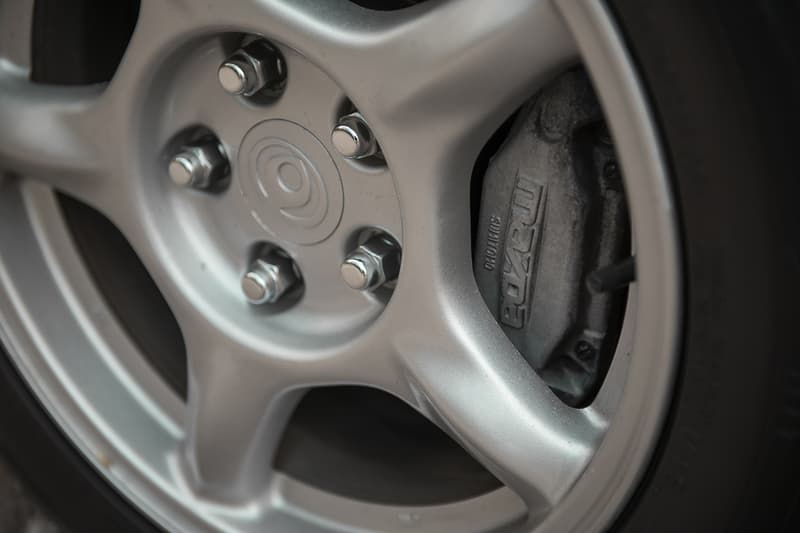 6 of 14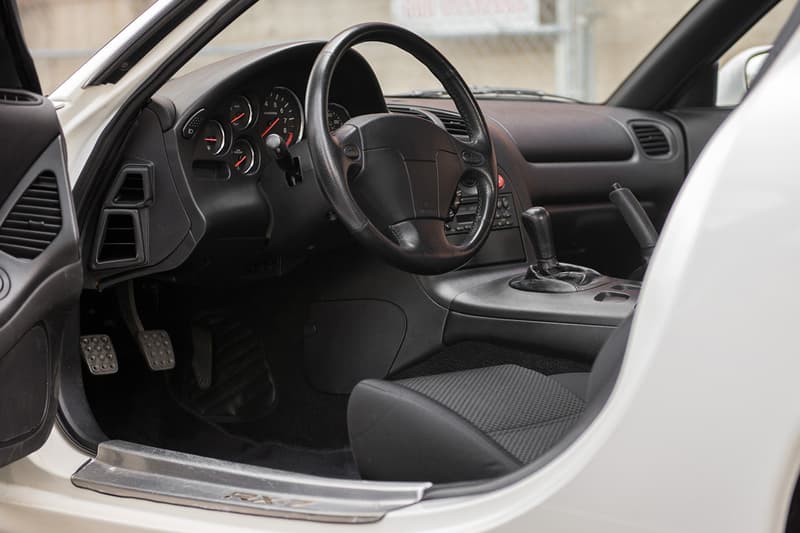 7 of 14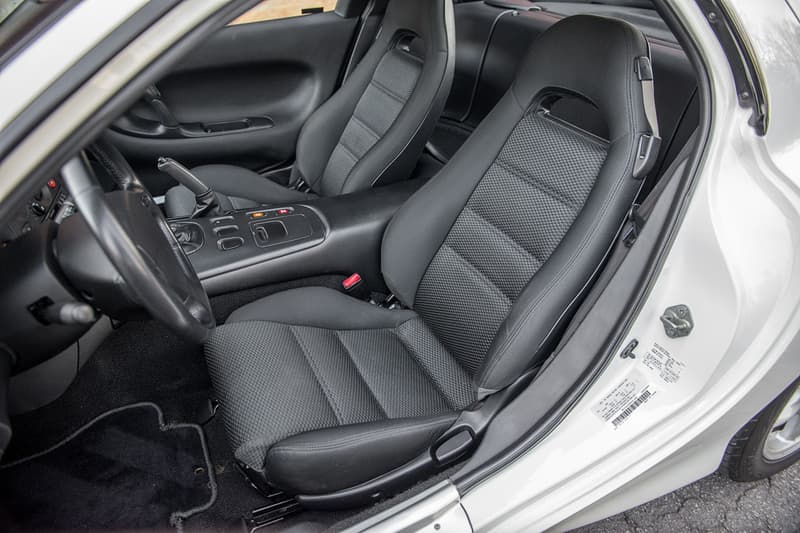 8 of 14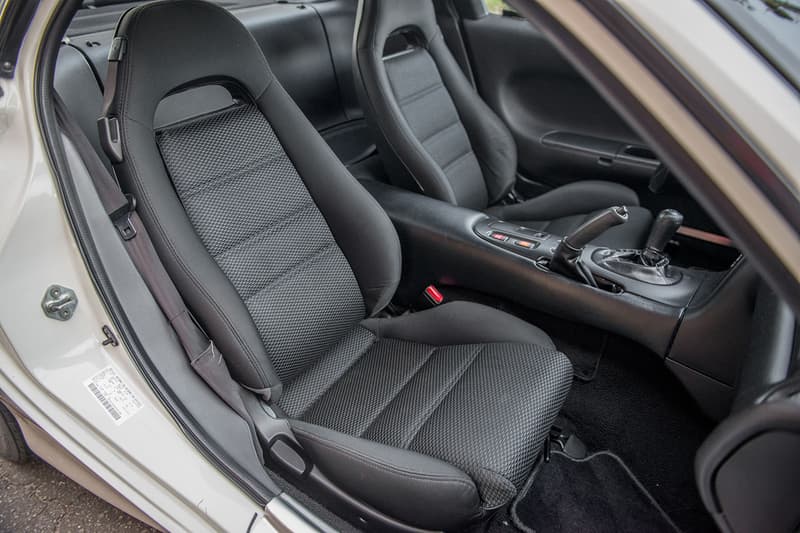 9 of 14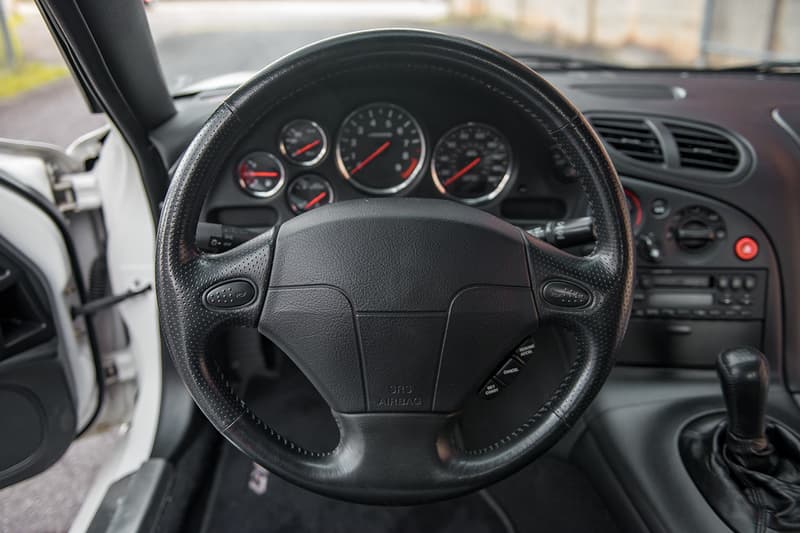 10 of 14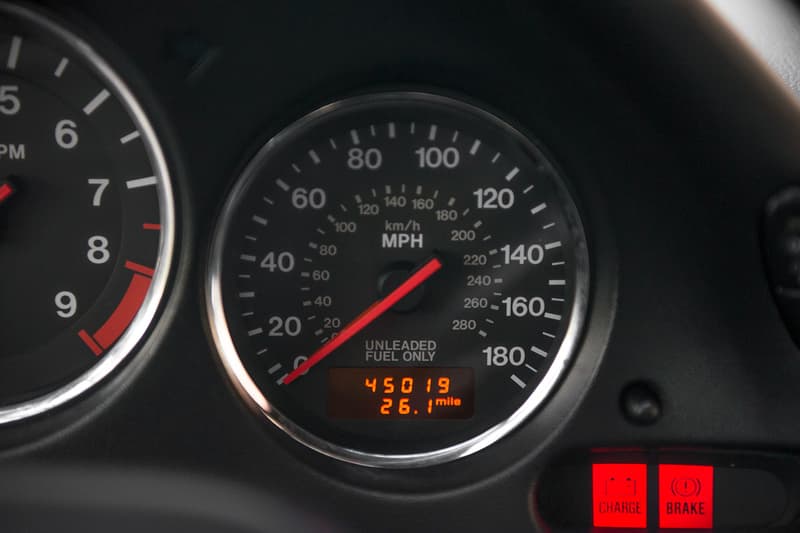 11 of 14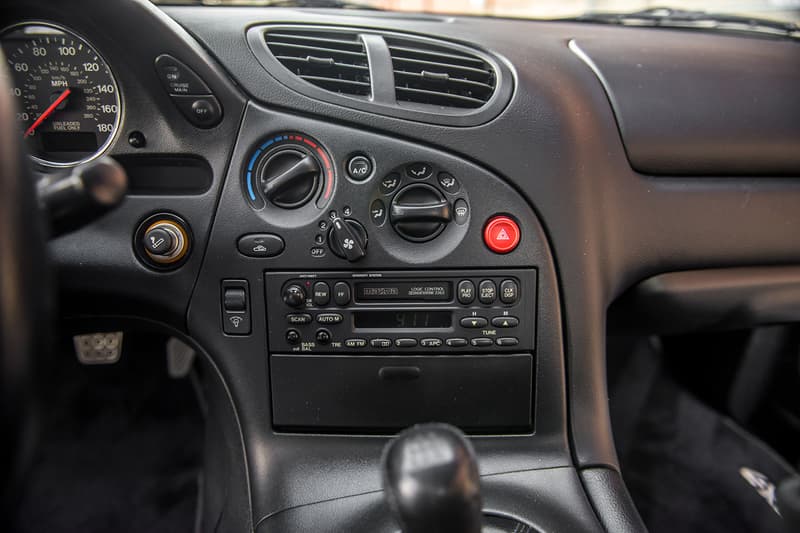 12 of 14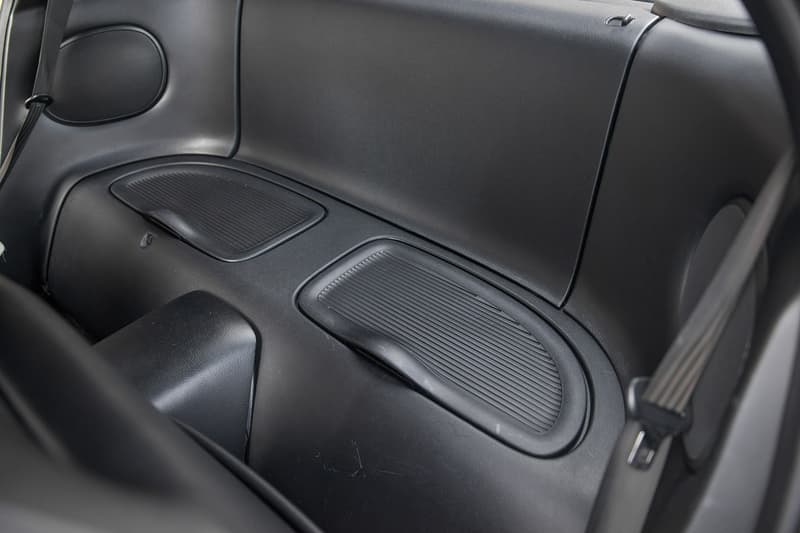 13 of 14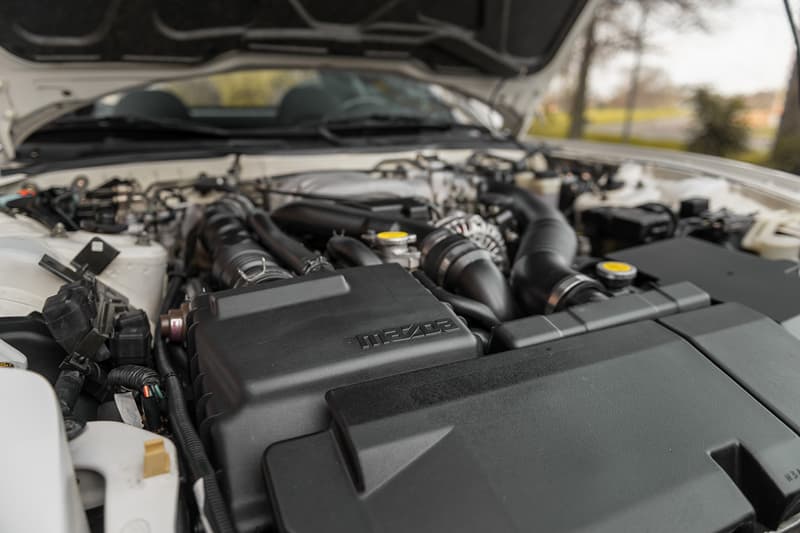 14 of 14
An ultra-rare Mazda RX-7 has just been entered into auction, with bids and comments building for one of the nicest examples to sell in most recent years.
According to the Bring a Trailer listing, the example is a 1994 model — under the JM1FD chassis for the US — in five-speed manual form with only 45k driven miles between three separate owners. The color is the Mazda factory optioned Chaste White (PT) coordinated with black interior seats and dash. The FD RX-7 came with a turbocharged 1.3L 13B-REW rotary engine which produced 255 horsepower and 217 lb-ft of torque, as is found in this vehicle. Options arrive in the form of manually adjustable sport seats, OEM Mazda wheels in 16"x8" sizing, three-spoke steering wheel with mounted cruise control, air conditioning, power windows and an AM/FM cassette deck. The car is claimed to have no accident history, and has all of its previous owners registered in Alabama.
As the world turns to electric cars, modern classics such as this RX-7 will soon be almost impossible to find in conditions other than what's expected from a 26-year old sports car. The FD RX-7 was introduced in 1992 and made famous for its timeless style, incredible handling, unique Wankel rotary engine and inclusion into pop culture by avenues like The Fast and the Furious and Initial D. Its successor came in the form of the Mazda RX-8 which, while praised by motorists and journalists, arguable did not find the success the RX-7 had throughout its three generations.
View the auction over at Bring a Trailer now, where the price stands at $33,333 USD with five days left at time of listing. For more JDM automotive goodness, Honda has partnered with Neon Genesis Evangelion for its latest Civic campaign.