SwaVay Preps for Debut Album With New Mixtape 'B4DALBUM'
Metro Boomin's protégé has a big year ahead of him.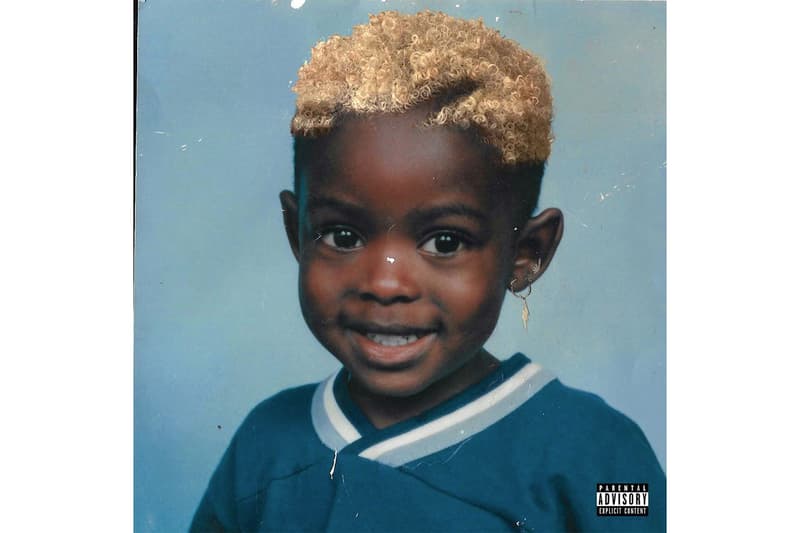 Metro Boomin protégé SwaVay has been tearing up Atlanta's archetypal trap sound over the past several years, offloading an array of projects such as last year's Pure Infinity and 2016's Before Eye Die. As he preps his debut studio album for Metro's Boominati Worldwide, SwaVay has shared a taste of how he's coming for 2020 with a brand new mixtape titled B4DALBUM.
Executive produced by Atlanta heavyweight and SwaVay's good friend, Pyrex Whippa, the project sees a range of contributions from the likes of 808 Mafia's ReeKap, Earl on the Beat, Flatbush Zombies' Erick the Architect, and more. On the nine-track project, the Atlantan continues to spotlight his comedic-yet-sincere candor, offering up some hilarious bars on "Selena Gomez," equally detailing his rise to one of hip-hop's auspicious newcomers on the poignant come-up track "Profit."
You can listen to Swavay's B4DALBUM below.
For more new releases, don't miss A$AP Twelvyy's latest album, Before Noon.