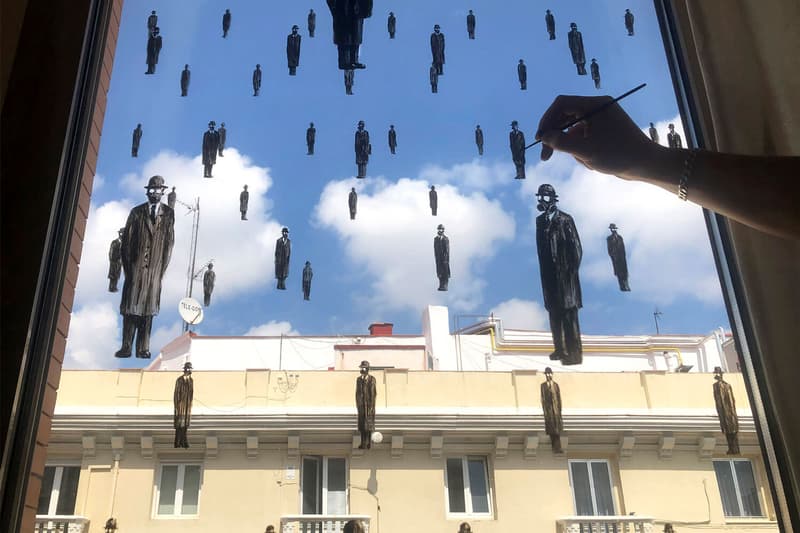 1 of 4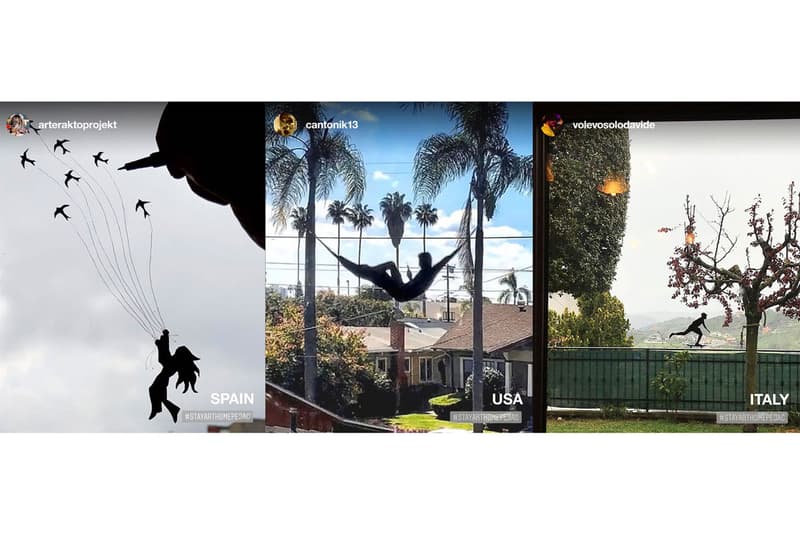 2 of 4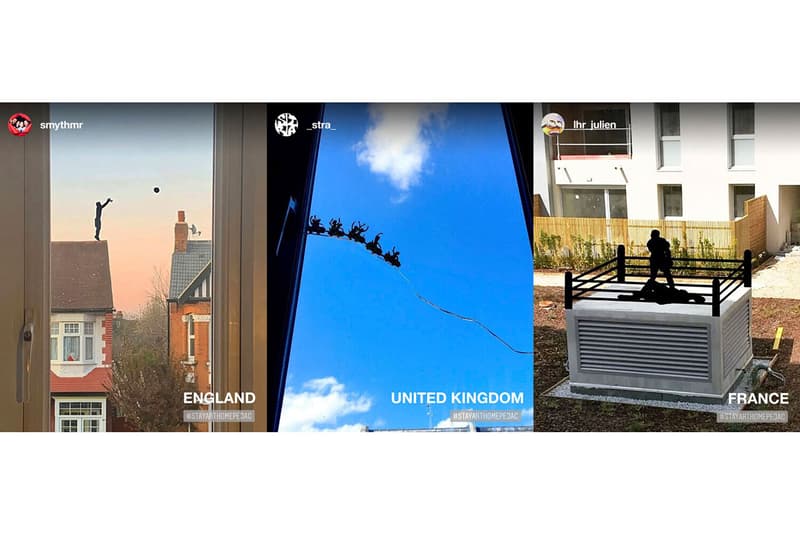 3 of 4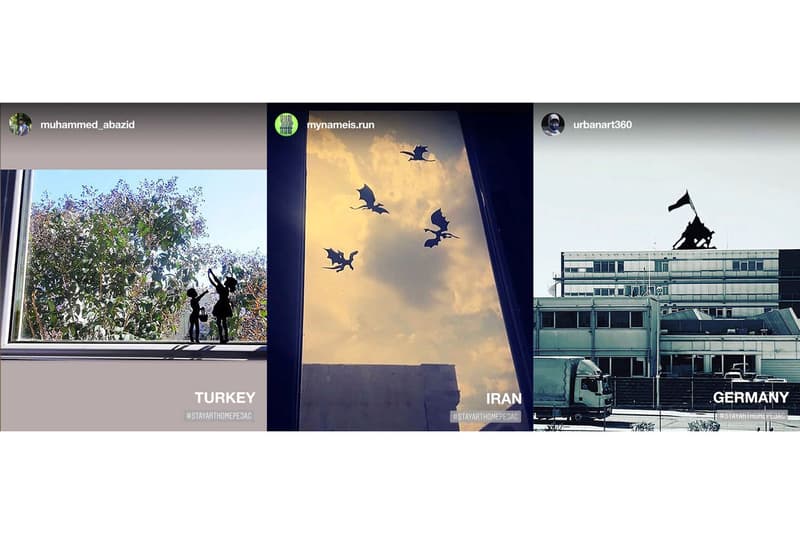 4 of 4
Pejac Invites You to Make Window Drawings From Home
As part of the worldwide campaign #STAYARTHOMEPEJAC.
---
As a way of going through lockdown in Madrid, Spanish street artist Pejac has launched a global campaign called #STAYARTHOMEPEJAC. Through this initiative, Pejac revisits his old concept of miniature window drawings and invites people to make urban art from their own homes by using the outdoor landscape as the backdrops for their work.
Just days after the campaign launched, the public responded to Pejac's call for creativity with hundreds of submissions from more than 50 countries worldwide. Reaching countries like Italy, Turkey, the USA, Vietnam, Iran, India and Brazil, the new way to play and create has become "an antidote against monotony."
"I always believed that everyone has an artist hidden inside and that if you give them a good reason they are capable of doing wonderful things," Pejac says. "And in these strange days of global lockdown, I believe that creativity can be one of the best therapies to fight anxiety and boredom."
Take a look at some of the #STAYARTHOMEPEJAC submissions above. For more information on the campaign, head over to Pejac's website.
In other art-related news, KAWS has teamed up with Arts NYC to release a series of limited prints that will support a charity for underprivileged children.