'Cyberpunk 2077' Launches Keanu Reeves-Inspired Merch Collection
Inspired by Reeves' cyborg character, Johnny Silverhand.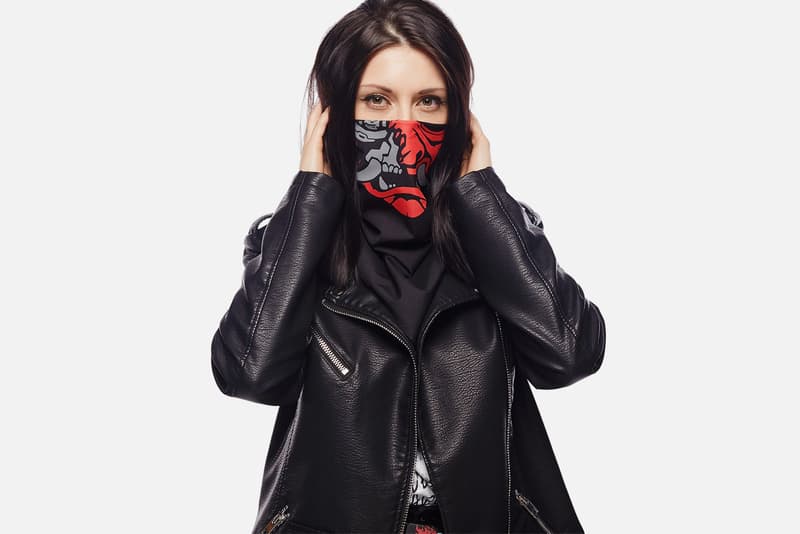 1 of 13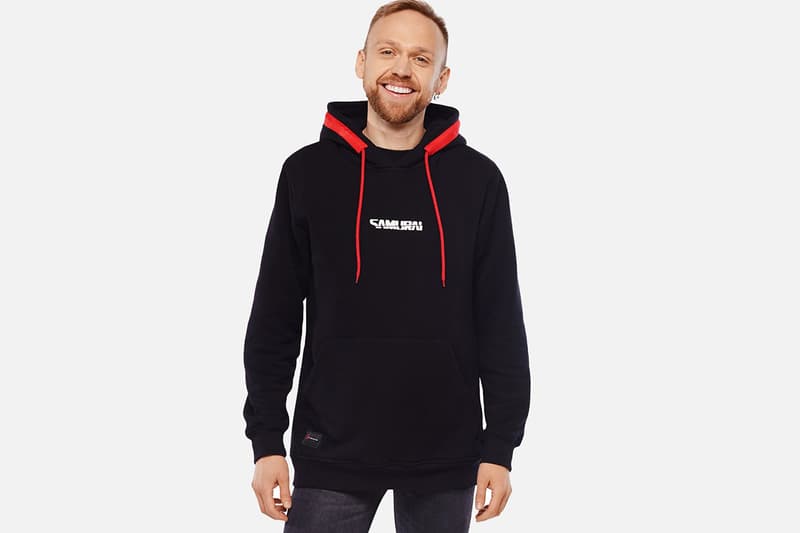 2 of 13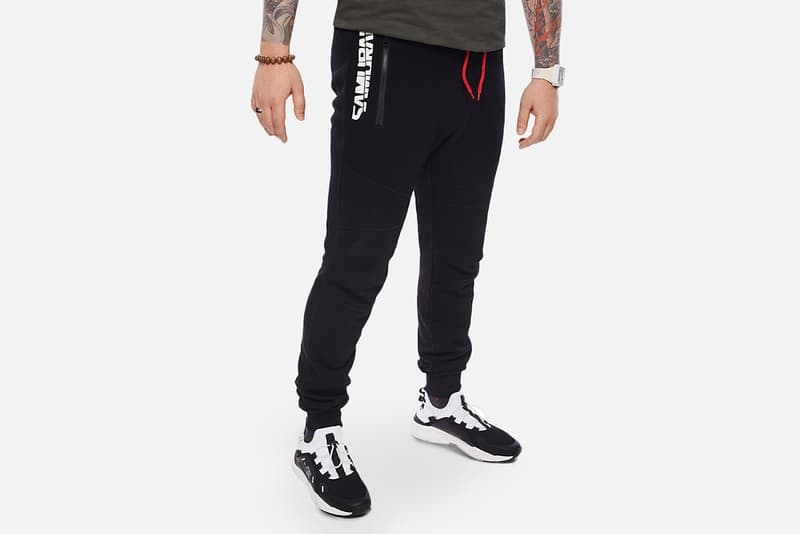 3 of 13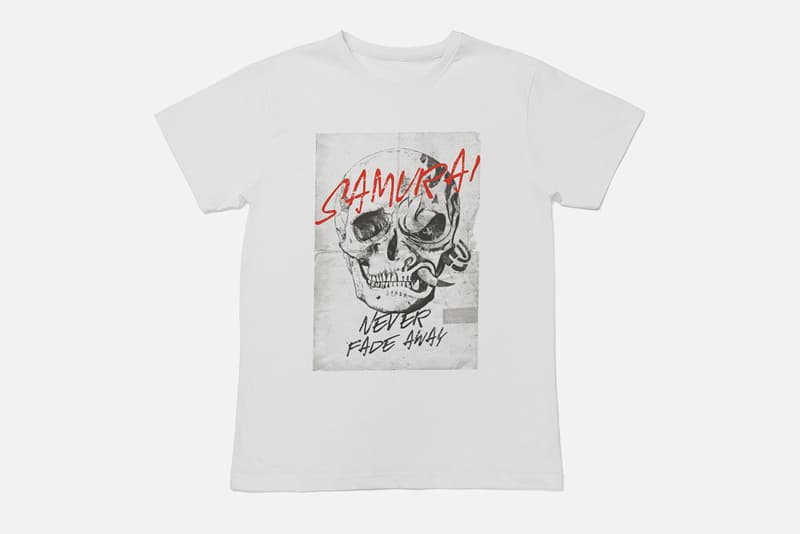 4 of 13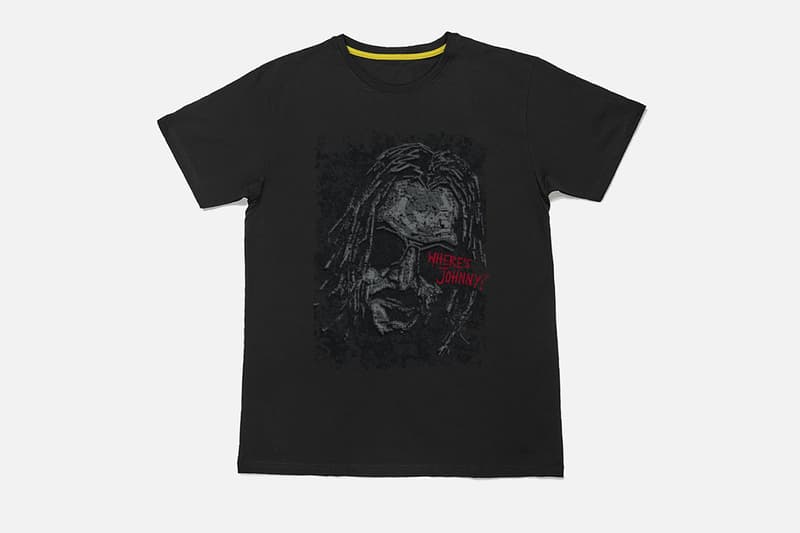 5 of 13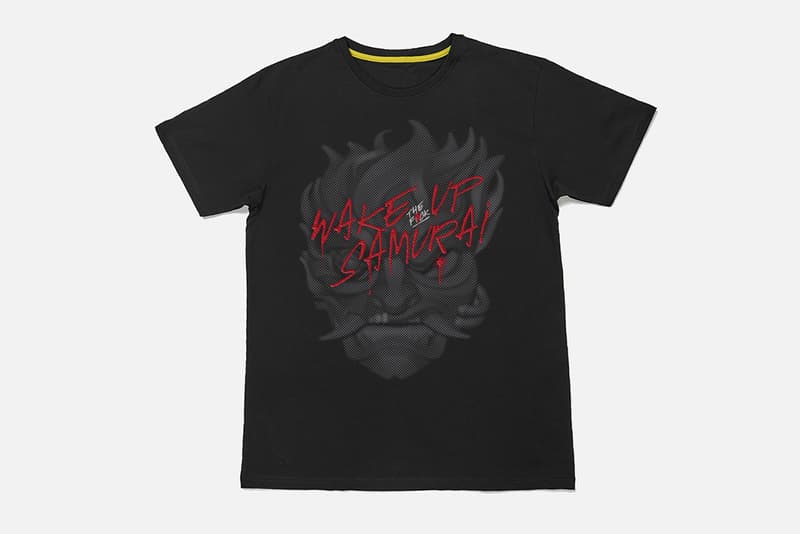 6 of 13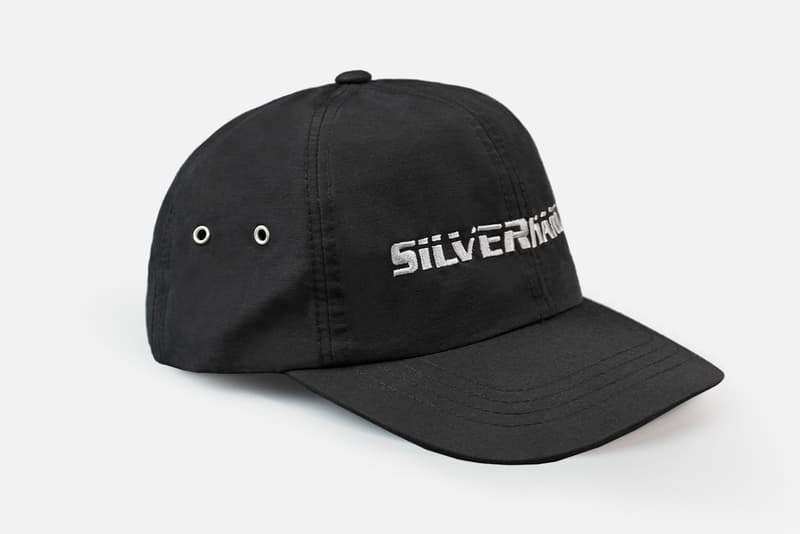 7 of 13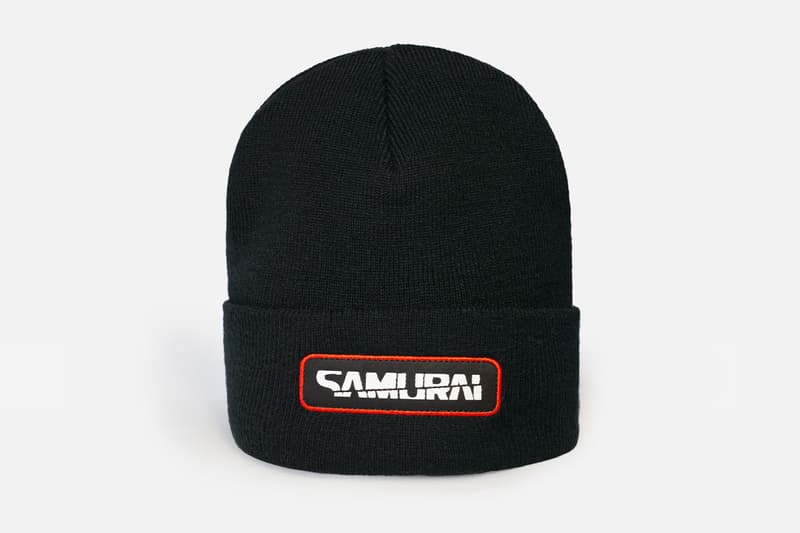 8 of 13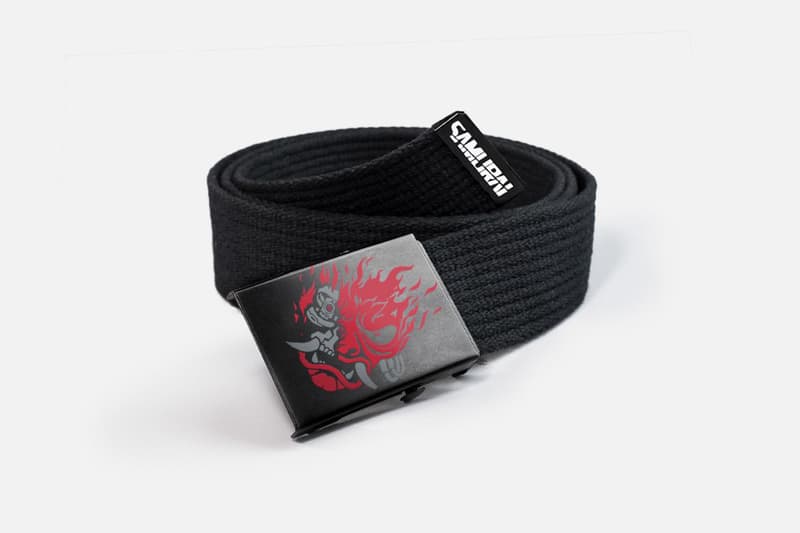 9 of 13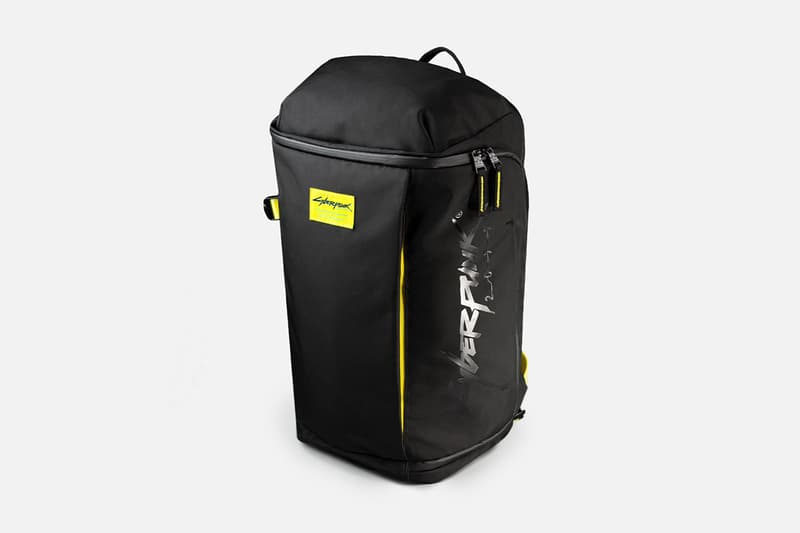 10 of 13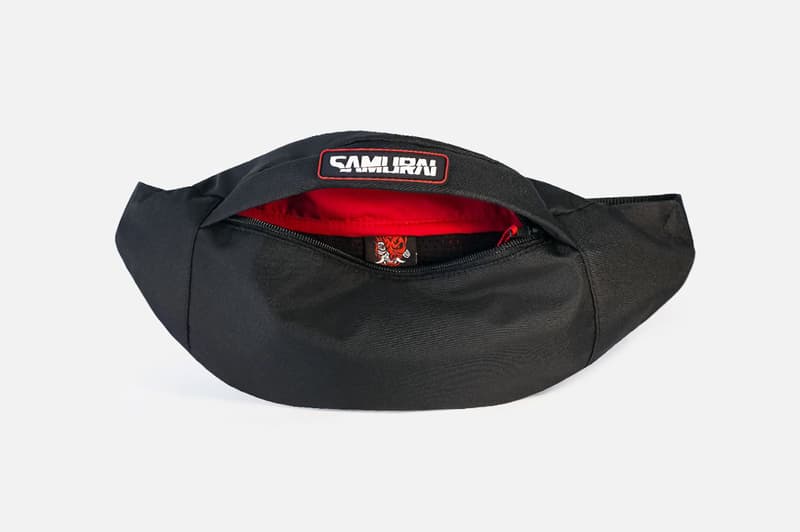 11 of 13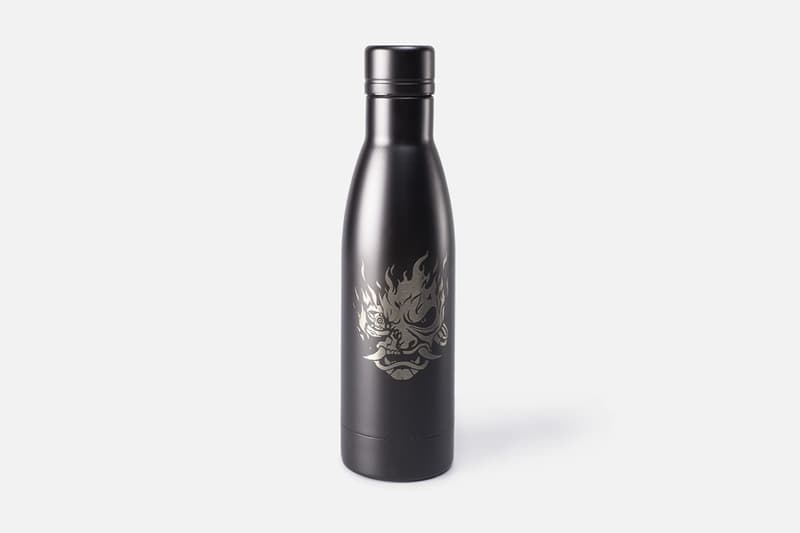 12 of 13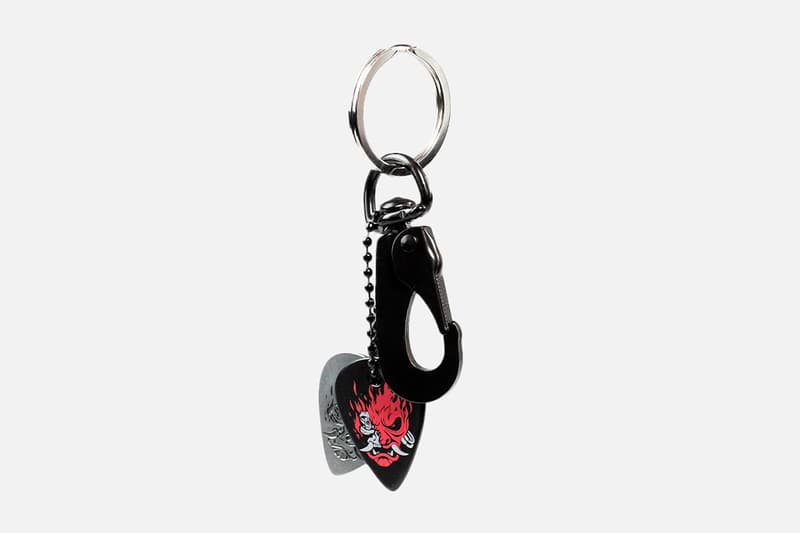 13 of 13
Keanu Reeves' presence in the eagerly-awaited Cyberpunk 2077 isn't the only reason fans are yearning for the game, but Reeves' likability and star power certainly don't hurt. Appropriately, far ahead of the game's September 2020 release, developers CD Projekt Red have introduced a limited merch capsule inspired by Reeves' character, Johnny Silverhand.
Silverhand is a cybernetic-infused ex-soldier who leads the rock band SAMURAI, portrayed in-game by pioneering punk band Refused.
The capsule draws from the character's backstory for its graphics and thematic designs, emblazoned Silverhand's visage and band name across a variety of comfortable essentials, like hoodies, tee shirts and beanies. A keychain, water bottle, fanny pack and belt all feature the group's Japanese-inspired oni logo, while a large backpack provides necessary functionality for hiking across a post-apocalyptic city — or at least the daily commute to the office.
Shop the limited edition Johnny Silverhand capsule on CD Projekt Red's web store and review Reeves' character reveal above.
In the lead-up to Cyberpunk 2077's release on September 13, Reeves fans can whet their appetite with the forthcoming John Wick Hex rework
'Cyberpunk 2077' Keanu Reeves/Johnny Silverhand-Inspired Merch