Disney Announces New MCU Phase 4 Release Schedule
Pushing back 'Black Widow,' 'Thor: Love and Thunder,' 'Doctor Strange and the Multiverse of Madness' & more.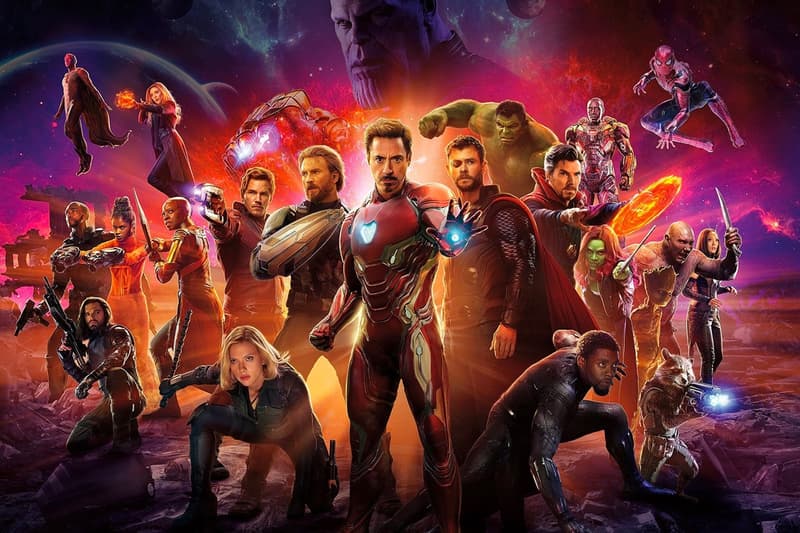 As Hollywood continues to adapt to the growing Coronavirus (COVID-19) pandemic, Disney has now released a new Marvel Cinematic Universe Phase 4 release schedule. Revealing its outlook on the current situation, Marvel Studios' detailed calendar for its upcoming films looks to have been pushed back several months with one film coming earlier than previously scheduled.
Scarlett Johansson's anticipated solo feature Black Widow will now be arriving November 6, 2020, taking over The Eternals previous release date as the new group of heroes will debut February 12, 2021. Shang Chi and the Legend of the Ten Rings is currently set for May 7, 2021, Doctor Strange and the Multiverse of Madness coming November 5, 2021 and Thor: Love and Thunder moving all the way back to February 18, 2022. But the previously Untitled Marvel Movie has now been revealed to be Captain Marvel 2 and pushed forward to July 8, 2022.
In case you missed it, Honda recently officially launched its Evangelion x Civic campaign.