Vans "Foot the Bill" Customization Program Supports Small Businesses Affected By COVID-19
Skateshops, restaurants and more will receive the net proceeds from the sales of their custom designs.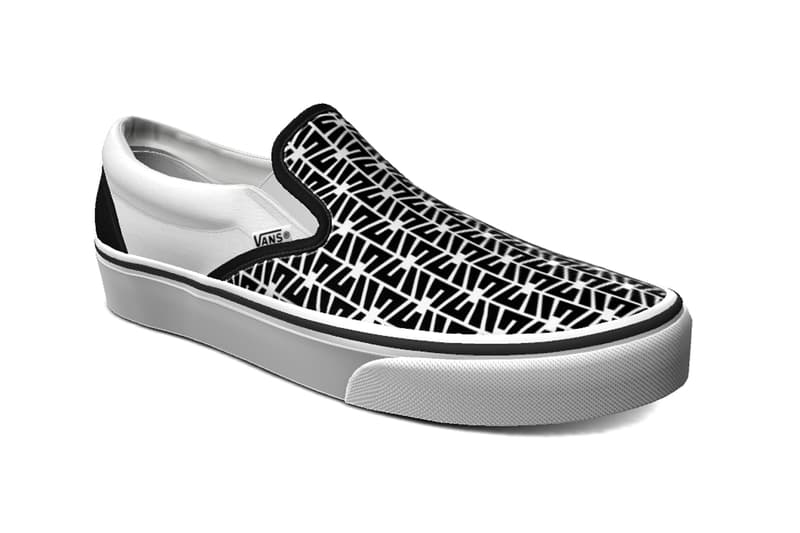 1 of 18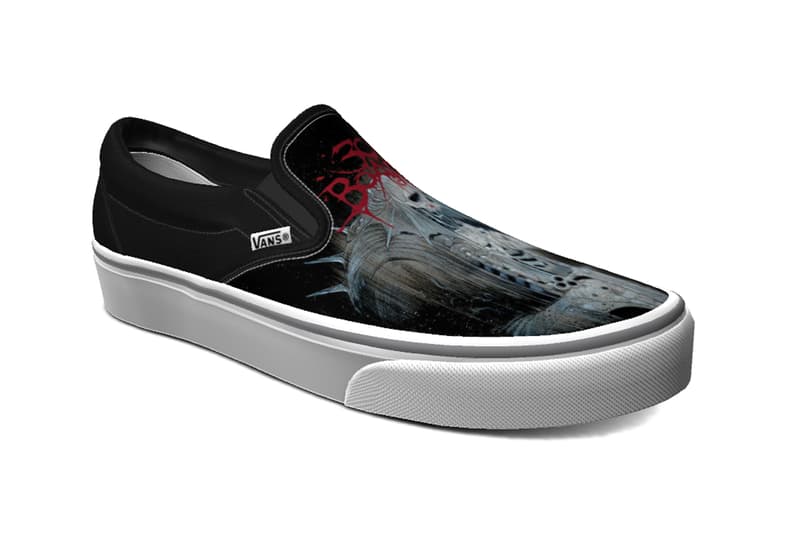 2 of 18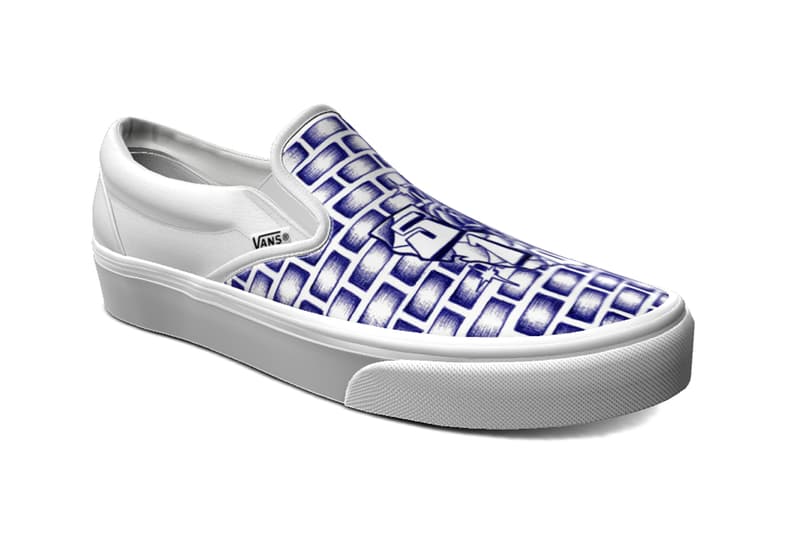 3 of 18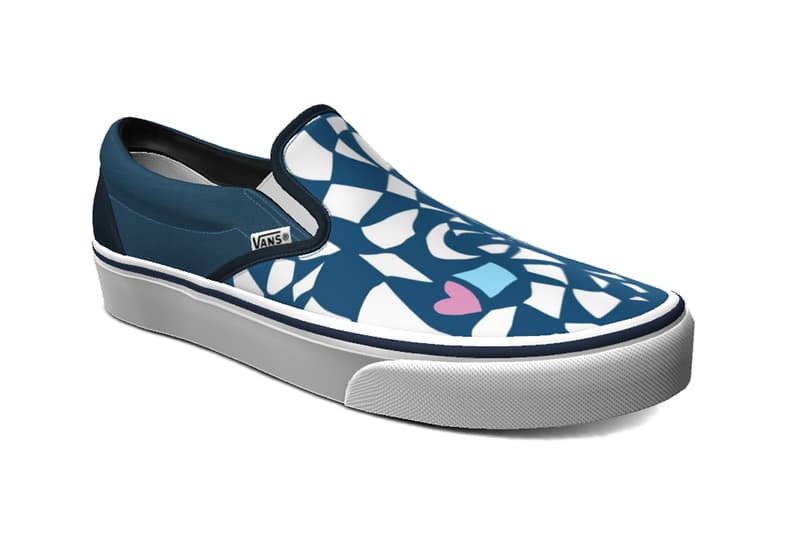 4 of 18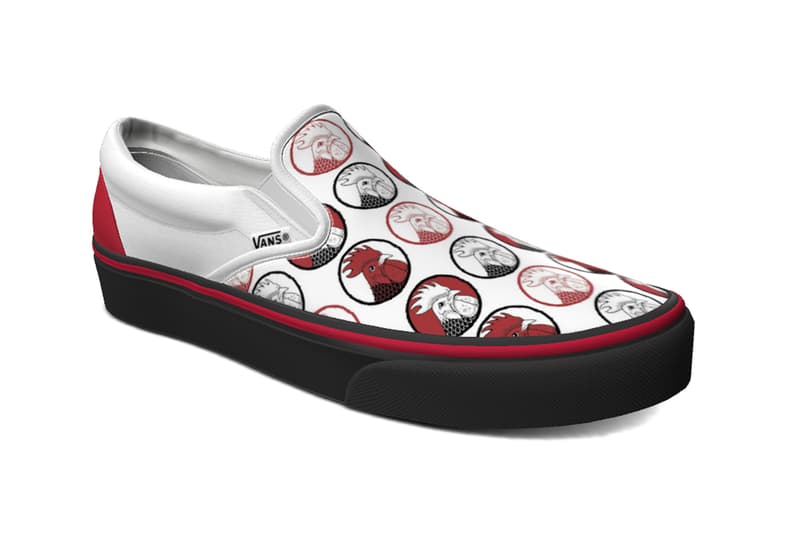 5 of 18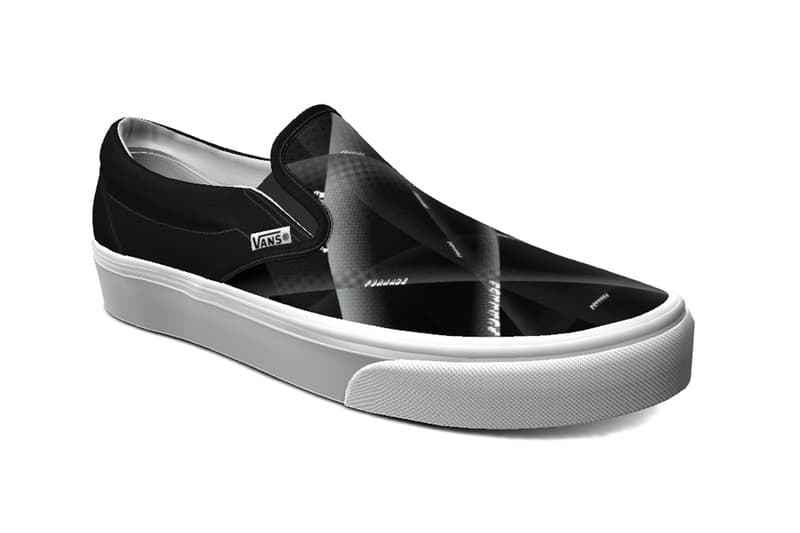 6 of 18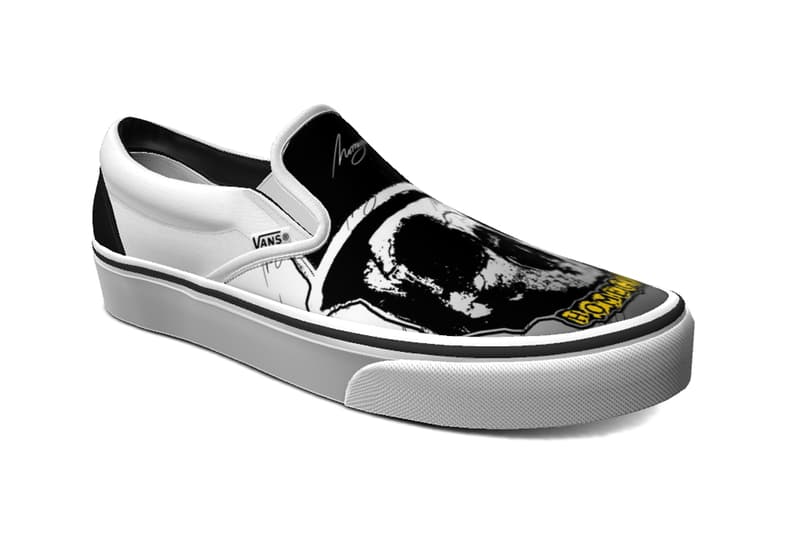 7 of 18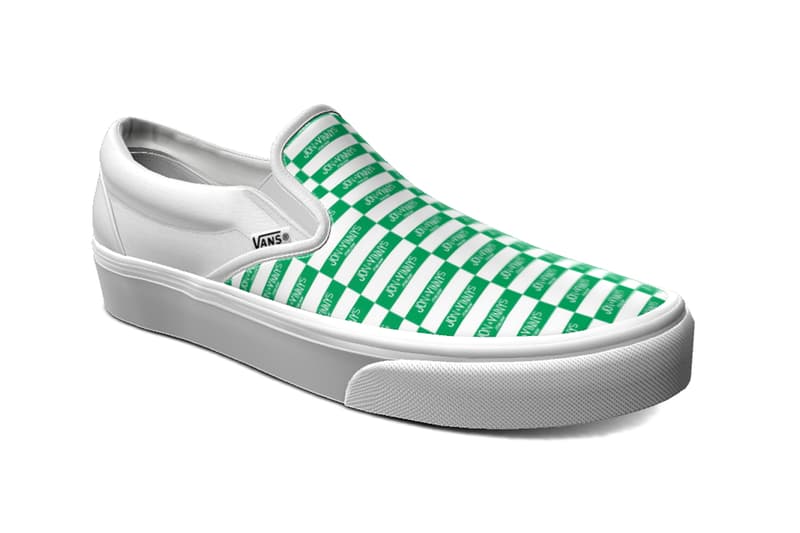 8 of 18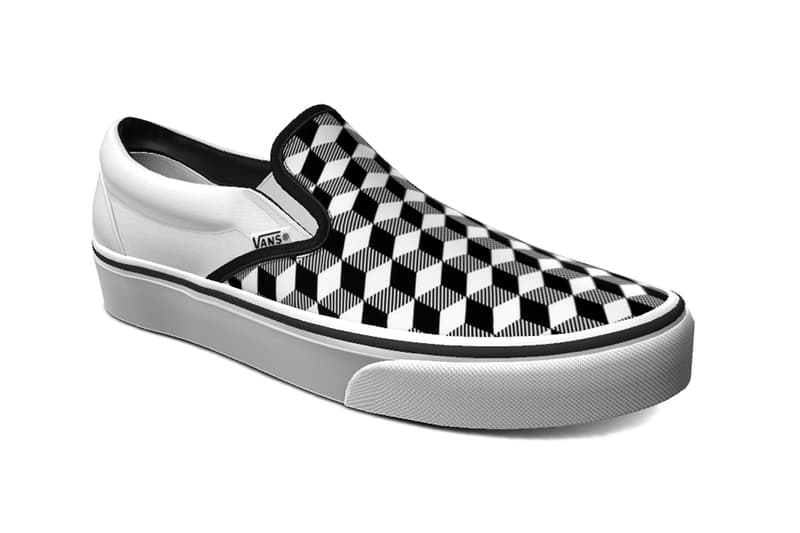 9 of 18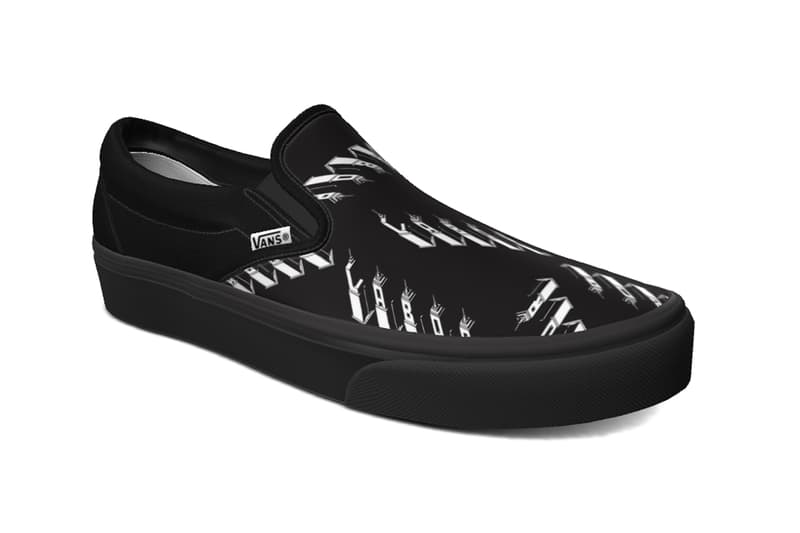 10 of 18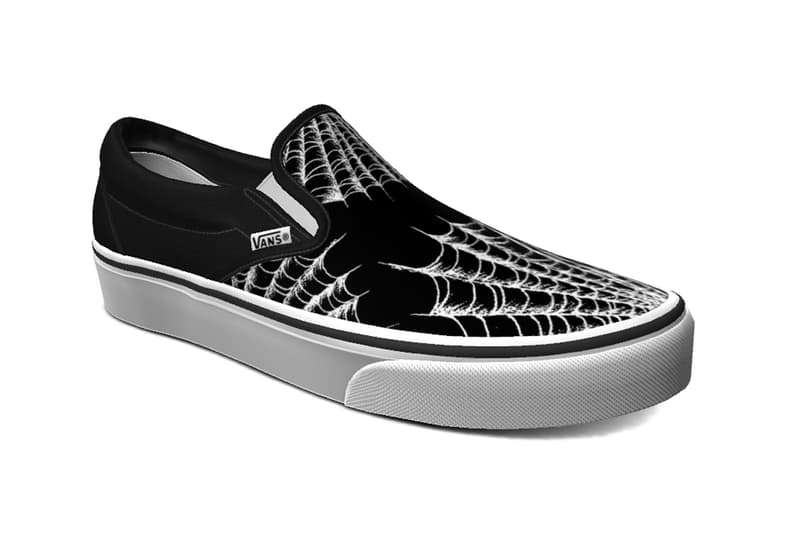 11 of 18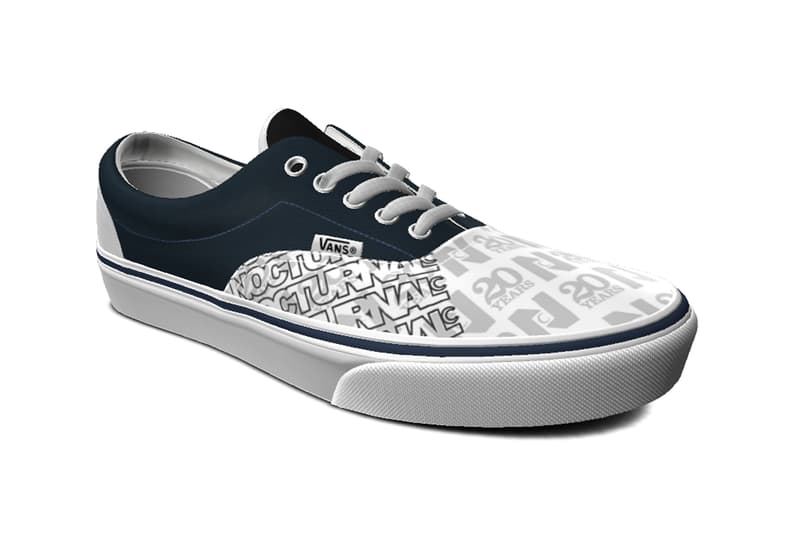 12 of 18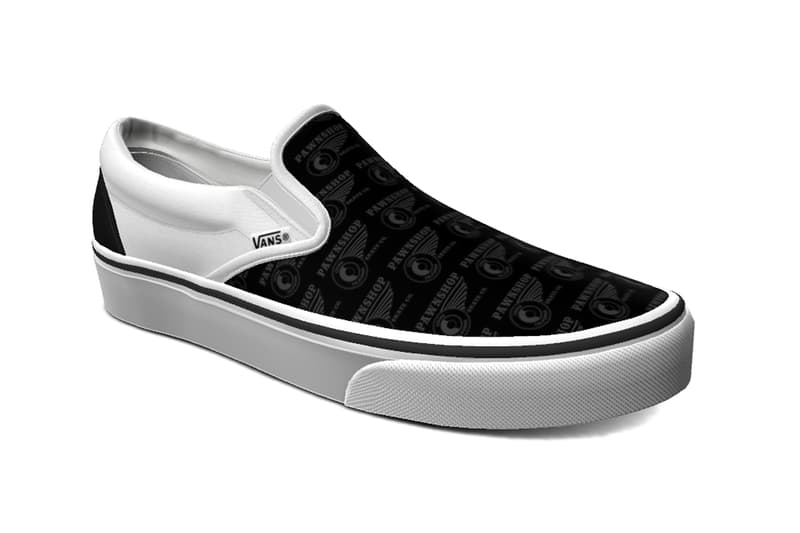 13 of 18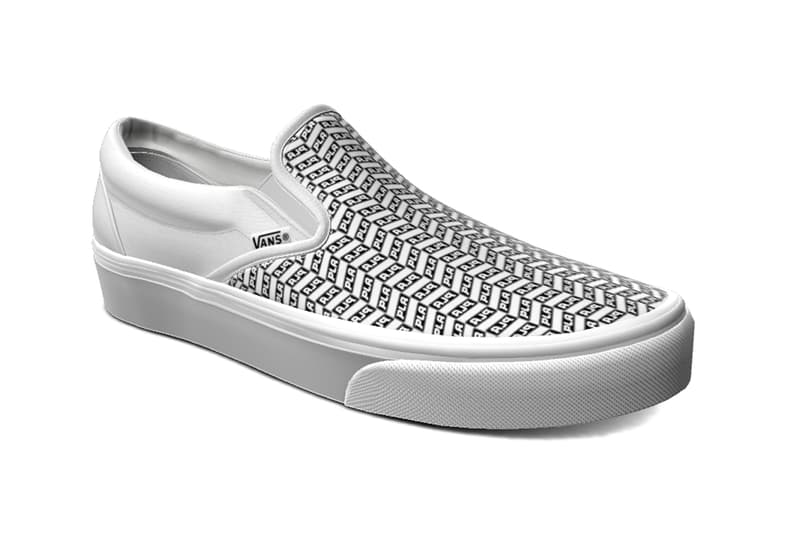 14 of 18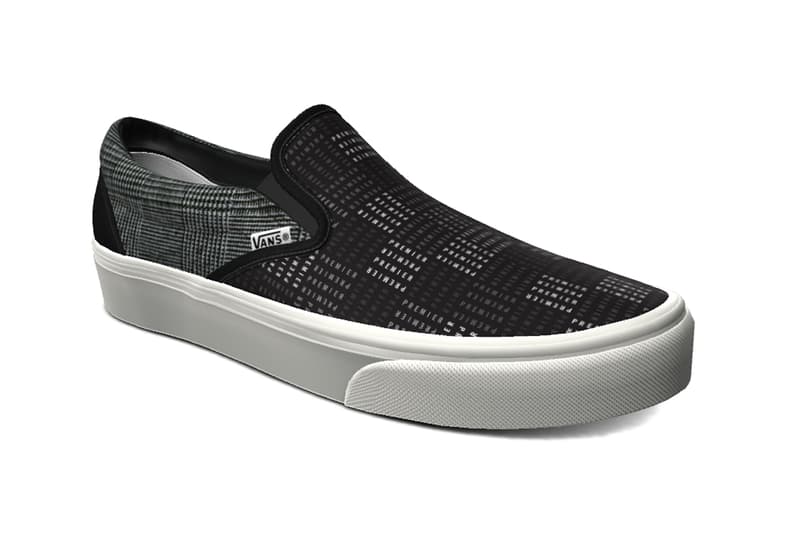 15 of 18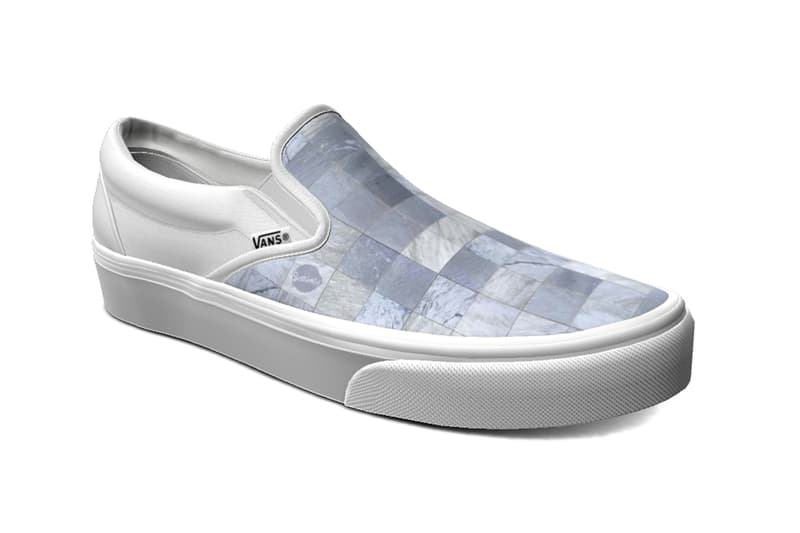 16 of 18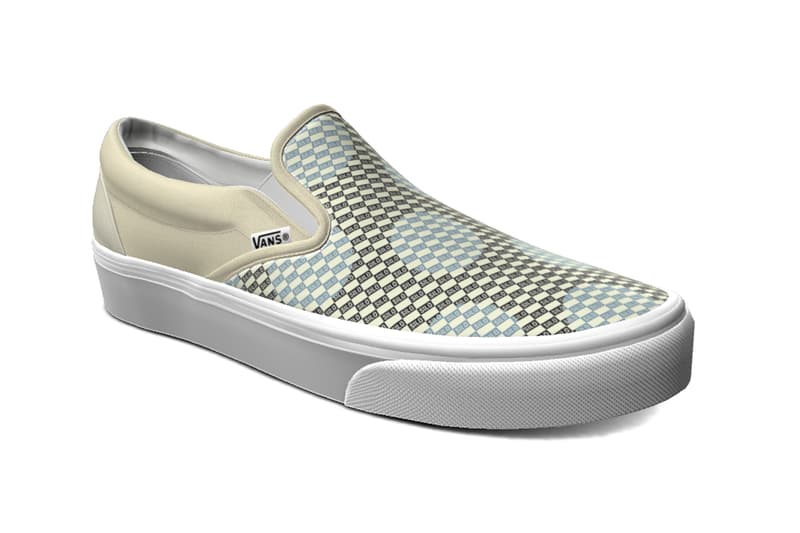 17 of 18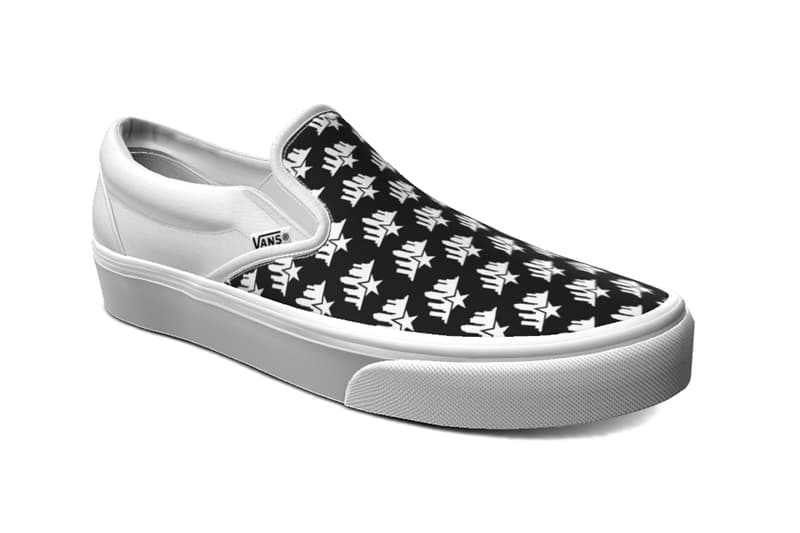 18 of 18
The COVID-19 coronavirus has had a vast effect on brick-and-mortar businesses, so Vans is helping some of its retail partners navigate the challenging climate with a new "Foot the Bill" customization program. Tapping more than 80 skateshops, restaurants and other outfits around the world to design custom takes on the Era or Slip-On, Vans will give 100% of the net proceeds from sales of each style to the business that crafted it.
This initiative has kicked off with 30 US outposts from Los Angeles to New York — and everywhere in between — ranging from long-standing skate shops like Charlotte, NC's Black Sheep to restaurants like Los Angeles's Jon and Vinny's Fans and supporters of each business can select its design, then customize it even further with color, print and material combinations of their choice.
In doing so, the buyer isn't only getting a unique pair of shoes — they're also providing relief to a pillar of a local skate community during a trying time. Up to 500 pairs of each style will be produced, and Vans will expand the program later in the month by inviting international stockists and partners into the fold.
"My father [Vans founder] Paul Van Doren always said that we were a people company that made shoes. Now, more than ever, it's important to support the people that provide spaces for communities around the world to be creative and come together," said Steve Van Doren, Vans' Vice President of Events and Promotions. "We were once a small business and wouldn't be where we are today without the support of these partners. We hope to rally together with our consumers to lend a helping hand to those that are in need."
See a full list of US business participating in the "Foot The Bill" program below, and head to the Vans webstore to shop the charitable designs now.
Vans "Foot the Bill" Customization Program Participants
303 Boards (Denver, CO)
35th North (Seattle,WA)
510 Skateboarding (Berkley, CA)
808 Skate (Kailua, HI)
Atlas Skateboarding (San Mateo, CA)
Black Sheep Skate Shop (Charlotte, NC)
Bluetile Skateboards (Columbia, SC)
Civil (Greenwich, RI)
Cockscomb (San Fransisco, CA)
Cowtown Skateboards (Phoenix, AZ)
El Club (Detroit, MI)
FTC (San Fransisco, CA)
Furnace Skate Shop (Buena Park, CA)
Homegrown Skateshop (Ithaca, NY)
Humidity (New Orleans, LA)
Jon & Vinny's (Los Angeles, CA)
KCDC Skateshop (Brooklyn, NY)
Kingswell (Los Angeles, CA)
Labor Skate Shop (Manhattan, NY)
Lotties (Los Angeles, CA)
No-Comply Skate Shop (Austin, TX)
No. 7 (Brooklyn, NY)
Nocturnal Skate Shop (Philadelphia, PA)
PLA Skateboarding (Sacramento, CA)
Pawnshop Skate Co. (Covina, CA)
Pharmacy Boardshop (Hesperia, CA)
Premier (Grand Rapids, MI)
Seasons Skate Shop (Albany, NY)
Silo (Grand Island, NE)
Skatepark of Tampa (Tampa, FL)
Theory Skateshop (Holyoke, MA)
In other news, New Balance has shifted its production facilities to make 100,000 PPE facemasks per week.
Vans "Foot The Bill" COVID-19 Relief Collection