NOVITEC Tunes McLaren's Super-Rare $1M USD Senna Hypercar
Now producing 902 HP and 888 Nm of torque.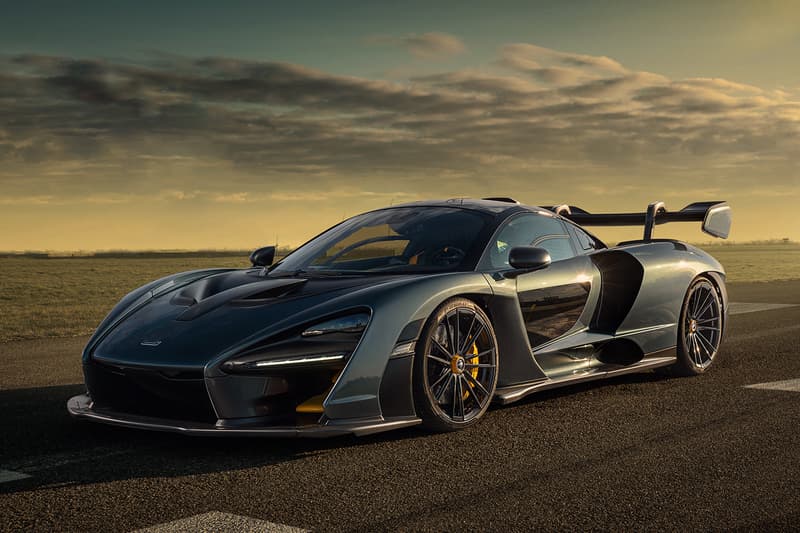 1 of 14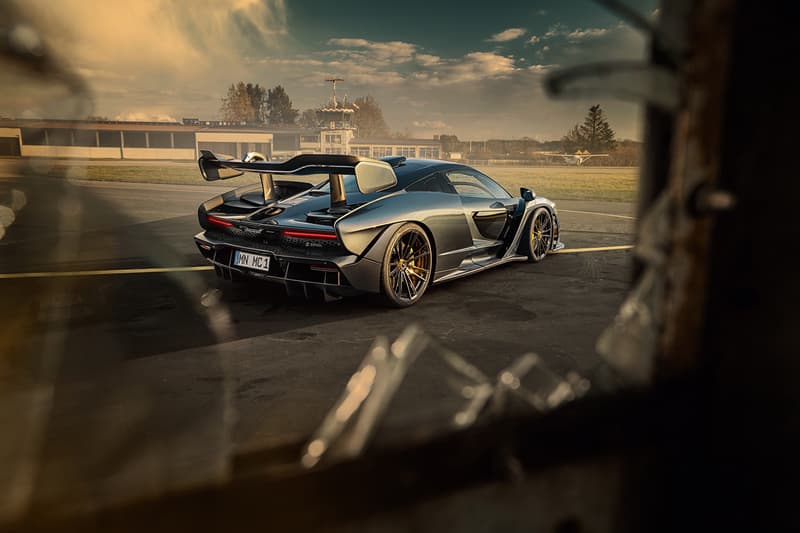 2 of 14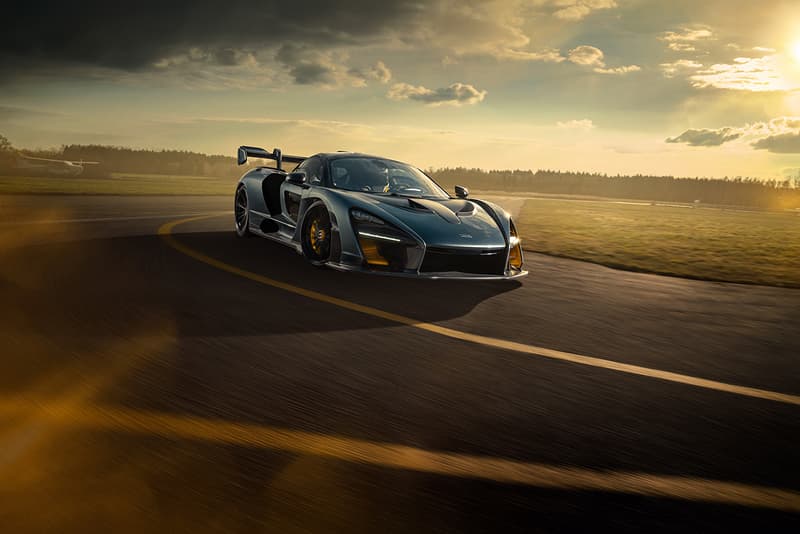 3 of 14
4 of 14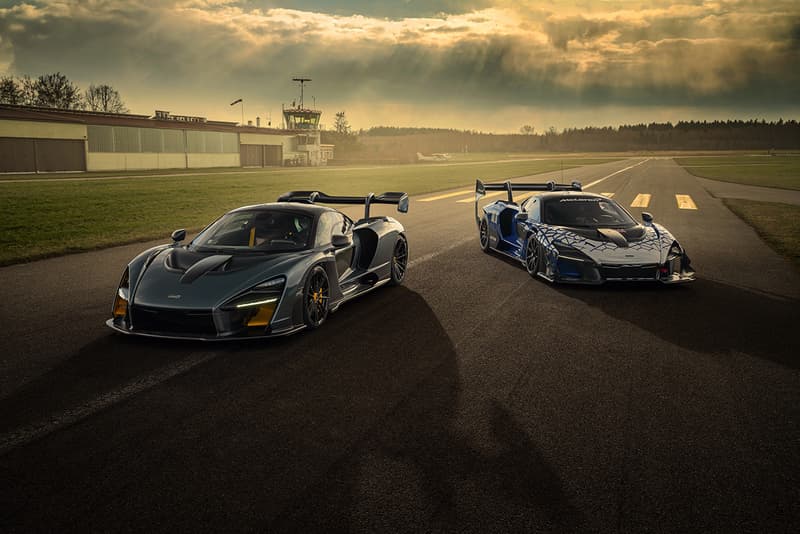 5 of 14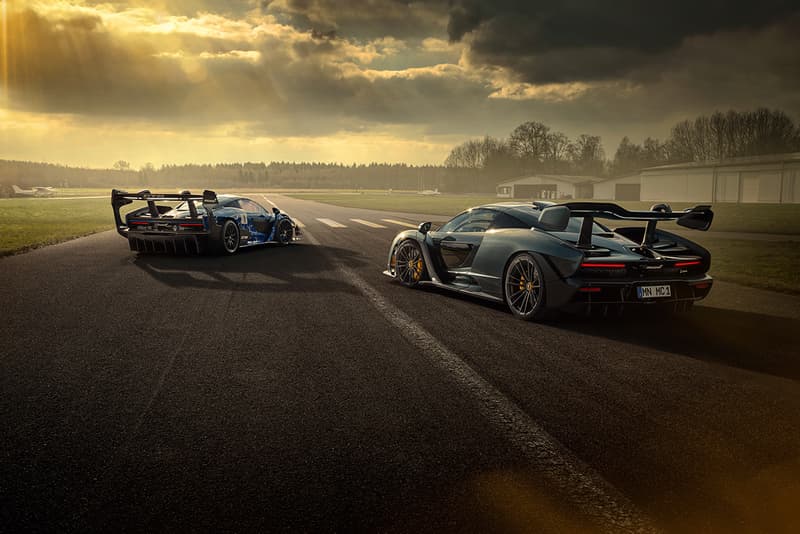 6 of 14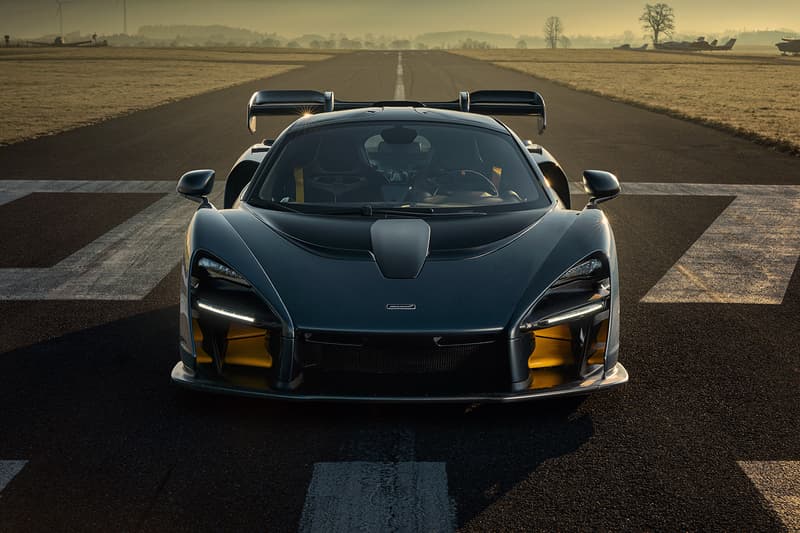 7 of 14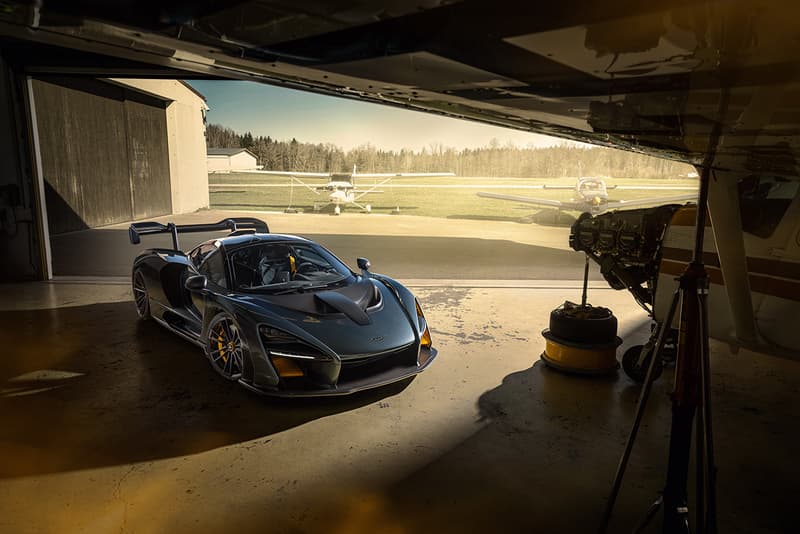 8 of 14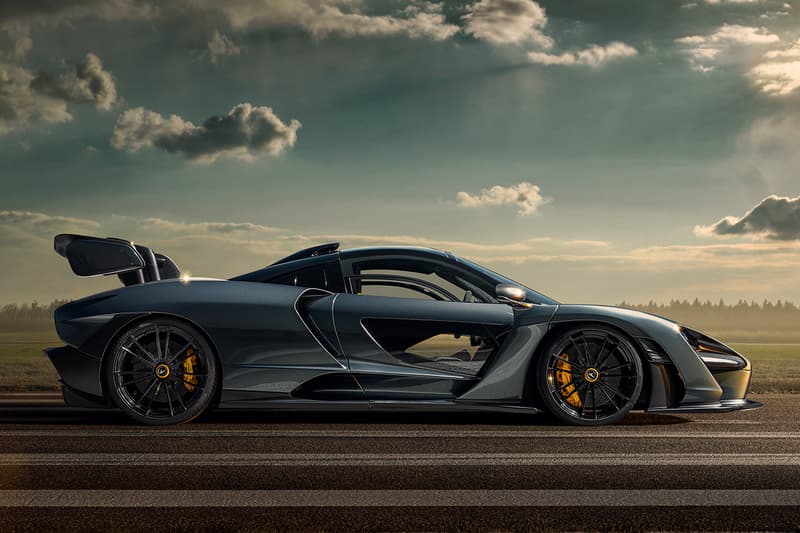 9 of 14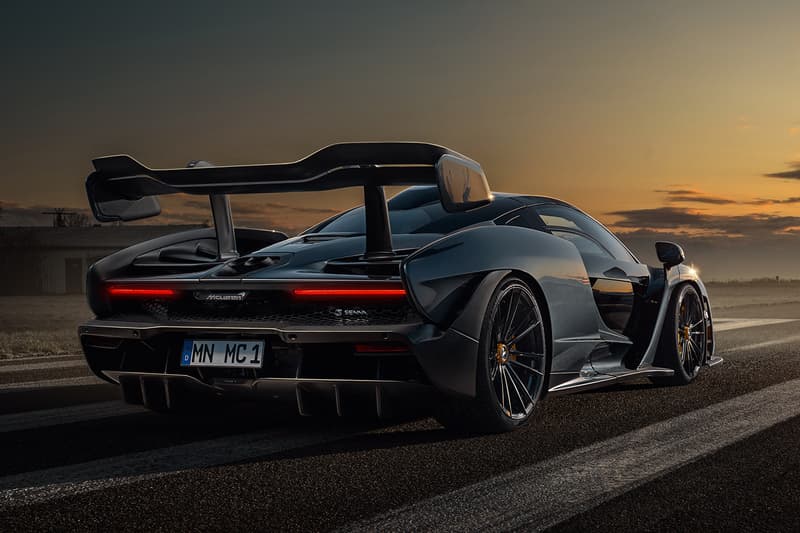 10 of 14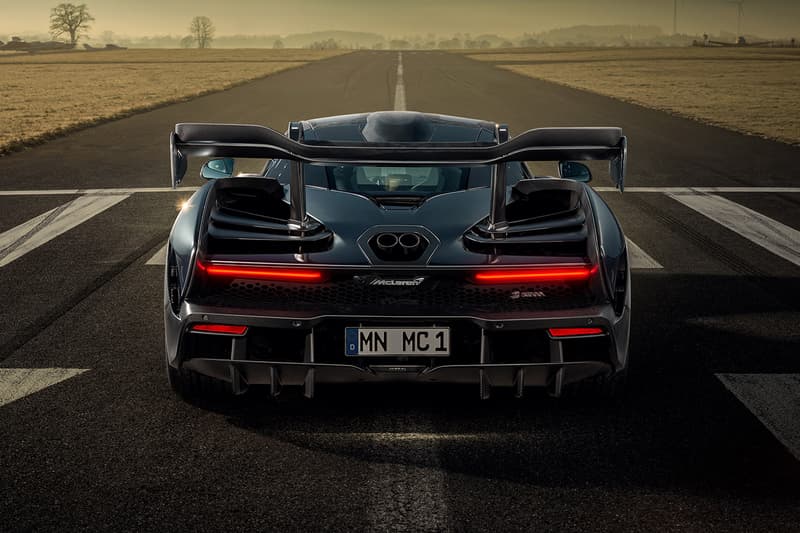 11 of 14
12 of 14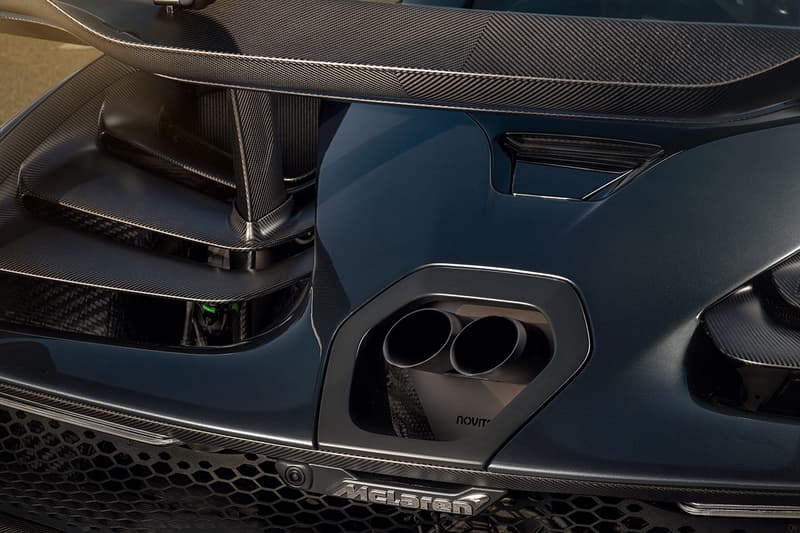 13 of 14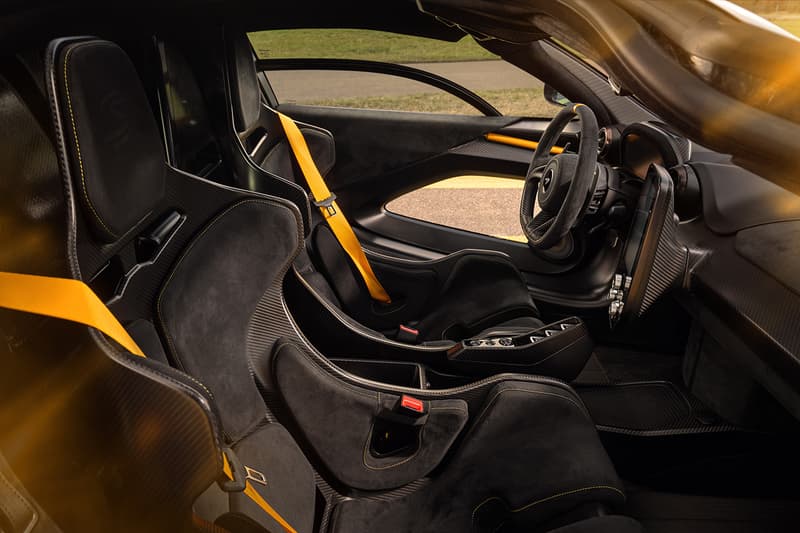 14 of 14
Esteemed automotive tuner NOVITEC has taken its hand to the $1M USD McLaren Senna hypercar. The new model is available with three tuning options that utilize the plug-and-play NOVITEC N-TRONIC module, introducing new mapping for injection and ignition as well as a modified electronic boost pressure control, giving the Senna even more power.
NOVITEC's top-spec upgrade pack pushes an extra 102 HP and 88 Nm of torque from the Senna's 4.0-liter twin-turbo V8 engine. The factory McLaren model produces an already impressive 789 HP, but with NOVITEC's third-tier upgrade, drivers will now have 902 HP and 888 Nm of torque at their disposal.
0-62 MPH is reached in just 2.7 seconds, while 0-124 MPH is hit in 6.5 seconds. The NOVITEC McLaren Senna will go on to a top speed of 208 MPH, which is three miles per hour less than the standard model. The new tune also equips the rare hypercar with a NOVITEC RACE GTR high-performance exhaust system made from the ultralight material INCONEL, which is derived from Formula 1 racing.
NOVITEC has left the highly aerodynamic body kit untouched, but does add a set of Vossen-made wheels to make this iteration stand out from the stock model. These wheels are available in 72 different colors and can be ordered with a brushed or polished surface finish. Rounding out the list of upgrades is a rehauled interior using premium leather and Alcantara, with the customizability of these materials being almost endless.
Take a look at the NOVITEC McLaren Senna in the gallery above, and for more information on how to get your hands on the ultra-rare hypercar, inquire on NOVITEC's website.
In case you missed it, watch the McLaren Senna GTR race around the Bahrain International Circuit.