Deus Ex Machina Crafts its Harajuku Branch's Final Custom Motorcycle
The TWO FACE 1982 BMW R100RS.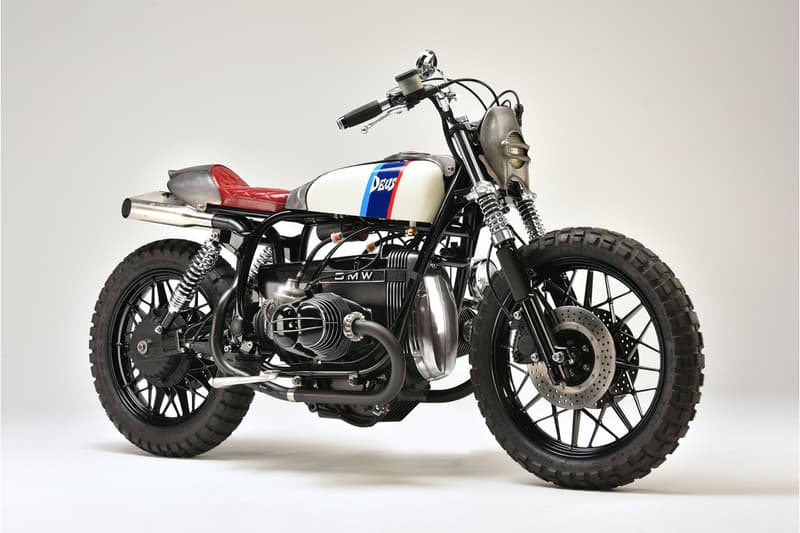 1 of 4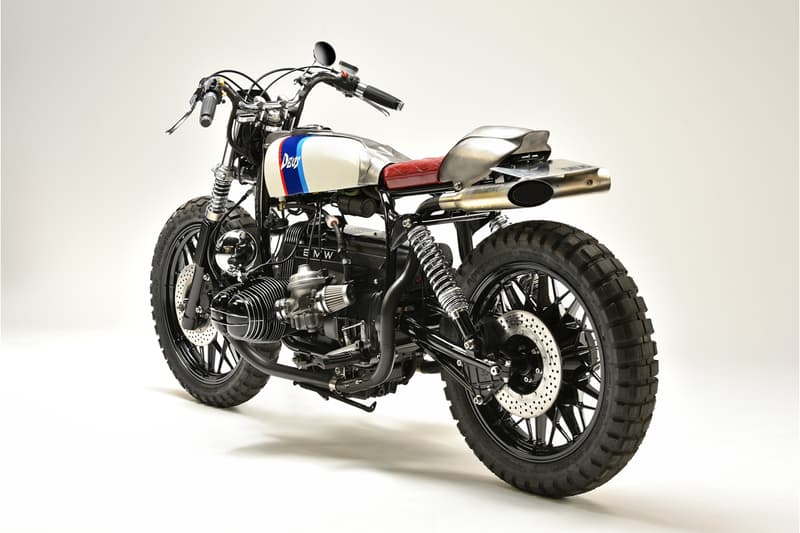 2 of 4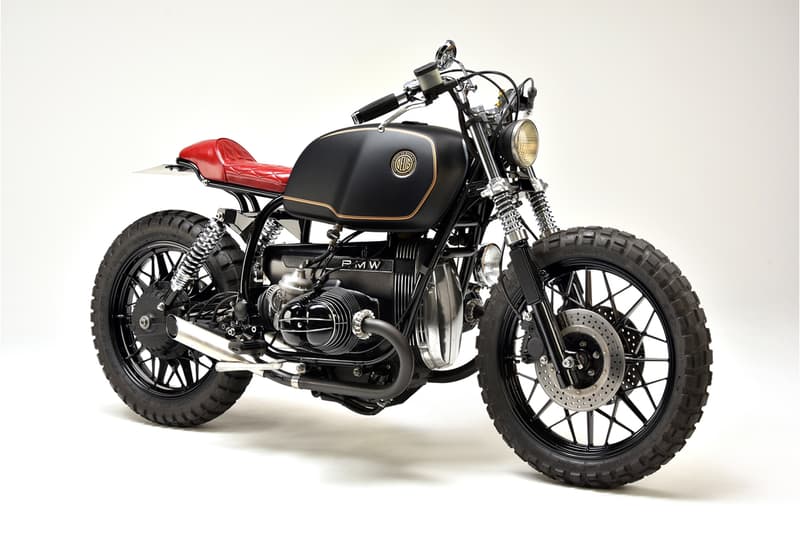 3 of 4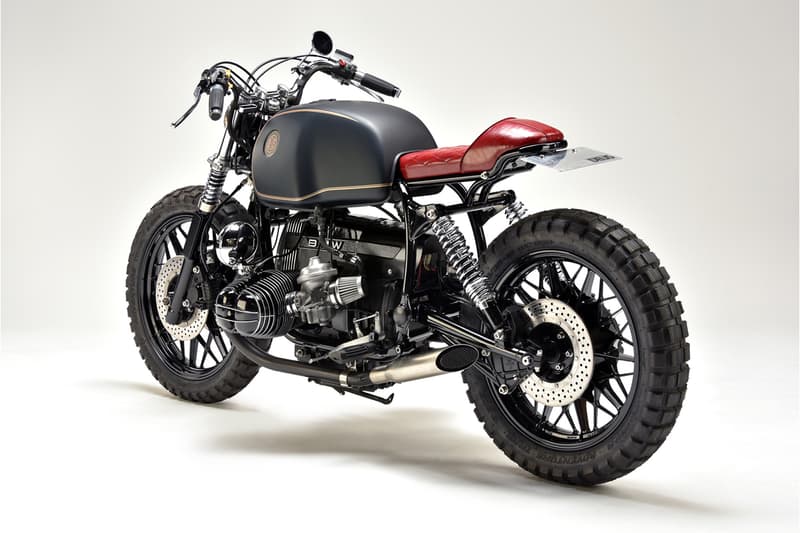 4 of 4
Deus Ex Machina's Harajuku location is, unfortunately, coming to a close, but right before saying its goodbyes, the workshop pulled off one last amazing custom bike: the TWO FACE.
The build is based on a 1982 BMW R100RS which the shop's builder had stored away for quite a few years, waiting for the perfect time to revive the gorgeous machine that had only run 4,000 km during its lifetime. During the design process, two main ideas came to the forefront, and instead of choosing one, the Deus team built both of them, hence giving the ride the TWO FACE name.
Now boasting both a slimmer white tank with the iconic M series racing stripes as well as a larger blacked-out tank with the signature double-lined trim, "All you need is a screwdriver and wrench, and you can enjoy setting it up yourself depending on your mood that day, be it sporty or modern. It's easy, like choosing an outfit," said the builder. The rest of the bike has also been modified to suit both looks, including a custom exhaust system, a new headlight cowl and tail cowl, as well as black multi-spoke wheels wrapped in heavily treaded Shinko tires.
To learn more, head over to Deus Ex Machina's website now.
Elsewhere in the automotive world, a rare Autozam AZ-1 is now up for sale.