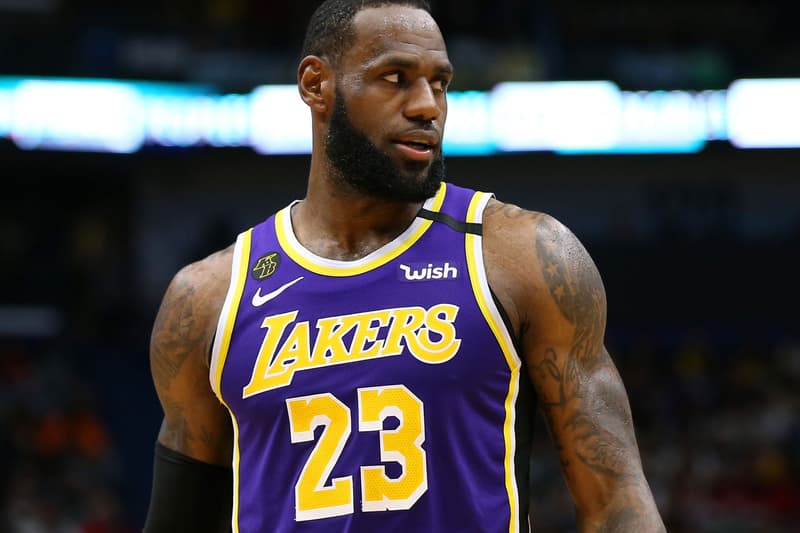 Court Issues Critical Ruling in Copyright Suit Over LeBron James' Tattoos
Possibly leading to dismissals of other cases on the body art front.
---
Last Thursday, a Manhattan federal judge Laura Swain made a landmark ruling that the company behind NBA 2K can't be sued for reproducing LeBron James' tattoo designs. Swain dismissed the 2016 lawsuit by tattoo company Solid Oak Sketches that sued the games' developer, Take-Two Interactive, for copyright infringement because athletes were shown with their tattoo designs that they hold licenses for. Swain also said in her opinion that the video game versions of the tattoos were "de minimis" or too insignificant to merit consideration.
The court filing spotlighted three tattoo designs shown on the NBA 2K version of LeBron James, called Child Portrait, 330 and Flames and Script with a Scroll, and Clouds and Doves. Solid Oak Sketches also mentioned the Wizard tattoo on former Nets and Knicks player Kenyon Martin and the Basketball with Stars and Script observed on Milwaukee Buck Eric Bledsoe in its filing.
According to the New York Post, Swain asserted that expert analysis discovered that "only 0.000286% to 0.000431% of the NBA 2K game data is devoted to the Tattoos" which were mostly hidden by other players in the game. Her ruling also stated that tattoo companies or artists should be aware that tattoos are going to "appear in public, on television, in commercials, or in other forms of media, like video games."
The impact of Swain's decision is undetermined, but the ruling may ostensibly lead to dismissals of other cases on the tattoo front or body art in general. Read the court filing for yourself here and let us know your thoughts.
Elsewhere, check out the best artworks releasing this week.