This Xbox Series X Concept Envisions a Built-In Projector and Speaker
Meet the Xbox Project Oris.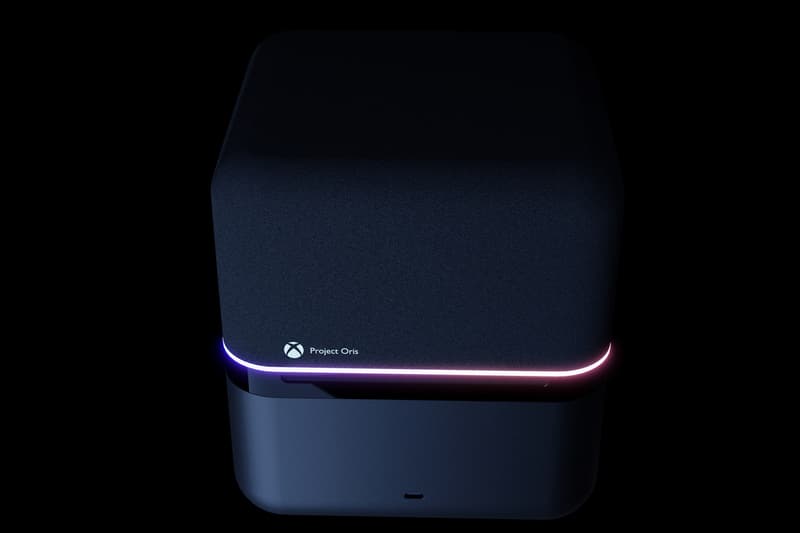 1 of 5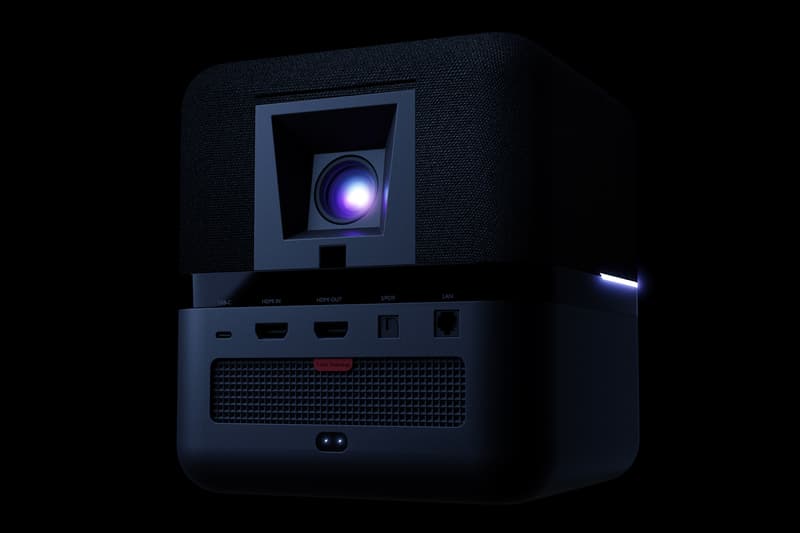 2 of 5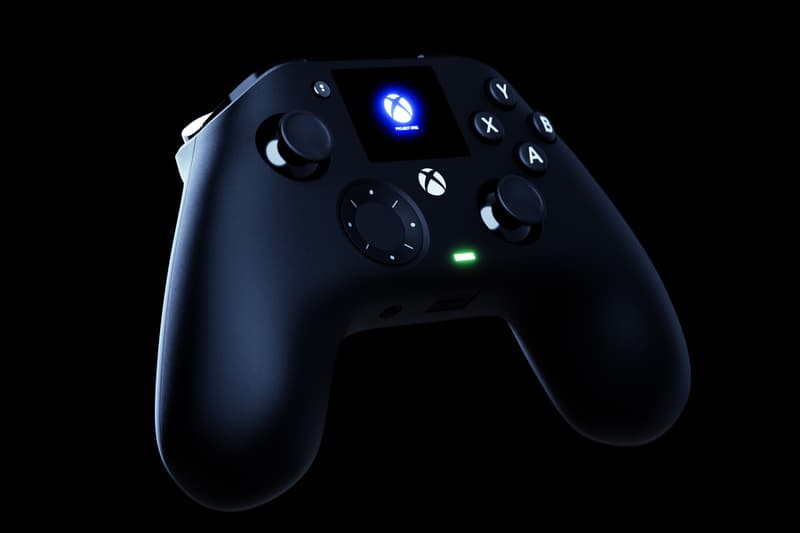 3 of 5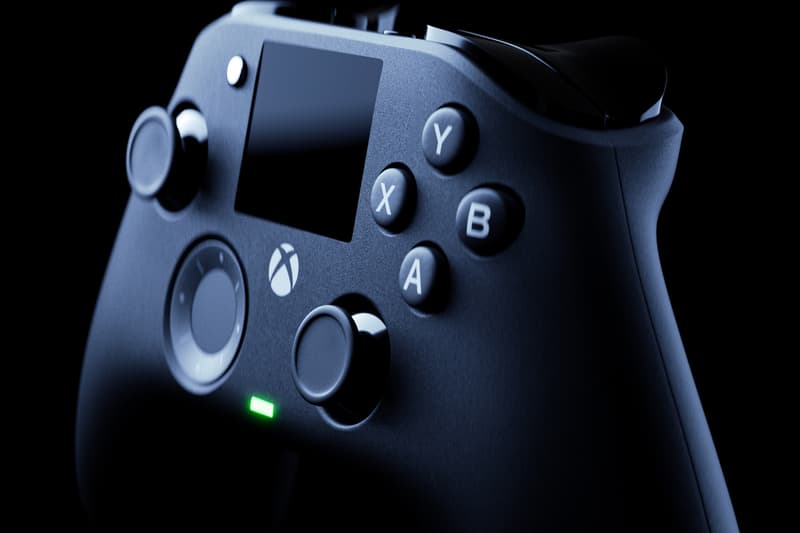 4 of 5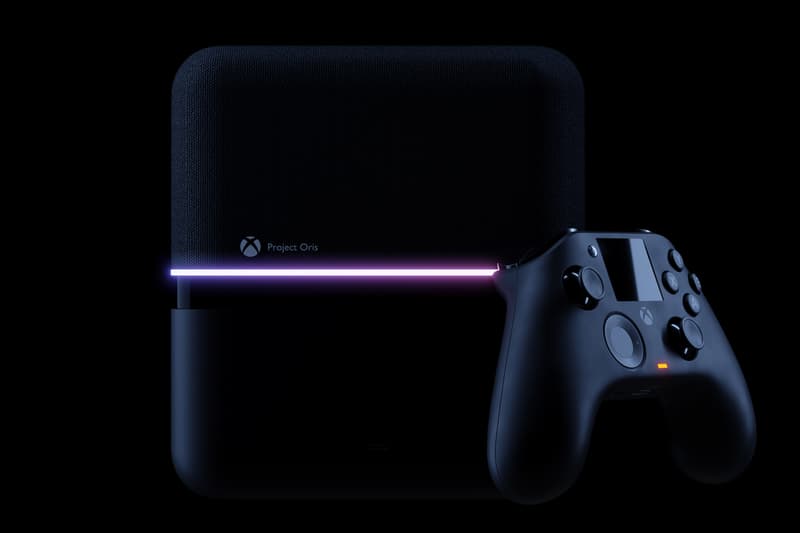 5 of 5
Designer Joseph Dumary created a concept render for the upcoming Microsoft console Xbox Series X that incorporates a projector and speaker in its design. The Xbox Project Oris features a 3D speaker system and a built-in projector capable of high 8K HDR resolution.
The projector is a laser short-throw unit with Motion+ technology that's able to detect walls automatically. According to T3, "Brightness is rated at 2,500 lumens and its lamp life is visualized at 23,000 hours." The concept console also includes a digital assistant that can turn the lights off in the room, play music, and set game reminders all with a simple voice command.
Oris also shows off a touchscreen controller with a fingerprint sensor set to account profiles and controller preferences. The controller is conceptualized with a Dynamic Mode that measures a player's stress levels through strong pressures felt while players game. Based on the pressure, the algorithm would adjust the difficulty of the game automatically. Lastly, the controller is capable of charging "at a distance of 11.8 inches or 30 centimeters from the console."
Check out the impressive conceptual design above. In other gaming news, this teenager created the online bot fueling the global Nintendo Switch shortages.