Rare Prints by Pablo Picasso, Andy Warhol & More Hit eBay for Charity
All proceeds to benefit Help a Life Foundation.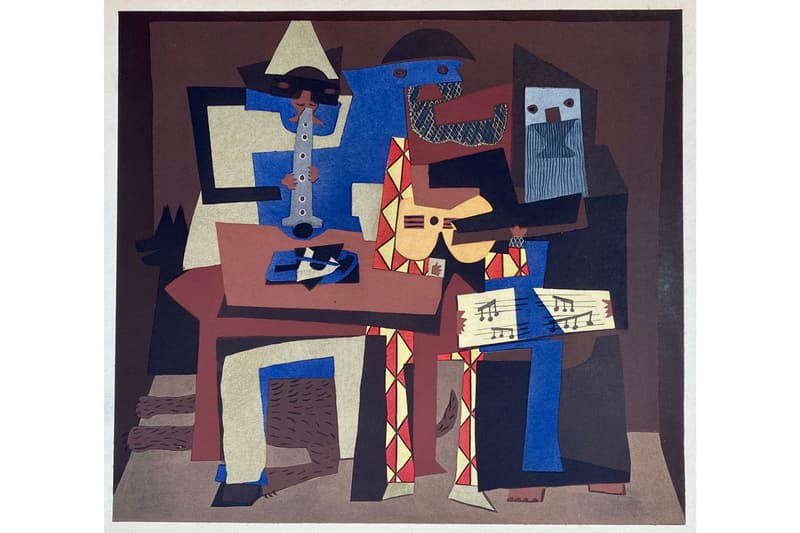 1 of 7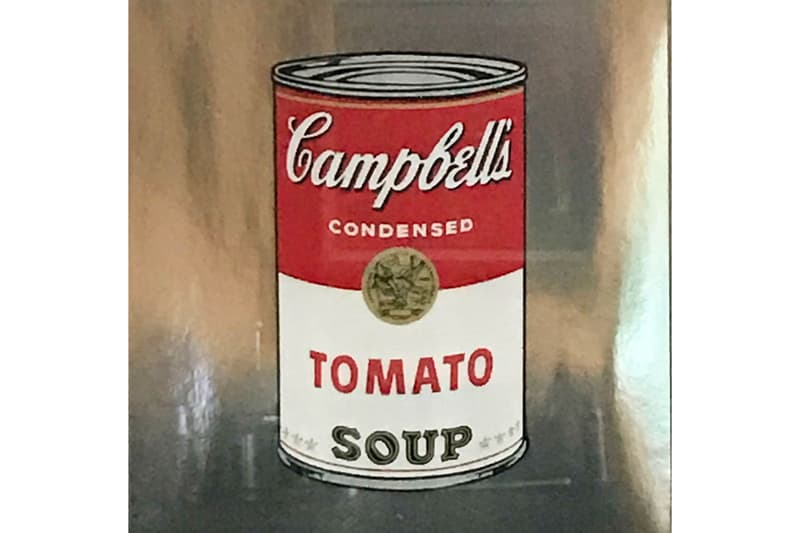 2 of 7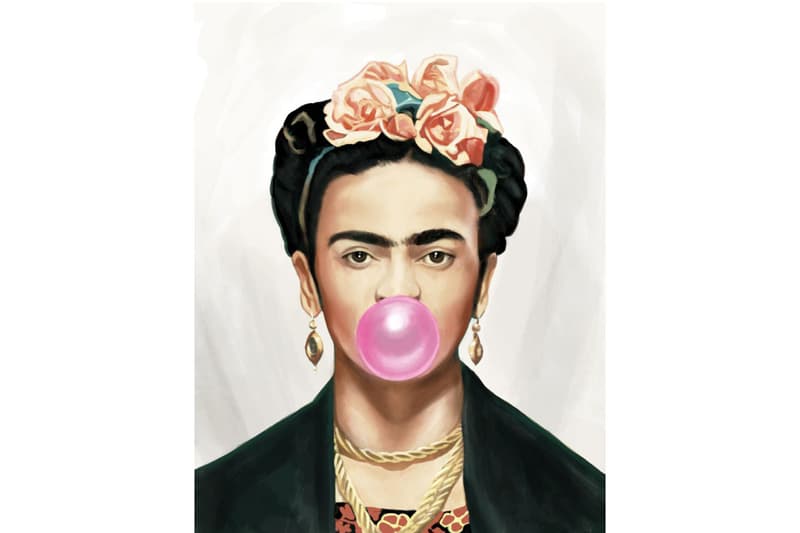 3 of 7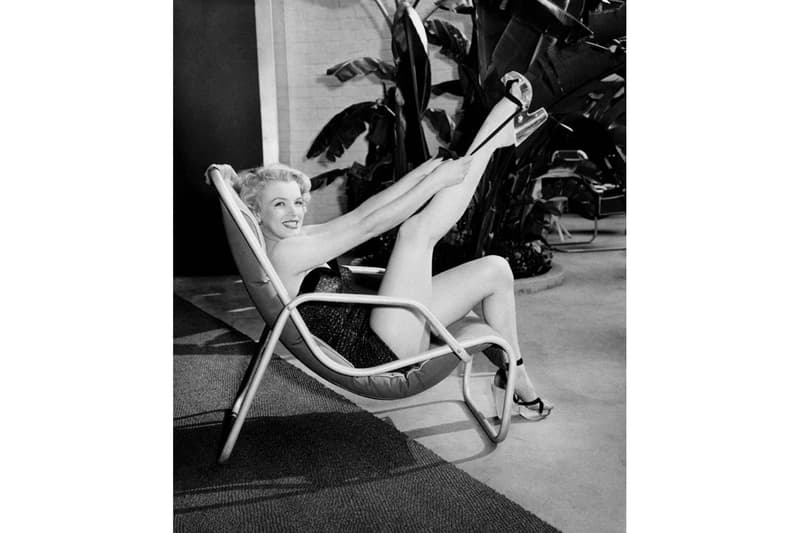 4 of 7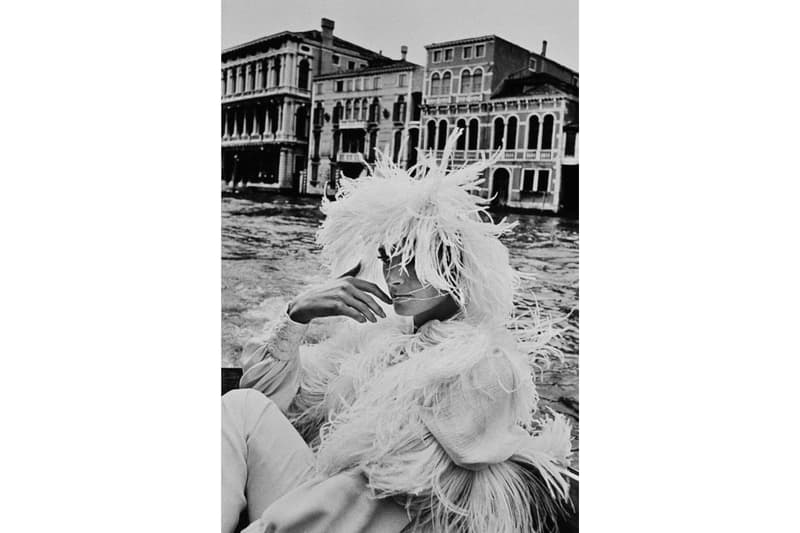 5 of 7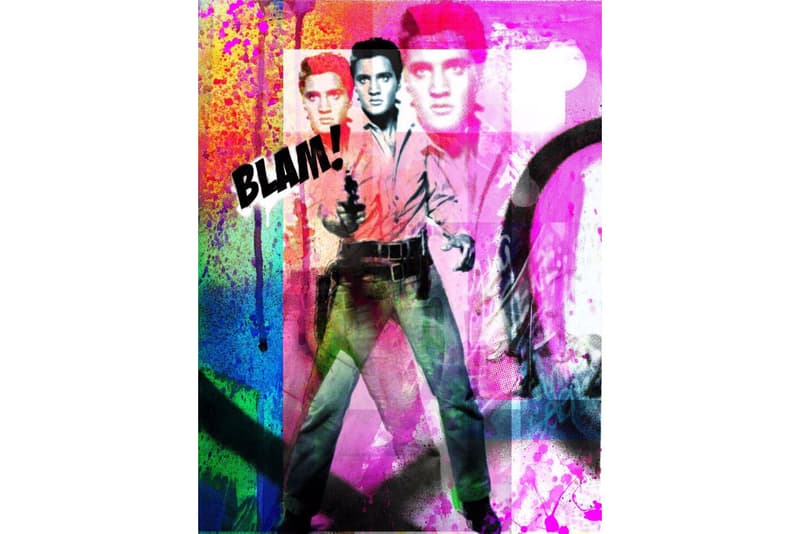 6 of 7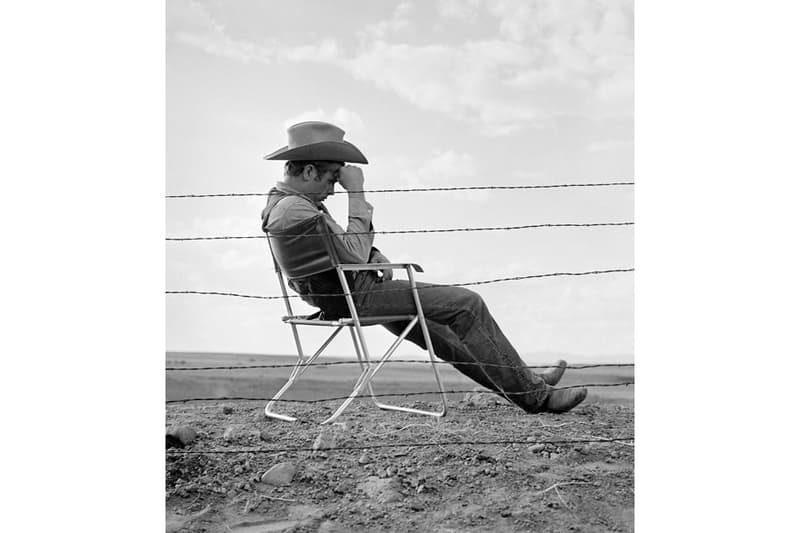 7 of 7
eBay for Charity is now joining forces with the Help a Life Foundation on a special auction featuring rare works by Pablo Picasso, Andy Warhol, Thomas Hussung, and more. Over 25 original photographs and paintings are included in the sale with all proceeds to benefit the foundation that is provision housing and education for adolescent orphaned girls in Debre Markos, Ethiopia.
One of the highlights is Picasso's Le Musicien de Rue lithograph print that was published in Paris back in 1956. The artwork is one of only 2,500 prints. Moreover, Andy Warhol's iconic Campbell's Soup Can print is up for grabs. The work was first published in 1988 by the Belgium-based Galerie Ronny van de Velde.
The auction is up until May 6. Visit eBay for Charity's website to view the lots in the sale.
For more standout releases, take a look at this week's list of art for your home.