Travis Scott, Kid Cudi and KAWS Present "The Scotts" Cover III
The third installment gets a limited run of vinyls, cassettes and CDs in pink.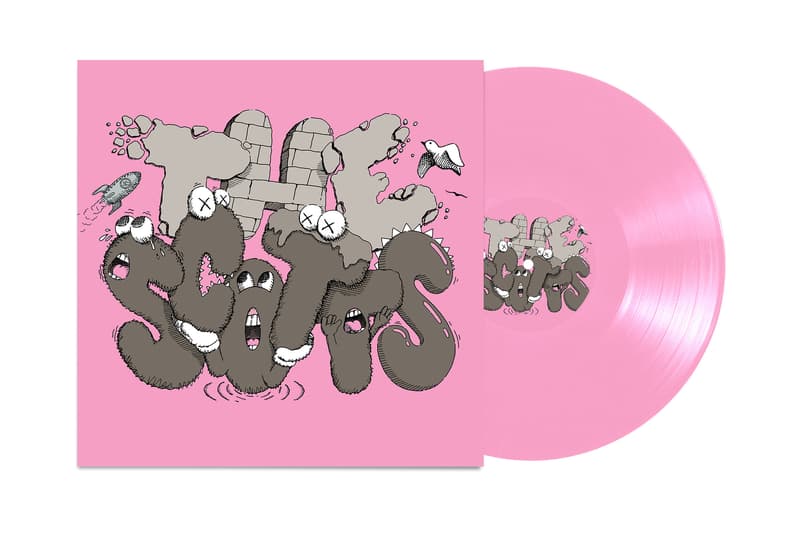 1 of 4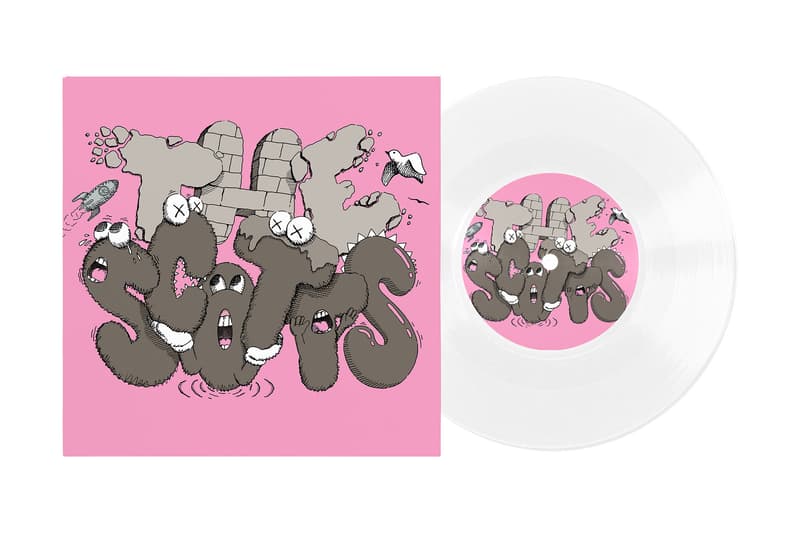 2 of 4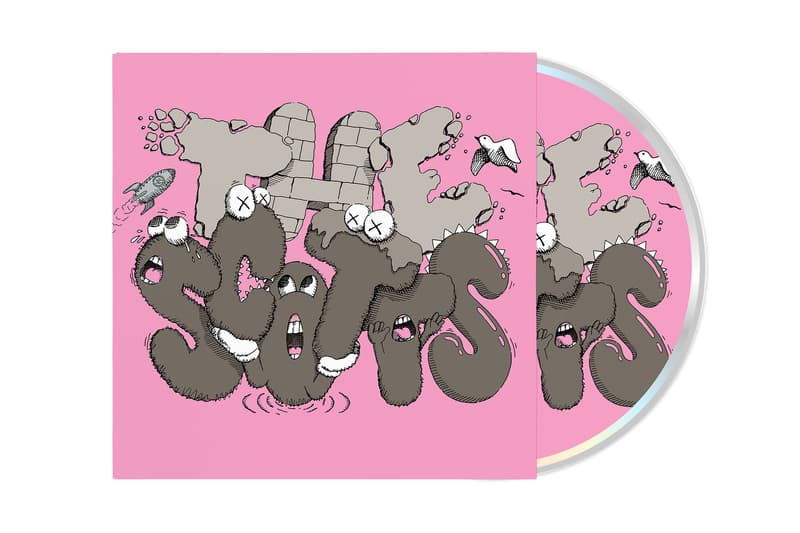 3 of 4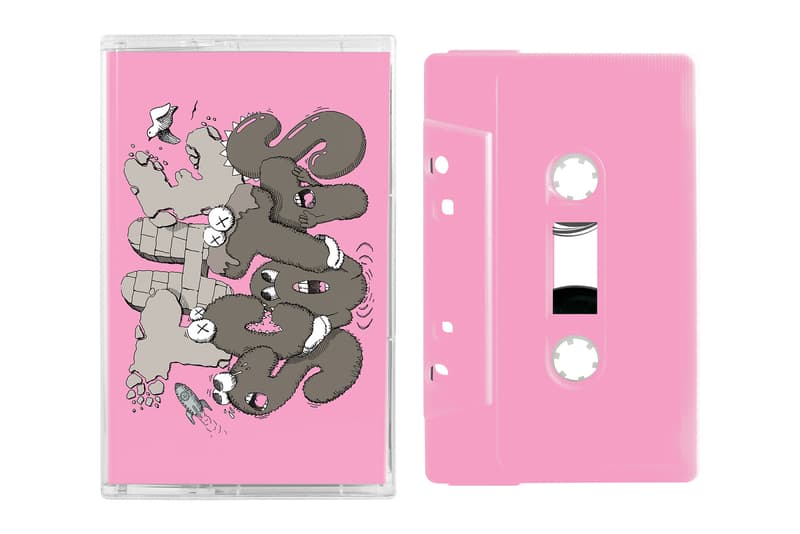 4 of 4
There's no denying just how big Travis Scott and Kid Cudi's collaborative single "THE SCOTTS" has been. The track featured an A-list of producers ranging from Take A Daytrip, Dot da Genius and Plain Pat with mixing and mastering by Mike Dean. The album artwork was of course provided by none other than KAWS. After two other installments of artwork, Travis has updated his webstore with a limited run of the third and final set of physical releases in a vibrant pink.
The release follows both the original artwork and an updated "THE SCOTTS" Cover II featuring earthy tan, grey and red tones. KAWS also debuted a coinciding augmented reality artwork. The news comes on the heels of the announcement that "THE SCOTTS" marked the largest Spotify streaming debut of 2020.
Check out Travis's latest release above and purchase the 7" vinyl, 12" vinyl, CD or cassette via his webstore. In more music news, Rich Brian is making the best of the coronavirus quarantines in his music video for "BALI" by delivering gifts to friends via drone.