Snap Inc. to Raise $750 Million USD in Debt Offerings
Shortly after the company posted positive results for Q1 of 2020.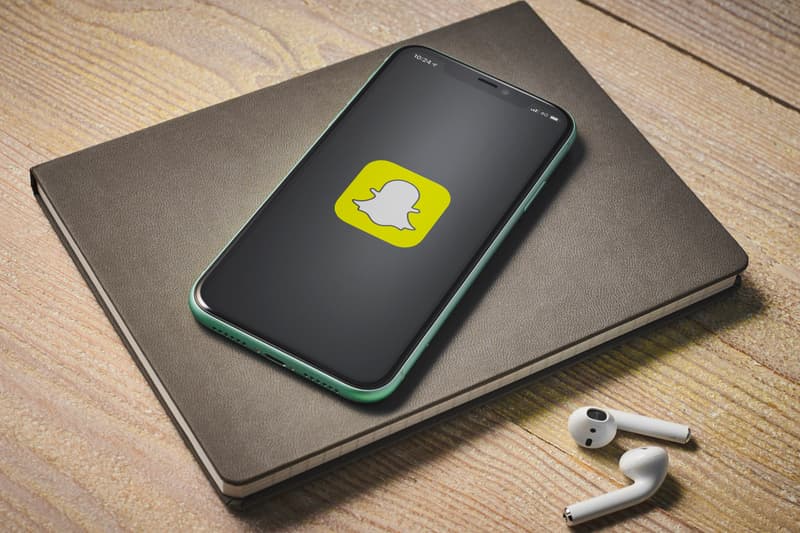 After reporting positive results in Q1 2020 involving the increase of users and revenue, Snap Inc. is now looking to raise up to $750 million USD in private debt offerings. According to an internal message from CEO Evan Spiegel, the company hopes to secure more stability and ensure its long-term growth with the new debt securities, which will mature May 1, 2025.
"This is a strategic, opportunistic capital raise to help us continue achieving our vision for the long-term," the statement says. "Convertible notes remain an efficient vehicle to raise capital, and investor demand for these types of convertible notes remains strong in the current environment."
Spiegel continued: "We still have lots of work to do, and remain excited about our long-term opportunity. The proceeds from this offering will further bolster our balance sheet which will allow Snap the flexibility to continue to invest in the long-term growth of our business, even if challenging conditions continue."
In other tech news, Apple is rumored to release a lower-priced 23-inch iMax and 11-inch iPad.