'WWE 2K21' Is Cancelled
Announced by a WWE top exec during an investor's call.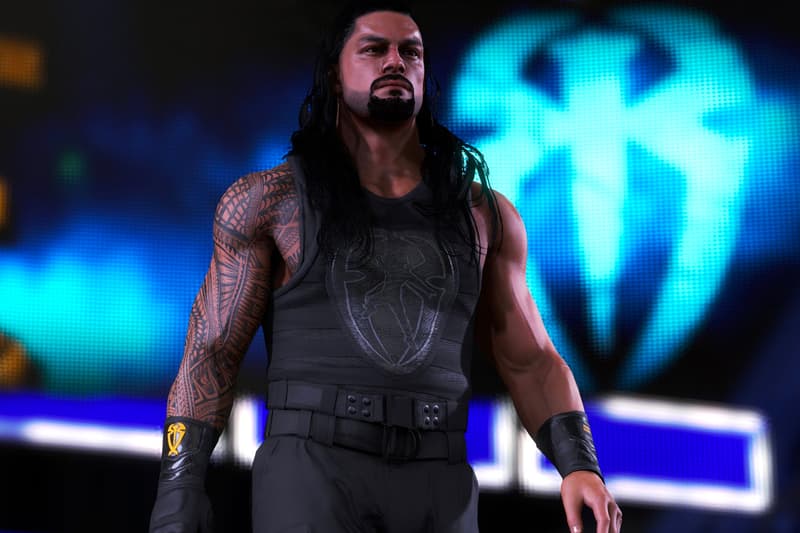 The gaming industry will be missing out on an annual release this 2020, as WWE and 2K Games are officially cancelling WWE 2K21.
According to Kotaku, WWE interim chief financial officer Frank Reddick confirmed the news during an investor's call. Upon receiving a question related to WWE 2K21, Reddick answered with "there's not going to be a launch of a game this year." Any plans for a 2K22 and beyond return were not established as well.
The report further states that last year's WWE 2K20 was not up to par, with players experiencing a number of bugs and missing features. The latest title also saw a change behind-the-scenes as the game's longtime developer, Yuke, was replaced by Visual Concepts.
Elsewhere in gaming, Call of Duty: Mobile is holding a $1 million USD tournament.