Mexican Wrestlers Sew Luche Libre Face Masks to Help Fight Against Coronavirus
Using the fabric commonly reserved for wrestling suits and costumes.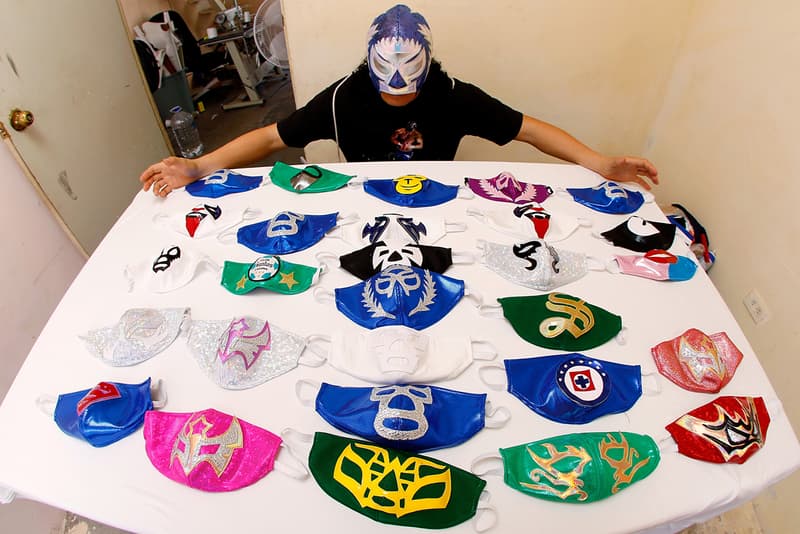 1 of 4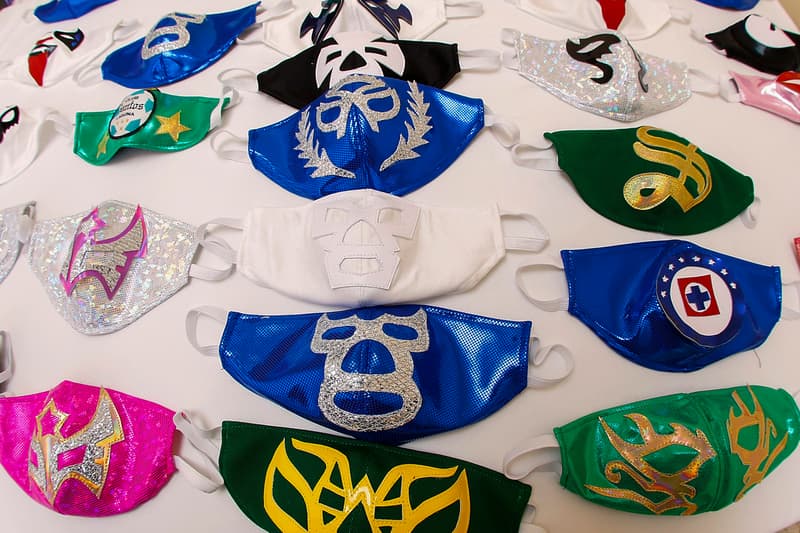 2 of 4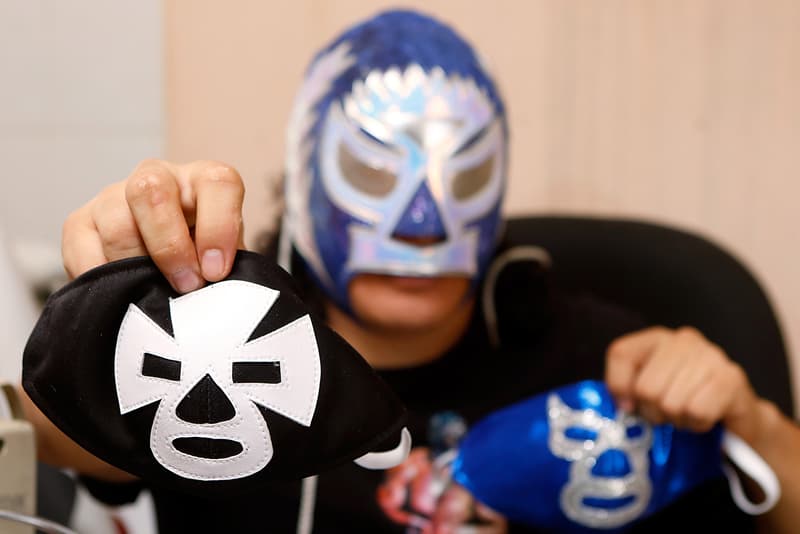 3 of 4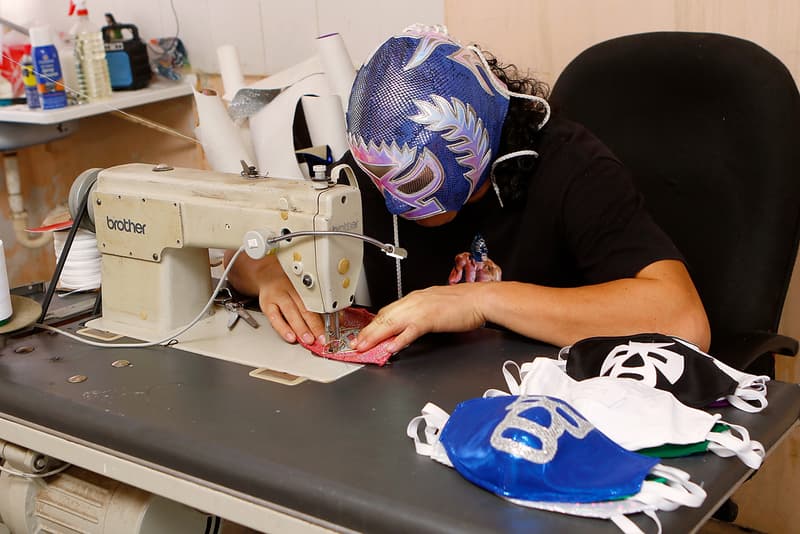 4 of 4
Due to widespread lock-down measures and social distancing policies, Mexico's Luche Libre wrestlers find themselves unable to compete. Fortunately, the fighters have found ways to use Lucha Libre's tradition of wearing colorful masks and elaborate wrestling costumes to create face masks that will help stifle the spread of the coronavirus infection.
"Last week we had a very difficult time and my wife says to me: 'Why don't we make face masks?'" fighter El Hjio de Soberano told ESPN. "So we made some, but using the material we had for the costumes. We use the lycra and the fabrics that are used in the wrestling suit makings. They have double stitching, fabric reinforcement." His masks incorporate famous designs associated with legendary Lucha Libre stars and sell for 150 Mexican pesos (approx. $6 USD) each. El Hjio de Soberano is receiving orders all over Mexico; in more "normal times," he and his family ship costumes across Central America and to the US.
In Puebla, retired wrestler Isaías Huerta, also known as El Gato Gris, had to shut down his costume workshop when the government announced that all non-essential businesses must close due to the widespread pandemic. Huerta began making masks just for his family, before making masks of wrestlers like Dr Wagner, La Parka and Black Taurus in larger quantities. He sells each mask for 50 Mexican pesos (approx. $2 USD), and also takes special commissions from Lucha Libre superfans.
Take a closer look at the masks El Hjio de Soberano and Isaías Huerta have produced in the slideshows above.
In case you missed it, check out how the coronavirus will "reset and reshape" the fashion industry.