Gap Faces Dire Cash Shortage, Stops Paying Rent Amid Coronavirus Closures
The company's $1.7 billion USD is expected to shrink by the end of the fiscal quarter.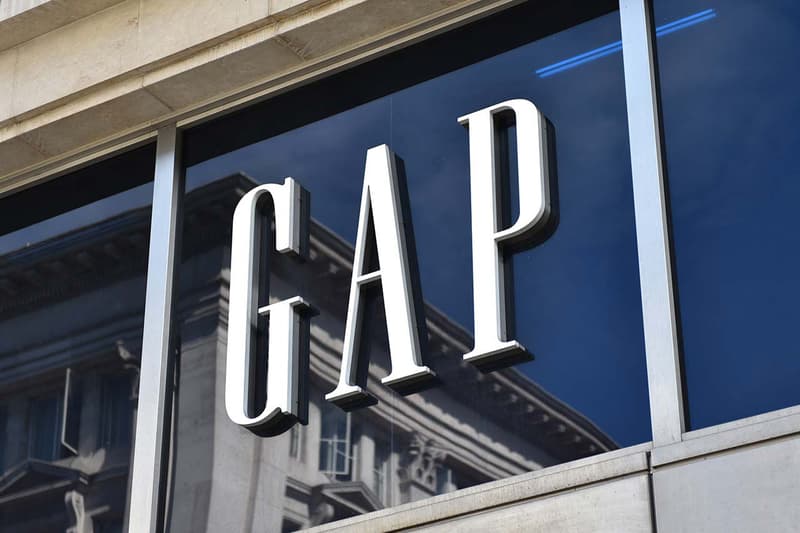 Gap, Inc. continues to weather troubled waters after facing persistent declines and waning business in recent history. The company has now submitted a regulatory filing with the SEC, warning that it is nearly out of cash and that it has stopped rental payments as one of the immediate measures to address the situation.
Like many other struggling retailers in the wake of the coronavirus epidemic, the Gap — which also owns Banana Republic, Old Navy, Hill City, and more — has already implemented several short-term strategies to help offset its various store closures worldwide. The brand has paused its cash dividend payments for the remainder of 2020, temporarily reduced pay for the leadership team and board of directors, as well as furloughed the majority of its store employees throughout the U.S. and Canada.
Despite the adjustments, the company's capital has continued to shrink this season as the outbreak has pummeled North America. In February, the Gap reports that it's cash, cash equivalents, and short-term investments were valued at approximately $1.7 billion USD . The brand now expects that number to drop between $750 million and $850 million USD by the end of the fiscal quarter ending May 2, 2020.
Gap expects that by suspending its rent payments, starting with April 2020, it can preserve approximately $115 million per month across its North American fleet of stores. "We are facing a period of uncertainty regarding the ongoing impact of the COVID-19 pandemic on both our projected customer demand and supply chain," the company stated in its filing. "At this point in time, we cannot reasonably estimate the full extent of the COVID-19 pandemic's impact on our business and results of operations."
Business has been bleak for several amid the coronavirus outbreak. Earlier this week, Kering reported a 15.4 percent revenue decrease in Q1.