Azizi Gibson Releases Melodic and Hard-Hitting New Full-Length 'Reaping The Benefits'
The Los Angeles-based rapper's original flows are on full display here.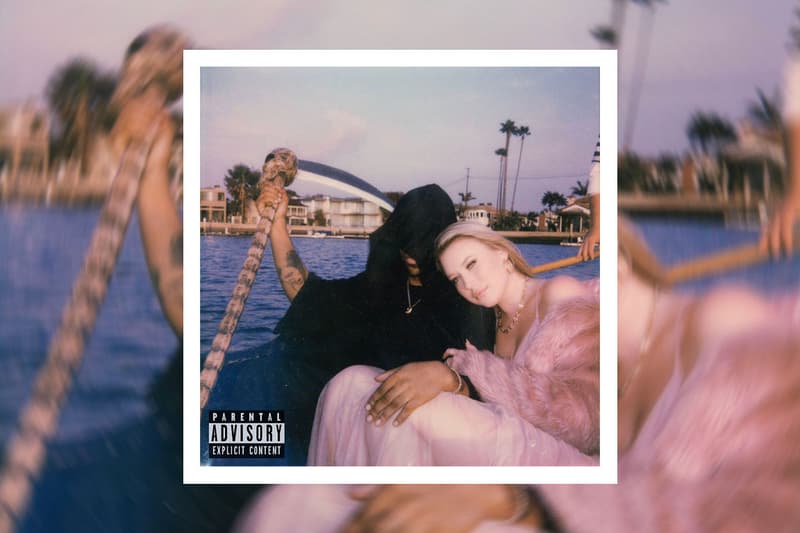 Los Angeles-based rapper Azizi Gibson delivers his latest album Reaping the Benefits, out now via preHistoric Records. The project features the ongoing theme of the Grim Reaper in attempt to proclaim, what he calls via a recent press release "RIP to the bullshit".
The 10-track project follows Gibson's past single with collaborator with AKTHESAVIOR of the Brooklyn rap duo The Underachievers and his "5 Page Letter" visual from December of 2019's full-length Chimera Act. Azizi came to prominence during his run during the early days Flying Lotus's Brainfeeder imprint, releasing his project Ghost in the Shell. His wide-ranging tastes are also in-part inspired by his frequent travel when he was younger growing up in a military family before he finally settled down in Los Angeles.
Azizi's ear for truly unique instrumentals is on full display here as his chemistry with main production partner Holy Beats is as apparent as ever. Beats are bouncy, hypnotic and bass-heavy affairs that allow Gibson's unique approach to melodic flows to shine. Other tracks were created by Michael Piroli, YG! Beats, Danny Score and Kamandi. Azizi is singing whole-heartedly at times, while he rides the beat with introspective and observational bars. "Kamikaze" highlights with an undeniable West Coast flare complete with a simple guitar loop. "Tear Drops" is a warped and echoing offering that's club-ready but with a pensive outlook that makes for some revealing subject matter.
Listen to Reaping the Benefits below and add it to your weekend rotation. In more music news, Wale dropped off his powerful "Sue Me" short film featuring direction from Pyer Moss designer Kerby Jean-Raymond and starring Lucas Hedges.