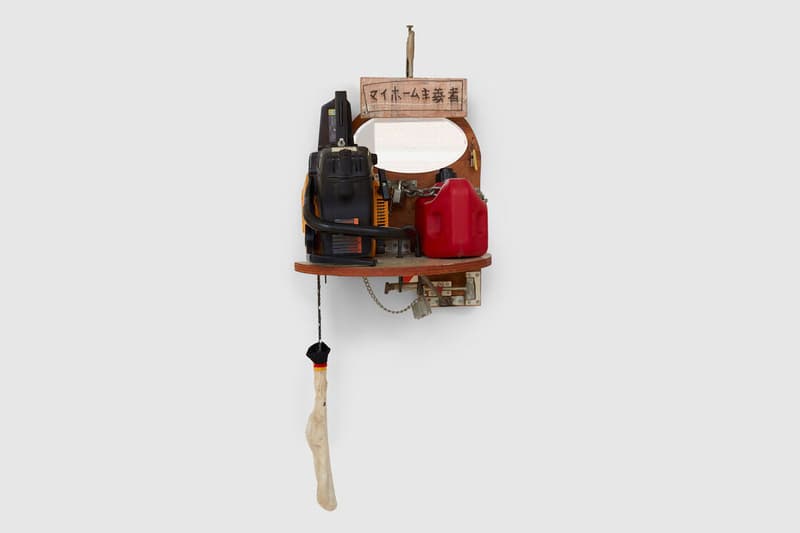 1 of 12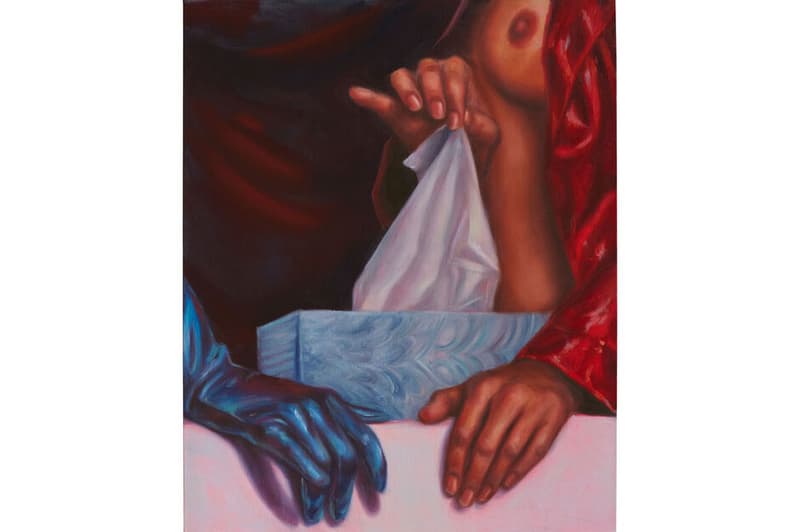 2 of 12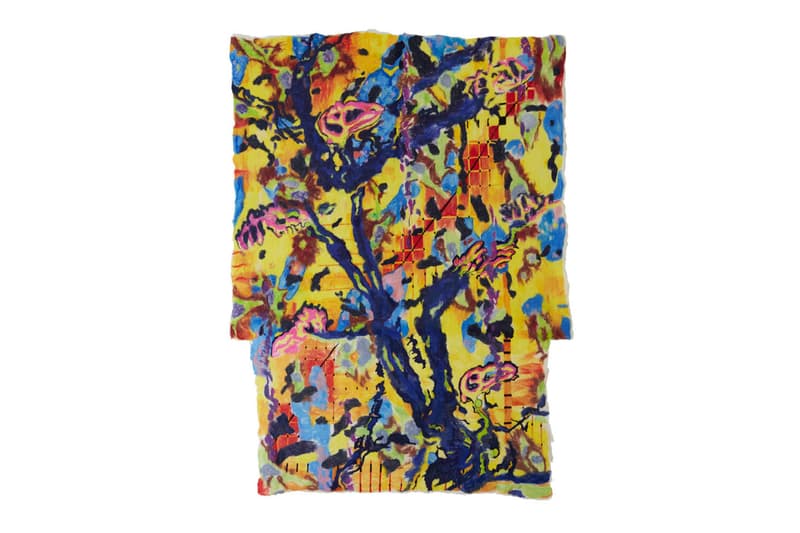 3 of 12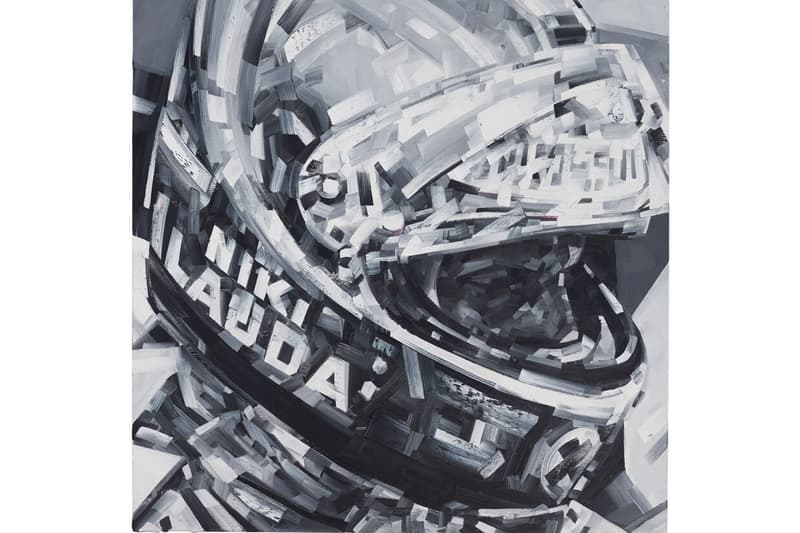 4 of 12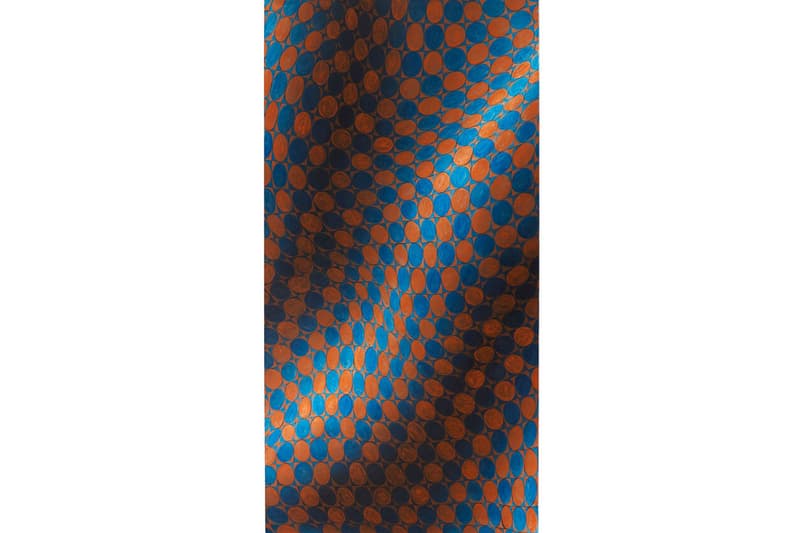 5 of 12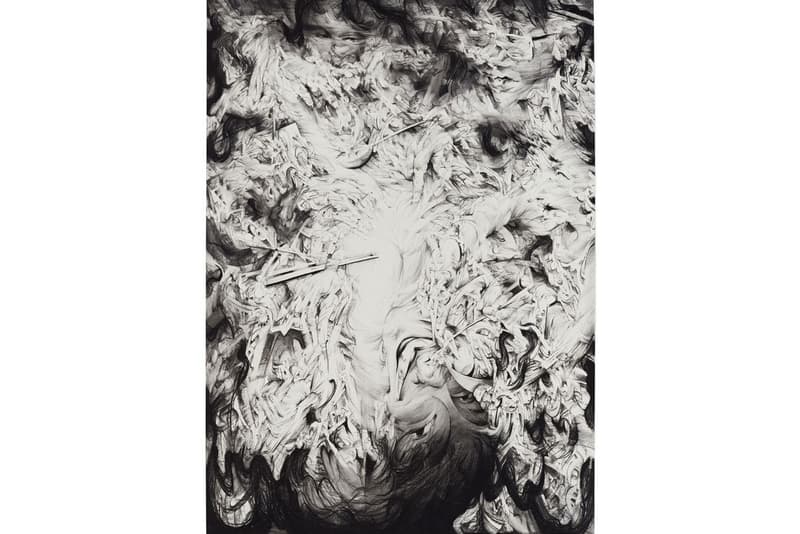 6 of 12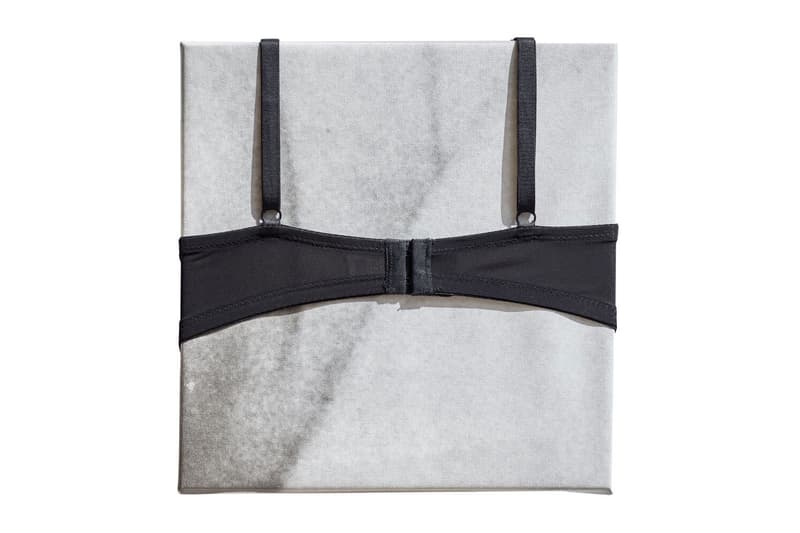 7 of 12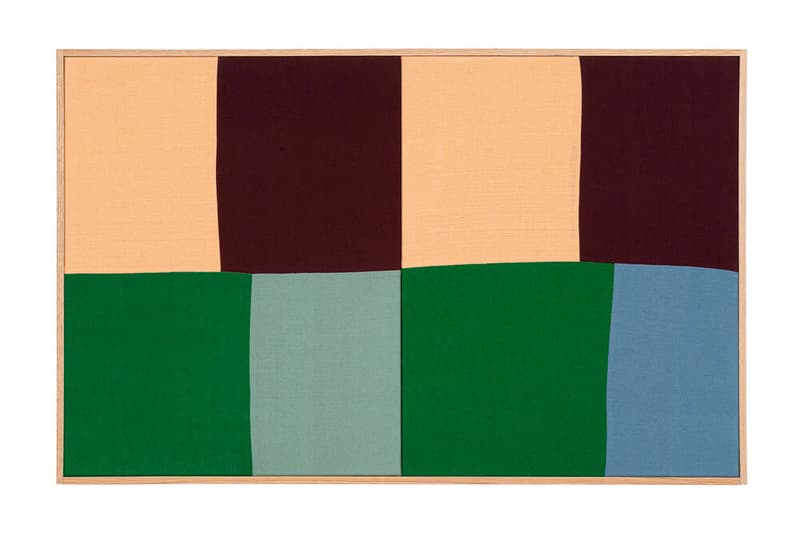 8 of 12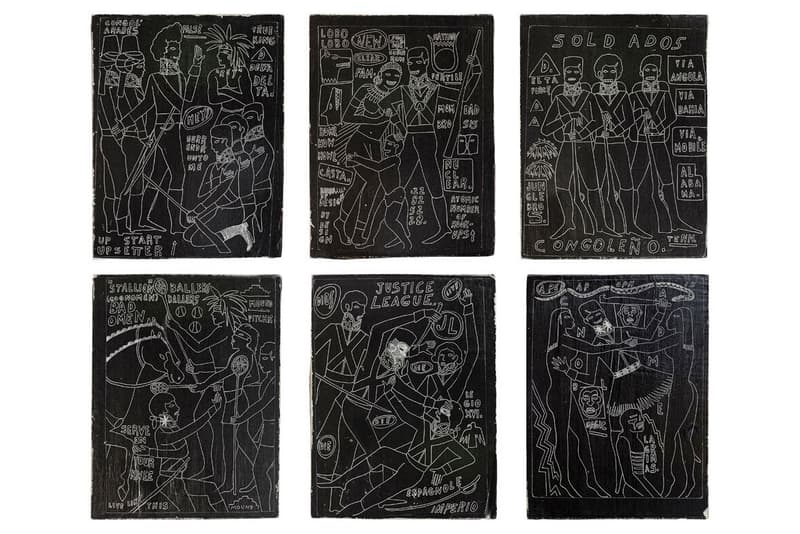 9 of 12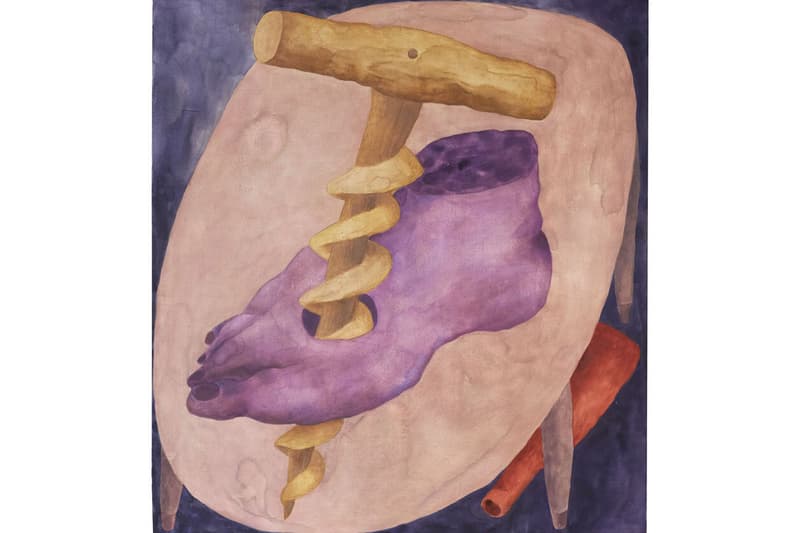 10 of 12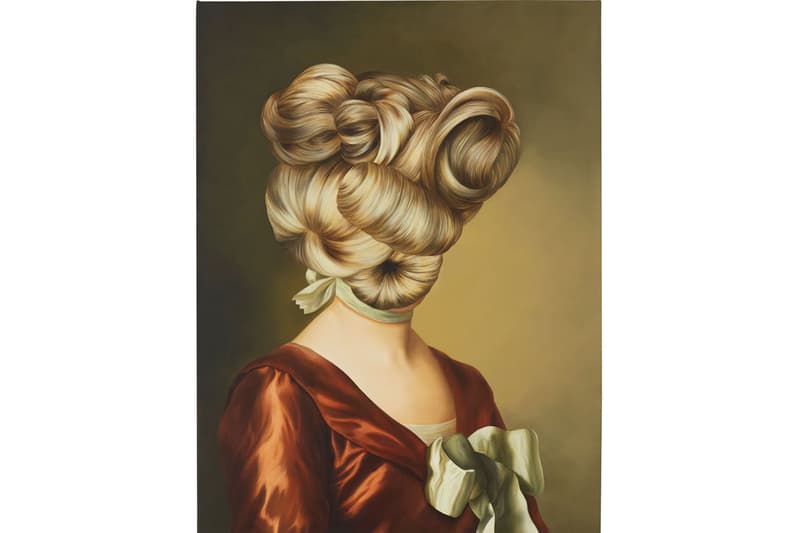 11 of 12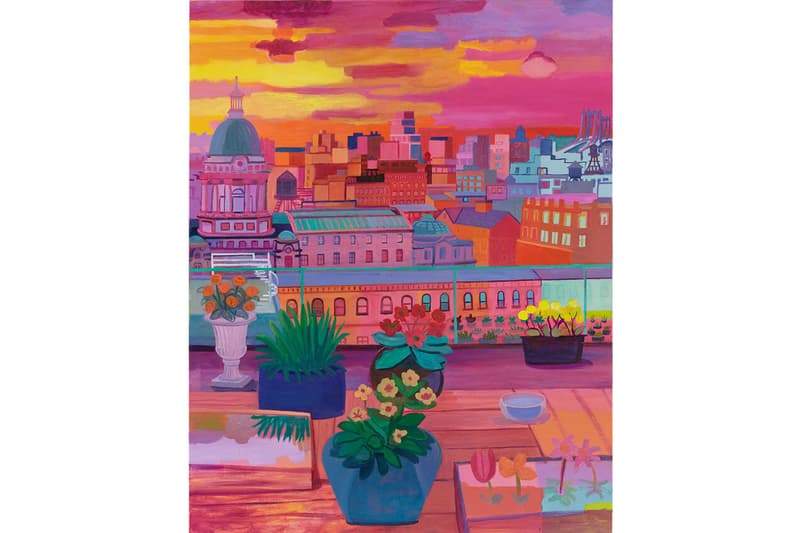 12 of 12
Half Gallery's Online Viewing Room Spotlights Works by Tom Sachs, Richard Prince & More
Complete with artist audio guides.
---
New York City's Half Gallery just launched an Online Viewing Room titled "UNDER GLASS" that features diverse works including mixed-media sculptures, oil paintings, and fabric pieces. Participating artists include Tom Sachs, Richard Prince, Chloe Wise, Rene Ricard, among others. Each work on display is complete with an audio guide by the artist that created it.
One of the highlights of the online exhibition is Sachs' Family Man mixed-media bricolage work which the artist made back in 2008. The sculpture is comprised of a range of found objects including a gas can, a burnt sock, a set of keys, and a handwritten note in Japanese. Rounding out the presentation of the work is a cryptic audio freestyle by the artist, expressing: "Family man, family man, with your glance of my way, taking no chances of the new day."
Prince is showcasing an abstract, inkjet work titled Black Bra — the title references the name of the artist's former rock band when he was living in Prague back in 1990 to 1991. Moreover, celebrated artist Chloe Wise contributed an oil on canvas work for the show titled Your body knows better. Channeling mundane activities under quarantine, the painting portrays a nearly nude female subject interacting with a box of Kleenex tissues alongside a mysterious figure appearing on the left portion of the composition. In regards to this piece, Chloe Wise expressed in her audio guide: "I'm interested in the way objects can serve as reminders to follow the rules or project a static society in a world of chaos."
Check out select works in the slideshow above and then visit Half Gallery's website to learn more about the works via artist audio guides.
In other Online Viewing Rooms, LA's Night Gallery is featuring artworks that explore tensions between art and nature.