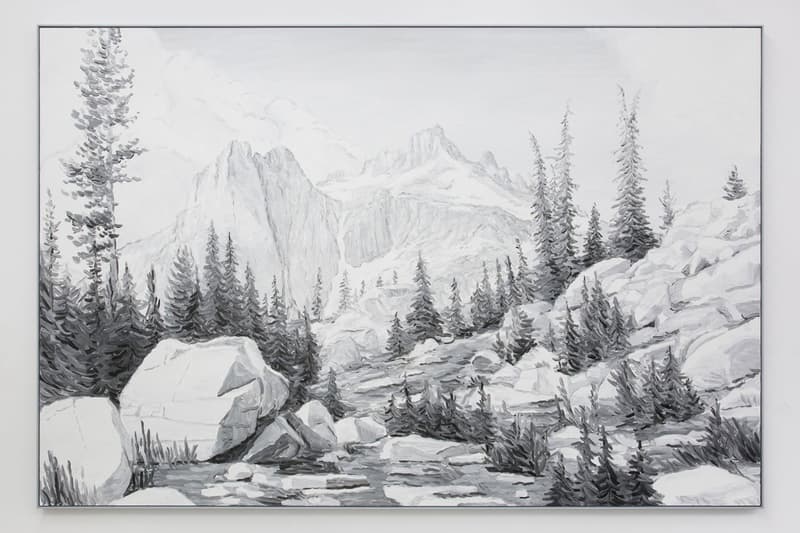 1 of 8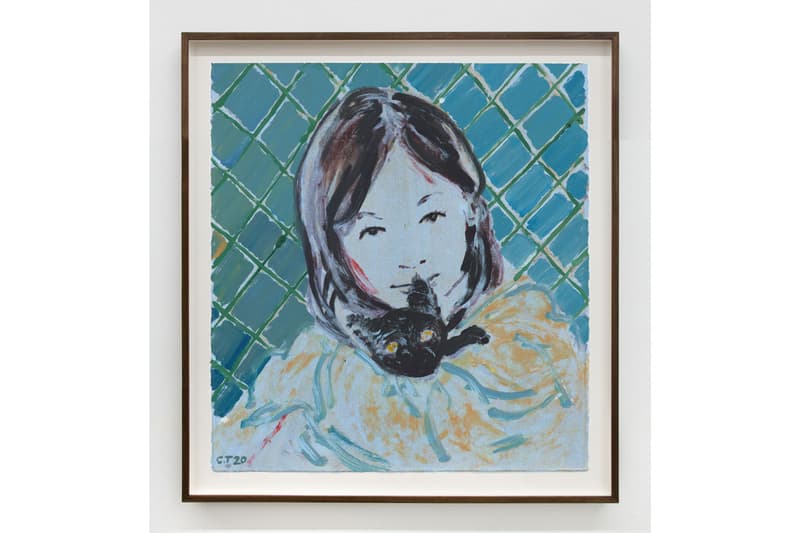 2 of 8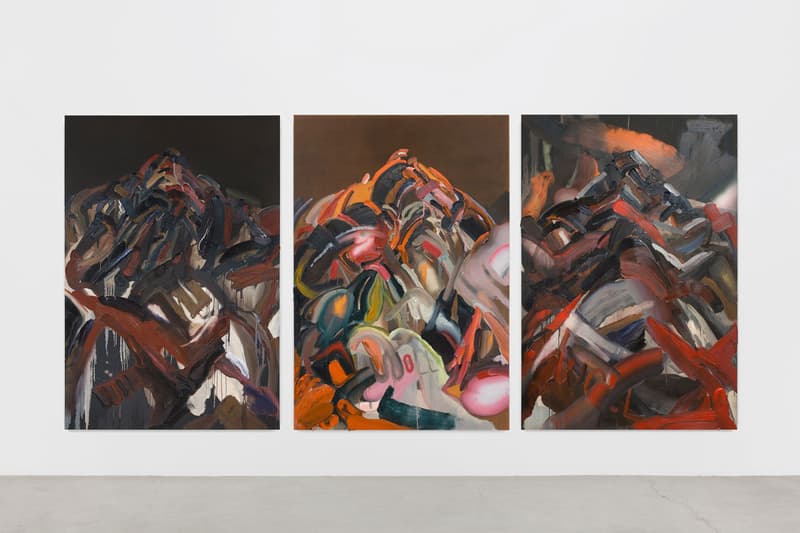 3 of 8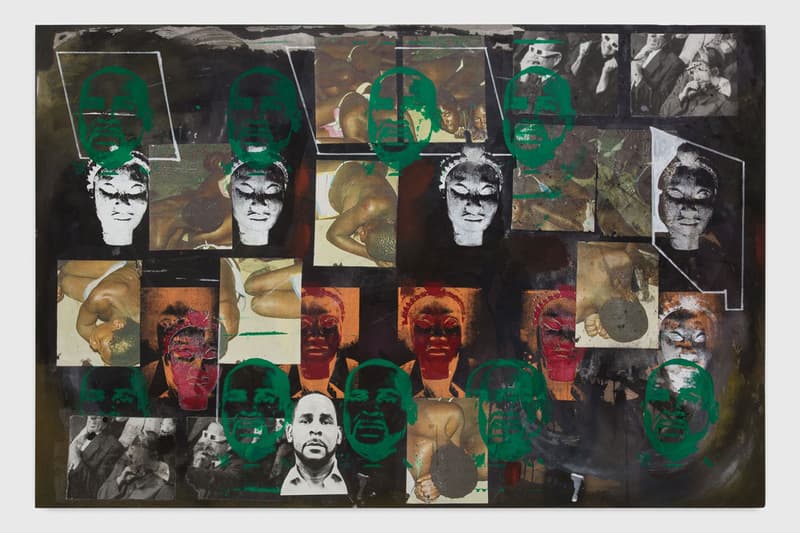 4 of 8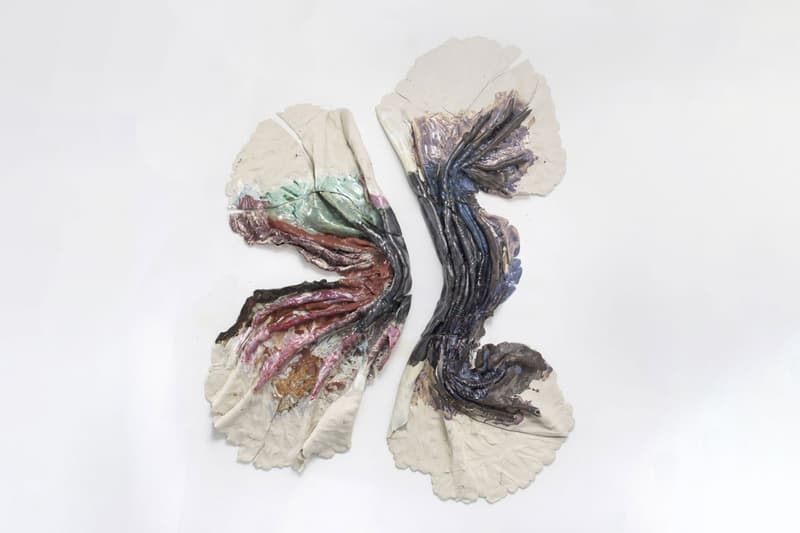 5 of 8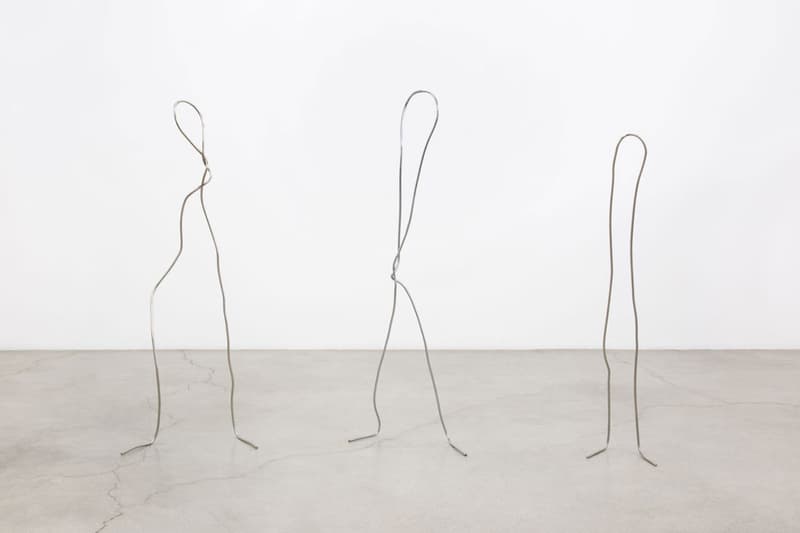 6 of 8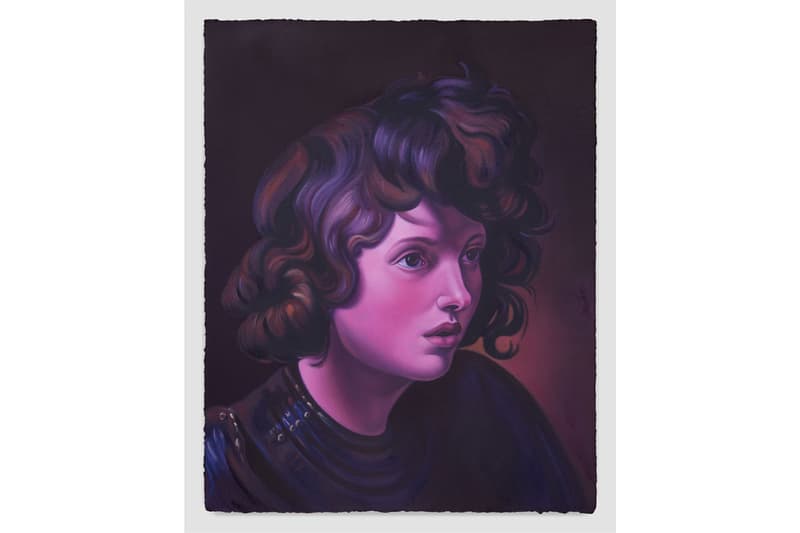 7 of 8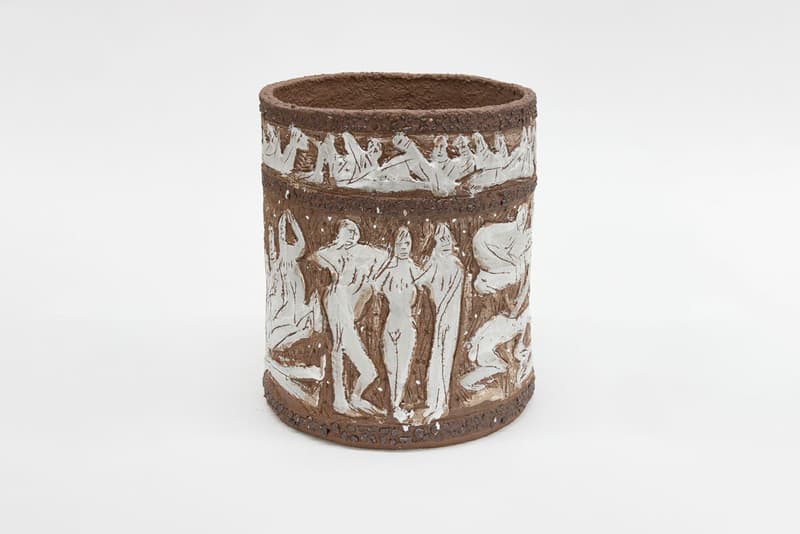 8 of 8
Night Gallery Artists Explore Tensions Between Art & Nature in Online Viewing Room
'Paperclip Figures' by Josh Callaghan, anthropological collages by Kandis Williams, and more.
---
Although Dallas Art Fair has been postponed due to quarantine measures, dealers participating in the yearly installment have launched their own Online Viewing Rooms to showcase works by their roster of artists virtually. One of the exhibitors is Night Gallery, one of the eminent contemporary spaces for emerging art.
For its digital presentation, the gallery is presenting works that explore art's deep connection to nature as both an opposing and harmonious force. "These artists confront these tensions head on, drawing from the breadth of art history as well as into fantasies of the future to find harmony between the natural world and the impulse for artistic innovation," explained the gallery in a statement.
One of the highlights is Josh Callaghan's ongoing series of Paperclip Figures that continue his whimsical examination of scale and simple materials by producing large, human-like versions of paper clip structures. Callaghan utilizes the same materials behind the construction of paper clips to inject a a bit of realism in the largely surrealist work. Moreover, Baltimore-born artist Kandis Williams reveals a new selection of collage work that merges celebrity photography with anthropological images to "explore the history and psychology of the Western imagination." The juxtaposition of these visuals toy with the association, stereotypes, and the underpinnings of the human psyche.
Check out select works above and then visit Night Gallery's Online Viewing Room for more details.
In other art stories, Michael Reeder is launching a limited edition Beef Teef print.