'Sailor Moon' to Stream First Three Series Free on YouTube
In the build up to 'Sailor Moon Eternal.'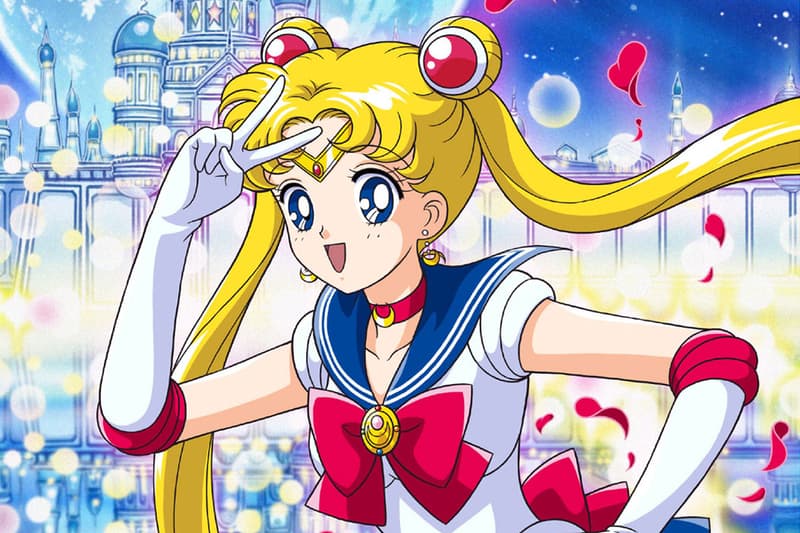 Another anime series is coming to the rescue during this social distancing period. In the lead up to Sailor Moon Eternal's release in September, Crunchyroll will now be making the first three series of the 90's anime available to stream completely for free on YouTube.
The episodes will serve as a great refresher to the events building up to the new film since its based on the retelling of the fourth series, with the first three portrayed as continuous seasons in their original Western release. Unlike Netflix, however, Crunchyroll will be releasing 10 episodes at a time, once per week beginning this Friday. With more than 100 episodes all together, the schedule will continue on until July 17. The refreshing news also comes just days after several other Japanese anime series have been delayed or suspended, including One Piece, Digimon Adventure, and Boruto.
To re-watch the first three series of Sailor Moon, head over to its official YouTube channel, where the show will be available April 25.
Elsewhere in entertainment, check out everything coming to and leaving Netflix in May.