Ford Has Built a 1,400 Horsepower Electric Mustang Dragster
Expected to make a quarter mile in the low eight-seconds range.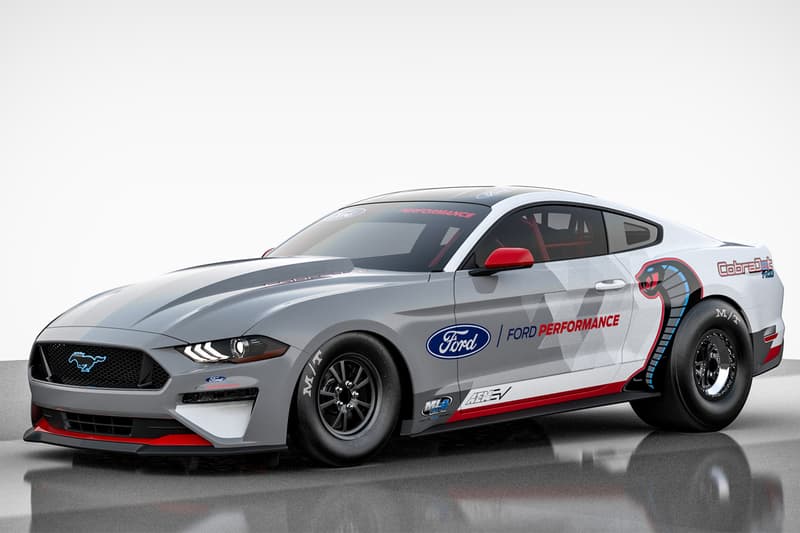 1 of 4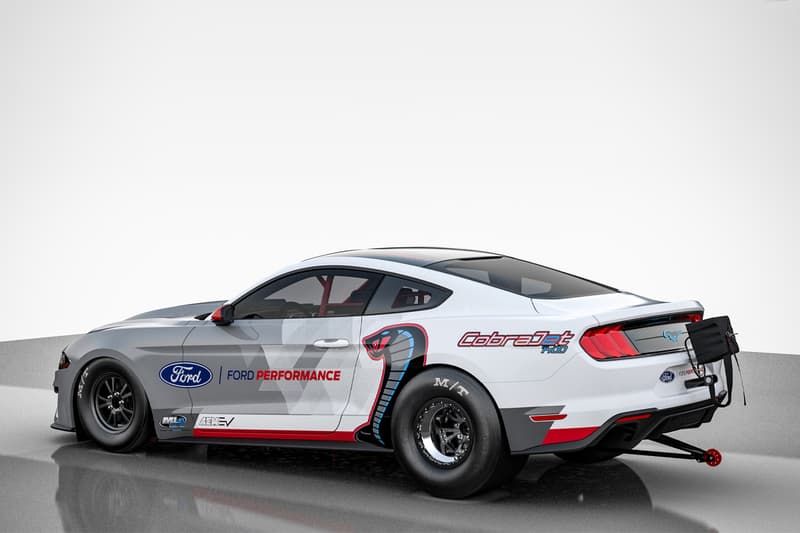 2 of 4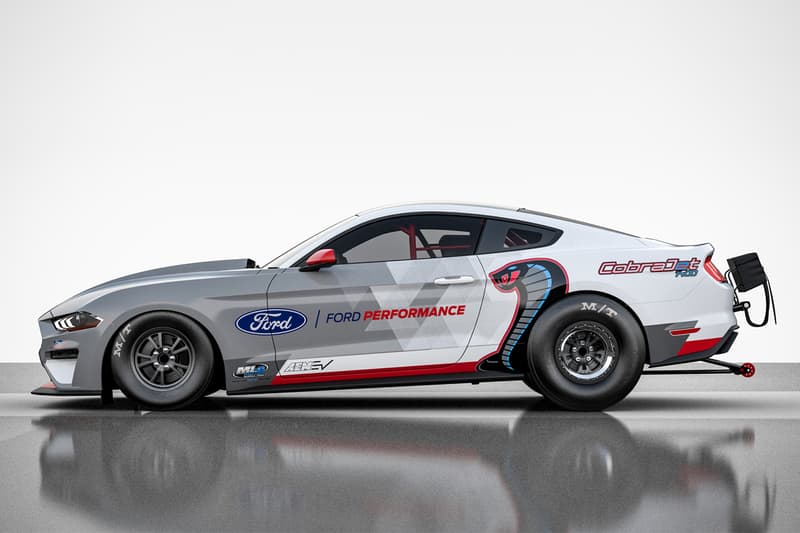 3 of 4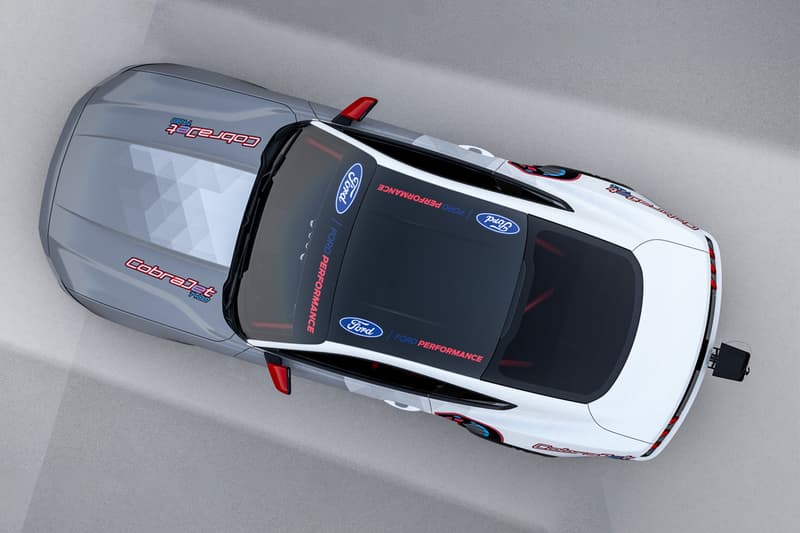 4 of 4
Taking the form of a Mustang, American automaker Ford has built its first-ever electric drag race car with help from suppliers, including MLe Racecars, Watson Engineering, AEMEV and Cascadia.
As its name — the Mustang Cobra Jet 1400 — suggests, the factory-built battery-electric racer can push out an incredible 1,400 horsepower and 1,100 pound-feet of torque through what appears to be a two-speed transmission. While other details of the car, such as how many motors it holds or the capacity of the battery, remain unknown at time of writing, the Mustang is "projected to crush the quarter-mile in the low-8-second range at more than 170 mph."
"We saw the Cobra Jet 1400 project as an opportunity to start developing electric powertrains in a race car package that we already had a lot of experience with, so we had performance benchmarks we wanted to match and beat right now," says Mark Rushbrook, global head of Ford Performance Motorsports.
For those hoping to see more of the Mustang, it will appear later this year "at drag racing events where fans, media and competitors will get to meet the race car, as well as see exactly what it's capable of on the asphalt."
Elsewhere in the automotive world, Bugatti has begun delivery of its 1,500-horsepower Divo hypercar.