Fabolous Shares 'The Soul Tape' on SoundCloud
Celebrating the mixtape's ninth anniversary.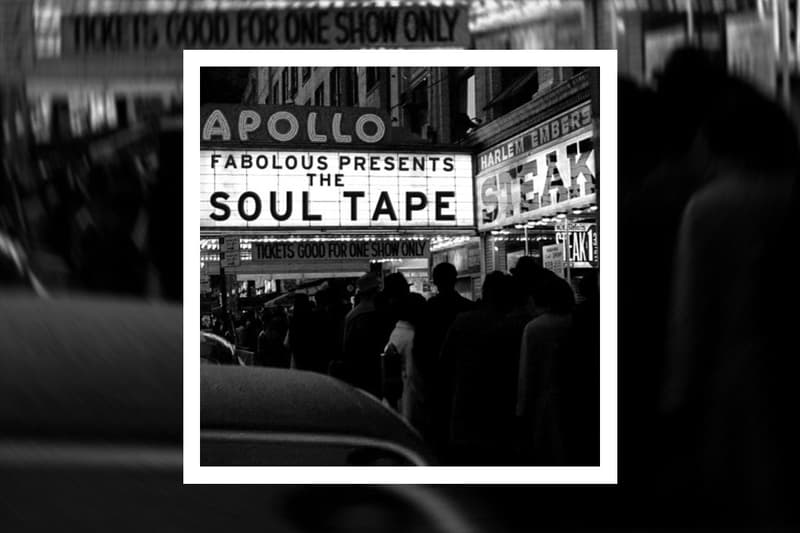 Fabolous is celebrating the ninth anniversary of The Soul Tape by uploading the full project on SoundCloud.
The Brooklyn-born rapper originally dropped The Soul Tape in April 2011 and features an impressive list of guest appearances, including Lil Wayne on "That's Not Love," Trey Songz on "Slow Down," Ne-Yo and Ryan Leslie on "Look at Her" and Lloyd Banks and Vedo on "Mo Brooklyn, Mo Harlem, Mo Southside." The mixtape was released in between There Is No Competition 2: The Grieving Music EP and There Is No Competition 3: Death Comes in 3's, and it took Fab another three years before the release of his next studio album, The Young OG Project.
Stream Fabolous' The Soul Tape on SoundCloud below.
In other new music releases, Gerard Way shared two unreleased demos on SoundCloud.