Gerard Way Shares Two More Unreleased Demos on SoundCloud
Entitled "PS Earth" and "Crate Amp_01."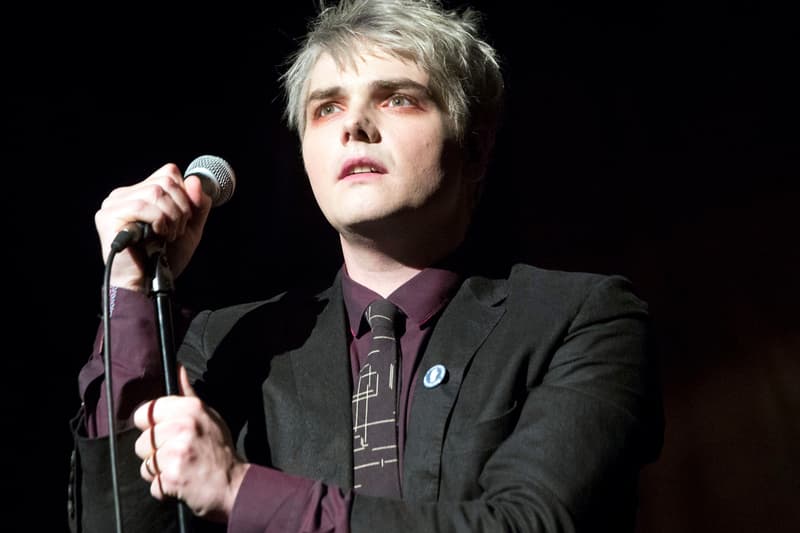 Gerard Way has dropped off two more unreleased demos on SoundCloud entitled "PS Earth" and "Crate Amp_01."
Taking to Instagram to announce the new material, the My Chemical Romance frontman also revealed more information about the pair of tracks. Way shared that "PS Earth" was recorded during the tail end of the Hesitant Alien demo sessions, adding, "I liked it well enough at the time, felt kind of 90's, didn't end up putting any vocals on it though. I like the bridge a lot. Looking back at the whole thing, I like it, but not sure if I'm going to finish it." Meanwhile, "Crate Amp_01" was born from more technical experimentation with his Crate amp, an old Peavy amp and his BC Rich Mockingbird guitar.
The songs arrive just a few weeks after Way shared the Distraction or Despair collection with four previously unreleased tracks, including the "Crate Amp_02" successor.
Stream Gerard Way's "PS Earth" and "Crate Amp_01" on SoundCloud below.
Elsewhere in music, Amoeba Music launched a GoFundMe to help the record store chains stay in business.