Netflix Announces Upcoming Arrival of 'One Piece' Anime Series
Fans rejoice.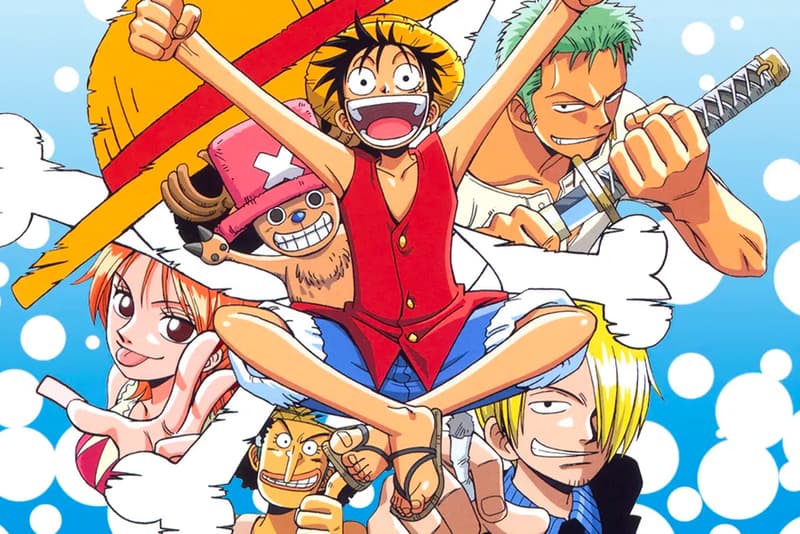 After revealing that they ordered a live-action series for One Piece, Netflix has now announced a release date for the anime series will be arriving on the streaming platform this summer. Netflix shared the news on its official Twitter account, accompanied by a 60-second clip revealing the inaugural arcs it is set to show.
Rolling out the longstanding series, Netflix will be offering fans the East Blue and Alabasta Sagas first. The arrival One Piece on Netflix is expected to be the streaming platform's plan to get new and old fans excited about the series once again, in lead up to the arrival of its original live-action series centered around Luffy and his gang of pirates.
Check out the preview clip below and look for the One Piece animated series to arrive on Netflix June 12 in the United States, Canada, Australia and New Zealand.
Luffy and crew set sail June 12th in the US, Canada, Australia, and New Zealand

— NX (@NXOnNetflix) April 22, 2020
In case you missed it, Animal Crossing fans are reimagining album covers with K.K. Slider.