'Call of Duty: Mobile' Is Having a $1 Million USD Esports Tournament
Players ranked Veteran or higher can participate.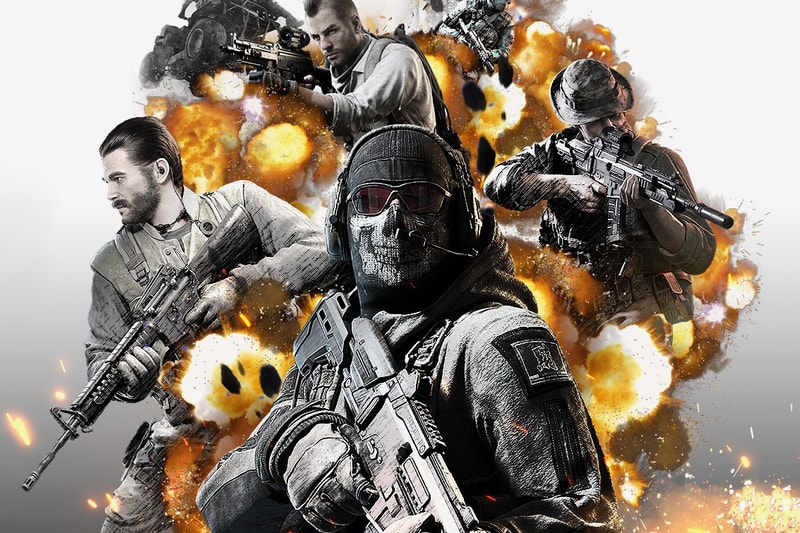 Activision has announced that Call of Duty: Mobile will host an esports tournament with over $1 million USD as the cash prize. Players of the mobile title ranked Veteran or higher in multiplayer mode will be able to participate in the open online qualifiers, which is scheduled to take place April 30 through May 24.
Players who earn at least 80 points across their first 10 ranked games each weekend will be able to progress to the second stage of the World Championship. All eligible players that participate will earn in-game rewards for registering and playing each weekend. External input devices like controllers, mice and keyboards are banned from being used, unless granted by an official. Most certainly, the game cannot be played on a desktop emulator, as the tournament is booked as an almost exclusive touchscreen tournament to maintain the mobile competitiveness.
Activision is expected to reveal more details about prize money and format for the second stage of the Call of Duty: Mobile World Championship in the coming weeks.
In related Call of Duty news, Call of Duty: Warzone cheaters are now being forced together in matchmaking.
Thank you everyone who is equally excited about this championship! 🥳

We can't wait to share more details next week. At the moment, we website up with some info and that will be updated later with additional information soon: https://t.co/eYtMF3R2cR

— Call of Duty: Mobile (@PlayCODMobile) April 22, 2020