'Call of Duty: Warzone' Cheaters Are Now Being Forced Together in Matchmaking
An in-game report-a-player feature is also coming to killcam and spectator mode soon.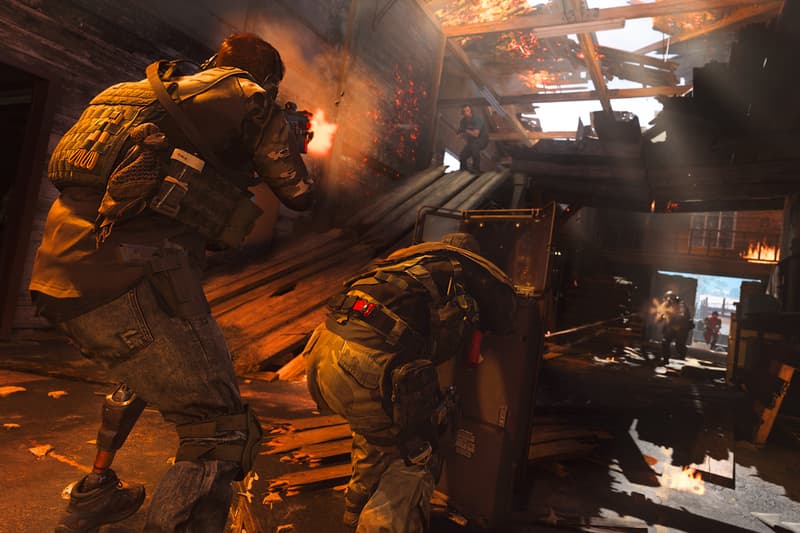 Infinity Ward's Call of Duty: Warzone has a new update that'll help mitigate that game's litany of cheaters online. As of this update, Modern Warfare and Warzone players who report a cheater will receive an in-game notice letting them know if the player has been banned.
The titles have also received "additional dedicated security updates" to matchmaking that will place suspected cheaters into matches with each other. Additionally, an in-game "report-a-player" feature is coming soon to killcam and spectate mode. Infinity Ward reports their enforcement teams will receive more resources to get cheaters out of the games.
Warfare and Warzone fans have been vocal when it comes to in-game cheating, with the company most recently issuing 70,000 permabans worldwide. The title has garnered over 50 million players globally in just a single month, mostly due to the free-to-play title being available for both consoles and PC. Cross-play support between console and PC, however, has opened up to widespread cheating across the community, with many claiming the hacks stem from PC software mods. As a defense, some console players have elected to turn off cross-play to help with the issues, which can be adjusted from the in-game settings.
— Infinity Ward (@InfinityWard) April 22, 2020
Activision's full Warzone security and enforcement policy document will inform gamers of everything they need to know about offenses that can get a player banned.
In other Call of Duty news, Warzone is set to receive Fortnite-styled limited-time events.