'Call of Duty: Warzone' Reaches 50 Million Players Within One Month
On par with 'Apex Legends.'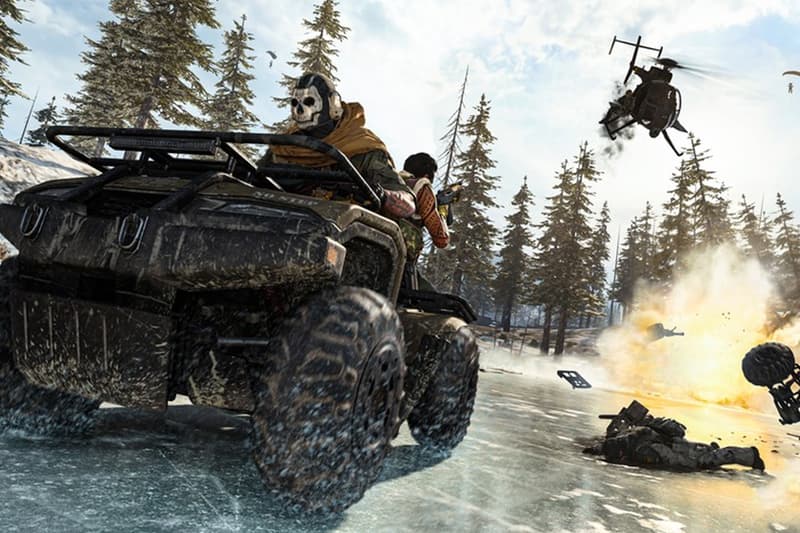 After recently releasing the latest update for Call of Duty: Warzone, which introduced the Quads four-player-team game mode as well as new loot pools, the massively-popular free-to-play battle royale game based on Call of Duty: Modern Warfare has now racked up a staggering 50 million players.
The game has already had a brilliant track record building up to its current milestone. Within 24 hours of its launch, the game pulled in six million players, much more than the previous 2.5 million-player record held by Apex Legends. It then reached 15 million players within three days of its release. Although its growth inevitably slowed down, it nonetheless is still on par with its EA Games competitor, both bringing in 50 million gamers within one month.
The new milestone also comes soon after player backlash resulted in the revival of Trios, which had been replaced by Quads. Despite the idea of having four-man teams being widely well-received by its community, no one had imagined it would replace the three-man squad option, leading to many players requesting for the Trios' return. The mode was reinstated just two days after Quads was launched.
In other gaming-related news, Overwatch is now gifting free League skins to its players.
Over 50 million players.

Thank you #Warzone players for dropping in with us. #FreeCallofDuty pic.twitter.com/is2kpgRq6U

— Call of Duty (@CallofDuty) April 10, 2020