'Overwatch' to Gift Free League Skins of Your Favorite Team
Hoping to drive more engagement for its tournament.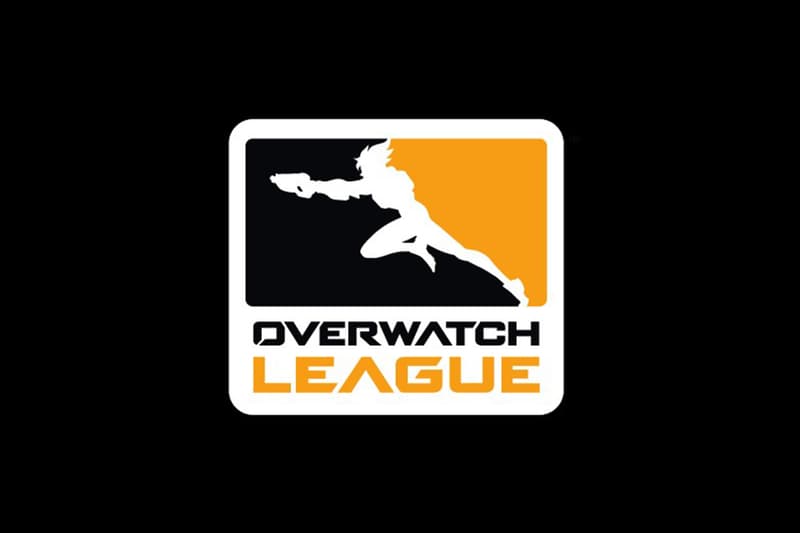 Blizzard's hero-based first-person-shooter Overwatch has recently announced that due to coronavirus concerns, its League games will all be moved online instead, and now hoping to drive greater engagement and a larger audience, the game is giving out free League-themed skins.
To be eligible, you simply have to sign up to the Overwatch League mailing list to receive news and details about the tournament and your favorite teams. If you do so before April 29 via the link attached below, Blizzard will send you 100 OWL tokens by May 6, which you can then use to purchase a skin from the OWL store offering options from every team in the League. Of course, as the company will be directly transferring those tokens into your Battle.net account, the email you sign up with to the mailing list must be the same as the one attached to your Battle.net account. For those who've already signed up, fret not: Blizzard will allow you to resubmit your details so you can still earn those 100 tokens.
In other gaming news, Cyberpunk 2077 has released some Keanu Reeves-inspired merch.
We heard there might be some interest in TOKENS ?

Claim 100 OWL tokens, good for PC or console ?

All you need to do is sign up or update your existing info here ➡ https://t.co/wWbi1WWC8H pic.twitter.com/fuhRsPMCRi

— Overwatch League (@overwatchleague) April 10, 2020