Olympus and Leica Launch Online Courses and Virtual Talks on Photography
Encouraging photographers to stay at home.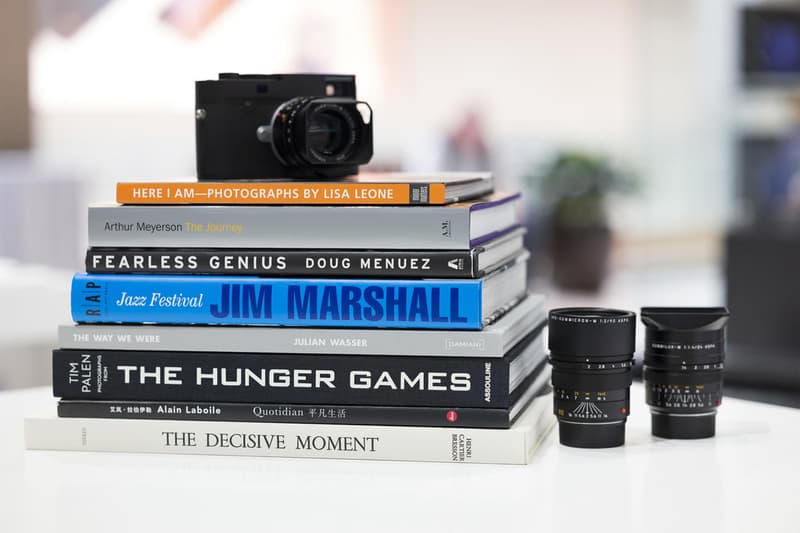 With social distancing and stay-at-home orders in full force, many organizations such as MoMA or NASA have created online courses and databases to keep your days productive and educational. Now, the photographers out there will be happy to learn that camera makers Olympus and Leica are following suit with their own virtual courses and talks.
Launching the "Home With Olympus Sessions," the Japanese company will now connect you with various of its technical experts, offering one-on-one or group sessions where you can discuss everything photography with them. Topics can range from technical details relating to your Olympus camera or general photography skills such as how to take macro, portrait, underwater or night-time photos.
Leica on the other hand will be providing a handful of online talks featuring renowned photographers, actors, musicians, and others in the creative industry. Taking place over the coming weeks, the talks will include Jennifer McClure and Juan Cristóbal Cobo, Maggie Steber, and Stephen Vanasco, who will discuss topics ranging from sustaining photography while on quarantine to managing your digital workflow. Other guests include DJ D Nice, Jeff Garlin and Danny Clinch.
Those interested can head over to Olympus and Leica to learn more now.