MoMA Launches Free Online Courses on Modern Art, Photography & More
Sign up and learn at your own schedule.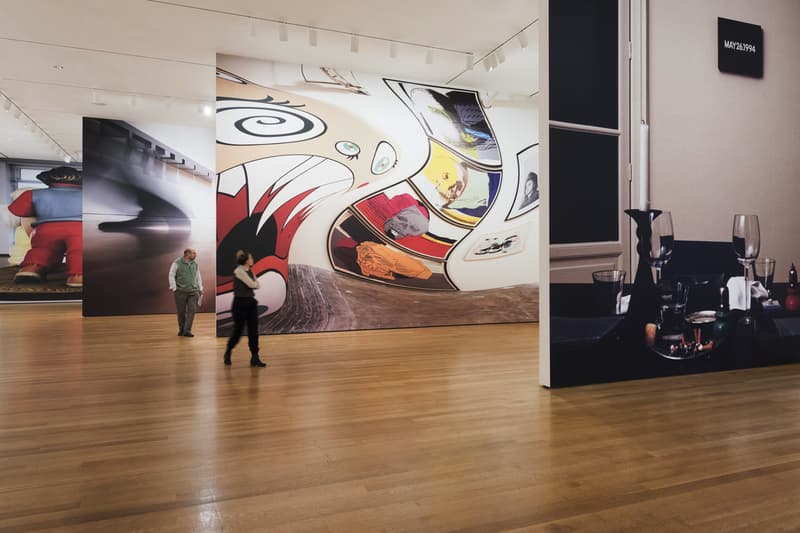 The Museum of Modern Art in New York (MoMA) just launched a series of free online art courses. From developing your photography skills to honing your knowledge of select works in modern and contemporary art, the topics are predominantly art-focused yet tailored to a broad audience. The courses are as follows: "Fashion as design," "Seeing through photography," "In the studio: abstract post-war painting," "Modern art and ideas," and "What is contemporary art?"
"Seeing through photography" will help aspiring photographers understand varying types of photographic images, how context can shift our perspective of a picture, and the role of photography in today's visually saturated world. Moreover, the "Modern art and ideas" course will help interested learners understand modern art through audio interviews with artists, designers, and curators alongside readings and exercises.
View the full list of courses provided by MoMA on coursera's website.
Elsewhere in art, Marina Abramović's 7 Deaths of Maria Callas performance has been postponed to an unspecified later date due to the coronavirus pandemic.