'The Batman' Will Not Be an Origin Story
Director Matt Reeves hints that the new film may not retread old ground.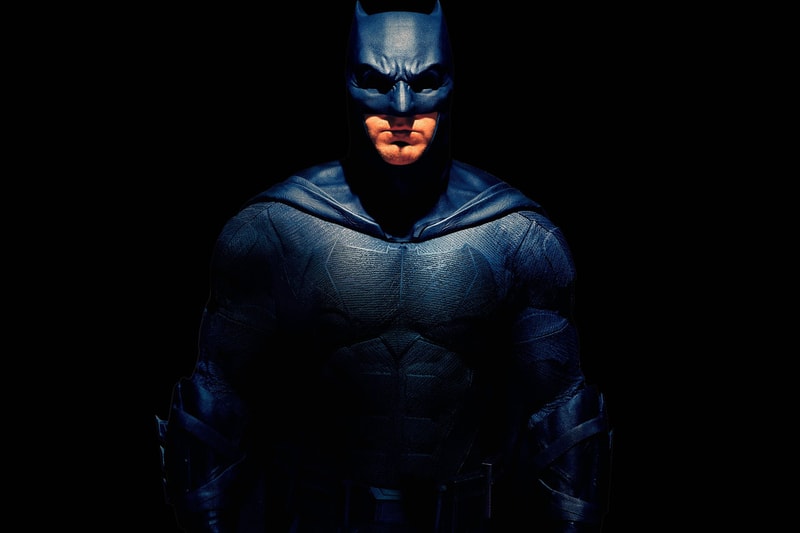 Matt Reeves' The Batman may be the most adventurous take on the iconic superhero to date. In an interview with Nerdist, the director revealed that, unlike every other contemporary effort to revive the Batman film franchise, his movie will reportedly skirt the character's legendary origin story.
Batman's origin story has been well-tread in films, cartoons and comics alike, as various creatives offer their own stamp on the superhero's tragic background. The scene of a young Bruce Wayne watching his parents' murder is undeniably captivating, however, lending credence to the various retellings, which range in ethos, perspective and tone. By removing this crucial, yet familiar, backstory, The Batman will differ from previous Batman movies — including 1989's Batman and 2005's The Dark Knight — that utilized it as the beginnings of their own story.
The Batman is set in modern day. Officially confirmed by @mattreevesLA https://t.co/iuw9ZfsPTI pic.twitter.com/yooCXnvQUR

— WayneG (@WayneG1939) April 8, 2020
As Reeves told Nerdist, "I wanted to do not an origin tale, but a tale that would still acknowledge his origins, in that it formed who he is. … he's majorly struggling, and this is how he's trying to rise above that struggle. … It's that whole idea of the shadow self and what's driving you, and how much of that you can incorporate, and how much of it you're doing that you're unaware of." Thus, it seems likely that The Batman will acknowledge Batman's beginnings, without once again showing the scene of the Wayne parents dying.
"I was really lucky that they said yes [to my vision for Batman]," Reeves continued, explaining his desire to infuse humanity into The Batman, as in all his films. "It's sort of the only thing that allows me to understand how to [create the film]."
I can only understand where the camera goes and how to talk about the story, how to write the story, how to talk to the actors, if I understand emotionally what it is I have to do. Otherwise I'd be lost. … There's something in there that feels very psychological, very emotional, and it felt like there was a way of exploring that along with the corruption in this place, Gotham. That feels very current. I think it always does. There's almost no time when you can't do a story about corruption. But today, it still seems incredibly resonant and maybe, from my perspective, maybe more so than maybe at other time.
Read the entire interview with Reeves on Nerdist's website, and then refresh your memory of the new film's Batmobile design.