New iPhone and Android Emojis Delayed Until 2022
There will be no further updates after this year.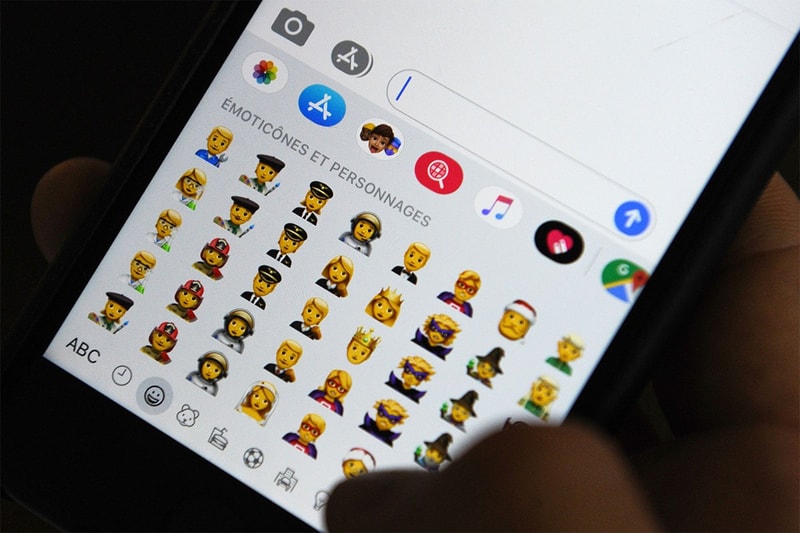 Apple iOS and Android smart devices will not see any new emoji updates until 2022, according to the Unicode Consortium developers.
Unicode, who releases sets of emojis for both operating systems, has stated the next release will be postponed by six months to September 2021 due to coronavirus. Emojis usually go through an 8-month approval process before arriving on iPhones and Androids. The additional six-month delay means that new emojis will not arrive on devices until 2022.
"Under the current circumstances we've heard that our contributors have a lot on their plates at the moment and decided it was in the best interests of our volunteers and the organizations that depend on the standard to push out our release date," the consortium's president, Mark Davis, said in a statement. "This year we simply can't commit to the same schedule we've adhered to in the past."
Head of Emojipedia Jeremy Burge says that although there was no official list of what emoji would've made it to the forthcoming 14.0 update, potentially a "crow," "cooking pot," and "finger heart" would've arrived.
117 new emoji will still arrive later this year to smart devices as part of Unicode's 13.0 standard, including bubble tea, the transgender flag, and a woolly mammoth. This update, which was approved in January, is expected to arrive later this year.
In other tech news, Apple may release a new 14-inch Macbook this May.
I don't know how the Unicode 14.0 bump can't naturally get in the way of 15.0 (2022-2023), unless that is also delayed, but one thing at a time I guess

— Jeremy Burge (@jeremyburge) April 9, 2020